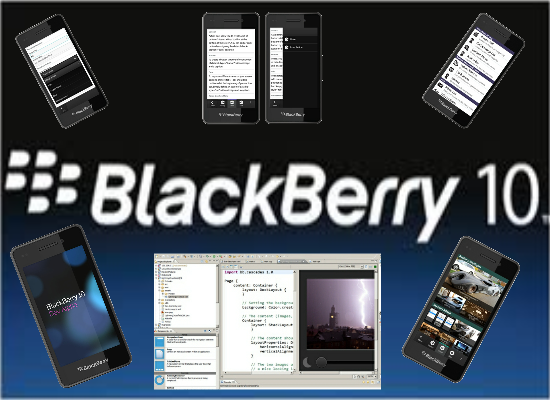 Bloomberg just reported that Research In Motion will be licensing BlackBerry 10. Thorsten Heins told Bloomberg earlier today:
"QNX is already licensed across the automotive sector — we could do that with BB10 if we chose to," Heins, who has begun to carry a BB10 phone for his own use, said in an interview at Bloomberg's headquarters in New York. "The platform can be licensed."
Assuming RIM is able to license BlackBerry 10 to a smartphone manufacturer, this would be the first time in the company's history that an outside company would be able to make a smartphone with a BlackBerry operating system, besides their attempts with BlackBerry Connect and BlackBerry Application Suite, which was a miserable failure.