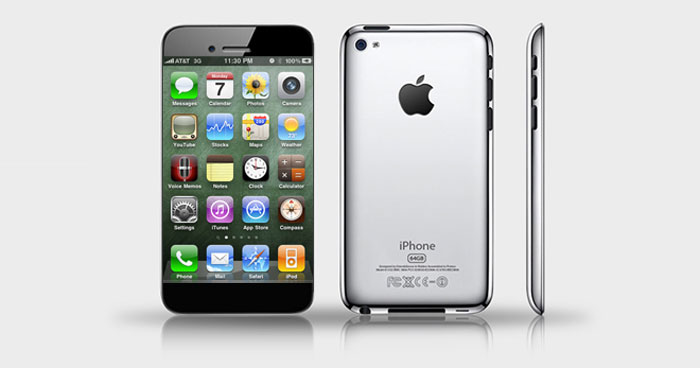 We're less than a month away from Apple's iPhone 5 unveiling, and analysts and investors are pumped.  Shares of Apple stock hit an all-time high on Friday thanks to iPhone 5, Apple HDTV and iPad Mini news and rumors.
FBR Capital analyst Craig Berger says, "The iPhone 5 has the potential to generate the most promising device upgrade cycle in Apple's history.  We calculate that the device represents an opportunity to generate earnings of $50 per share throughout its life cycle.  We estimate that Apple should sell 250 million iPhone 5 units at an average ASP of $575, generating nearly $144 billion in revenue, $77 billion in gross profit, and $47 billion in net income."   Additionally, he sees huge hype, big volume from smartphone buyers coming off contracts, and a massive China Mobile launch in early 2013 as potential catalysts.
Apple's next iPhone will be unveiled during a press conference on September 12th. The device is expected to become available for preorder that same day, and a report suggests it will go on sale the following week on September 21st. Rumored specs include a 4-inch display, 4G LTE, NFC and a new design that is just 7.6 millimeters thin.