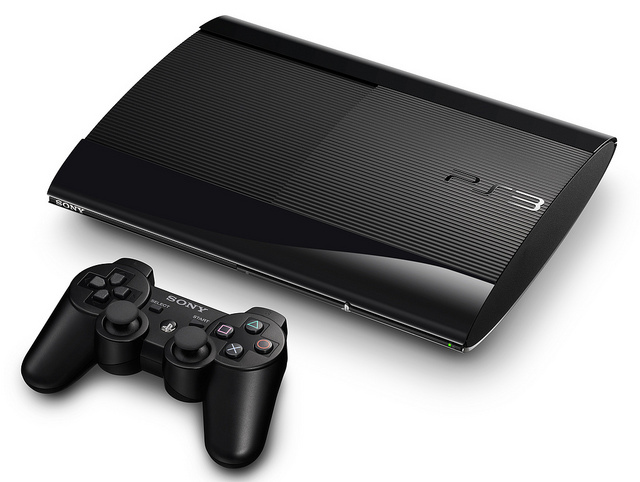 While we're still waiting word on the PlayStation 4, Sony has announced a revision of its PlayStation 3 console.  The company announced that its new CECH-4000 model, scheduled to release this fall, will be 20% smaller and 25% lighter than the previous model and will also ditch the slot-loading optical drive in favor of a disc-tray that slides open sideways.
The new PS3 will be available in two models: a 250GB that will sell for $269.99 and a 500GB model that will sell for $299.99. The 250GB model, which launches on September 25th, will be sold in a bundle with the game Uncharted 3: Drake's Deception and come with a $30 voucher for digital content for the game DUST 514.  Those looking for the 500GB PS3 will have to wait until October 30th when it's available as a bundle withAssassin's Creed III.
You'll still be able to replace the default hard drive with their own 2.5-inch drive. Sony's new PS3 fits comfortably with its 10-year console strategy and follows the company's tradition of reducing the volume of its consoles as the years go on.