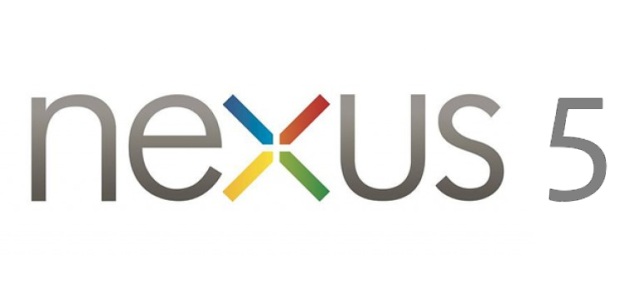 HTC's rumored DROID Incredible X smartphone has reportedly been given the green light as one of Google's upcoming Nexus devices.  Google is presumed to have 5 new Nexus devices available this fall.  Earlier this year, the company unveiled the Nexus 7 tablet, the first Nexus-branded device of 2012.  Google has now reportedly partnered with HTC to produce the Google Nexus 5 smartphone.
Spec-wise, we know that the device will be running Android 4.1.2, a 5-inch 1080p full HD display and a quad-core Snapdragon S4 Pro processor.   Google's first "phablet" will also sport a a 12-megapixel rear camera, a large 2,500 mAh battery, a super slim design, up to 64GB of internal storage and 4G LTE connectivity.
Sony, Samsung and LG are also working on Nexus devices that will launch this fall as well.