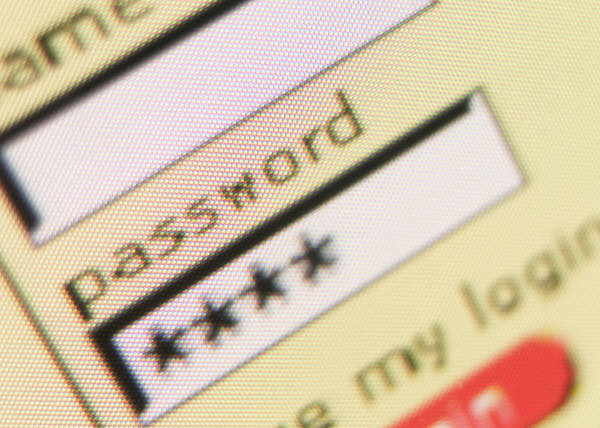 Thanks to LifeLock for help with this Infographic. Follow LifeLock on Twitter.
David Novak
https://www.gadgetgram.com
For the last 20 years, David Novak has appeared in newspapers, magazines, radio, and TV around the world, reviewing the latest in consumer technology.His byline has appeared in Popular Science, PC Magazine, USA Today, The Wall Street Journal, Electronic House Magazine, GQ, Men's Journal, National Geographic, Newsweek, Popular Mechanics, Forbes Technology, Readers Digest, Cosmopolitan Magazine, Glamour Magazine, T3 Technology Magazine, Stuff Magazine, Maxim Magazine, Wired Magazine, Laptop Magazine, Indianapolis Monthly, Indiana Business Journal, Better Homes and Garden, CNET, Engadget, InfoWorld, Information Week, Yahoo Technology and Mobile Magazine. He has also made radio appearances on the The Mark Levin Radio Show, The Laura Ingraham Talk Show, Bob & Tom Show, and the Paul Harvey RadioShow. He's also made TV appearances on The Today Show and The CBS Morning Show.His nationally syndicated newspaper column called the GadgetGUY, appears in over 100 newspapers around the world each week, where Novak enjoys over 3 million in readership. David is also a contributing writer fro Men's Journal, GQ, Popular Mechanics, T3 Magazine and Electronic House here in the U.S.
Check Out Gagetguy On Indystyle
Check Out Gagetguy On PetPals TV
EWINRACING CALLING SERIES CHAIRS