Troubled Finnish handset maker enrages rivals with claims for the new Windows Phone 8 Lumia 820 and 920.
Nokia has struggled to stem its decline despite its new relationship with Microsoft, and has recently slipped out of the top five mobile manufacturers in the world. Its most recent results, however, showed that it shipped more of its existing Lumia handsets in the last quarter, rising to 2.9million units, and lost £476million, down from £670million in the preceding quarter.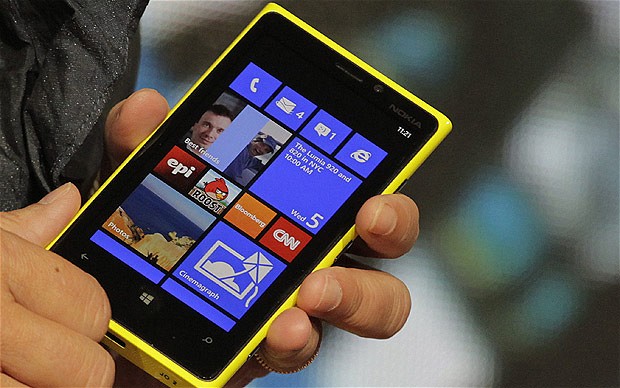 The 920 features a 4.5" screen and wireless charging, as well as Nokia 'Pureview' photography technology and the company's maps and music services. The 4G device will be available exclusively on EE and via Phones4u from this weekend.
Nokia and Microsoft are spending more than $1.3billion on a global marketing campaign for Windows Phone, with devices from Samsung, HTC and Huawei expected to vie for consumer attention. Only Nokia, however, offers solely Windows Phone devices.