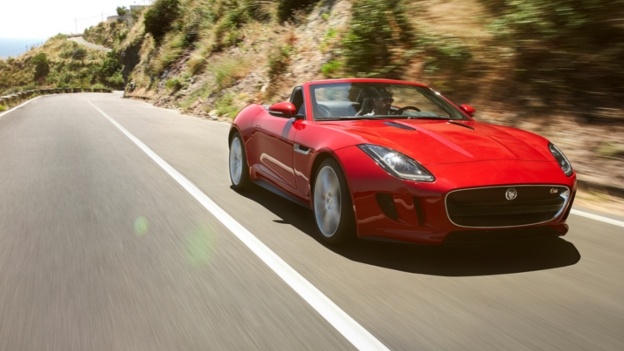 Jaguar unveiled the covers off its new F-Type at a special bash in Paris, giving onlookers an exclusive first-glimpse at its new two-seater, which boasts a rich heritage and plenty of muscle under the bonnet.
Building on the success of the XK coupé, the F-Type comes packing a raft of smarts, both in the cabin and under the hood, as well as a design that catapults it into the twenty-first century, while paying homage to its roots.
The F-Type will be available in three different engine variants, all supercharged; the 3.0-litre V6 and V6S, and the 5-litre V8, which can reach 0-60mph in 4.2 seconds.
The F-Type is available to pre-order now, with prices starting from £58,500. A UK release date is yet to be announced.