Rumours have been rife that Microsoft has a smartphone in the pipeline after it announced its Surface tablet in June, since a smartphone would be a logical progression. The sources reportedly said the screen of the Microsoft phone will be between four and five inches.
Microsoft is testing its own smartphone design, according to component suppilers in Asia. The move is being interpreted by some as a shift in Microsoft's business model to that favoured by Apple, which design its products and the software that powers them.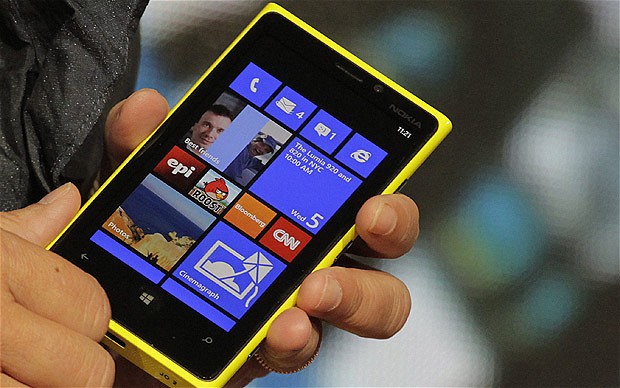 Officials at some of Microsoft's Asian suppliers, who did not wish to be named, told that the company is testing a smartphone design, although it is not yet clear whether the device will enter mass production.
In recent years Microsoft has shifted from its usual practice of making software and leaving hardware manufacture to its partners. It has increasingly moved into hardware design and manufacture, most successfully with the Xbox 360.