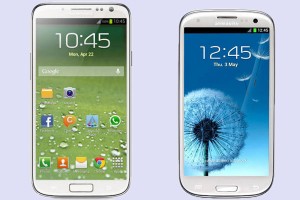 Samsung, makers of the Galaxy line of smartphones, just introduced the new Galaxy S4, due out this month.
With a whopping 5″ screen as compared to the S3's 4.8-inch screen, it offers more picture without an increase in device size.  The Samung AMOED screen is gorgeous, and can produce a full HD (1080) picture thanks to its pixel heavy screen.   Additionally, Samsung has beefed up the camera with 13-megapixals.  The camera comes with proprietary software where you can spice up, edit and enhance pictures.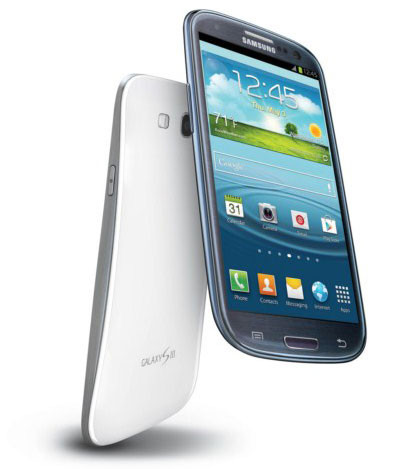 Samsung has also included Air View, which allows you to swipe through screens without touching the phone.  A special camera is onboard, which watches your eyes and automatically scrolls through pages when you reach the bottom, or pauses the movie when you look away.
The S4 also comes with an exercise app, which includes a pedometer and wrist band to track your vital stats, and is recorded in an accompanying app that can track food and sleep.  The new TV app lets you use the embedded IR blaster to flip through channels.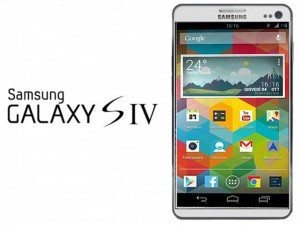 The Galaxy S4 is a huge improvement to its predecessor, and its added standard software lets you do a lot of things the S3 has been missing. The Galaxy S4 will be available at AT&T, April 16th for $200.
Check out the video….
http://youtu.be/2LHv1FPd1Ec