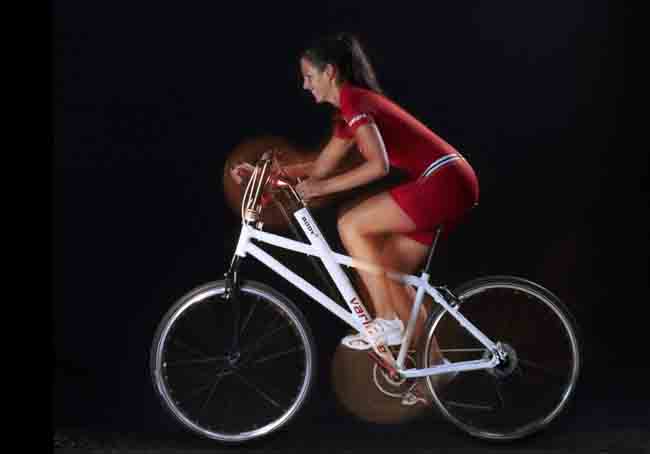 When you think of a bike, you usually think of a good leg workout, right? After all, you have to power the bike with your legs. The new Varibike works your arms and your legs at the same time, thanks to its patented arm cranks. You can actually power the bike using only your arms. But that's not all since the bike also lets you use your legs or both if you wanted to.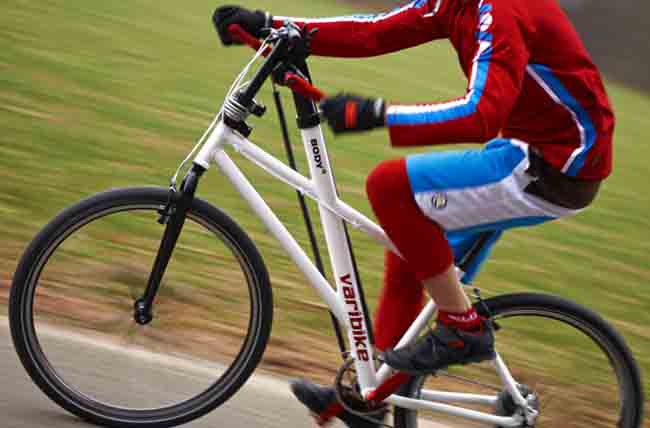 While it was made to push your cycling to the limits, it was also created to be fun. Steering is easier since  you lean the Varibike into the curve to steer it, and as  you do so, the bike will go safely and accurately in the direction you have indicated with your body movement. With the Varibike, you get a more intense workout since you're working both your arms and your legs, and it lets you go faster and tackle uphill climbs easier.
You can opt for an outdoor option or an indoor one if you want a stationary bike.
Check out the video…