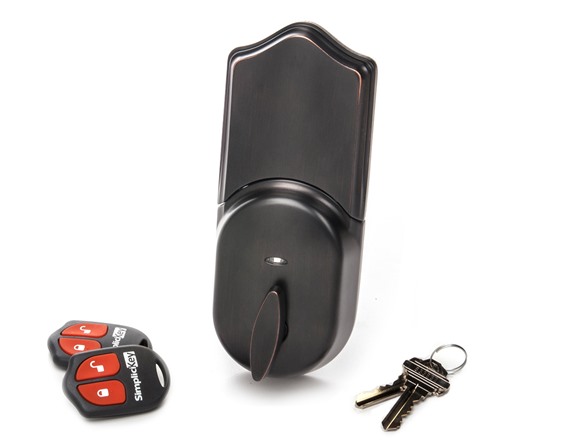 If you want to feel secure and keep your home safe from intruders, then you may consider using keyless deadbolt locks. Electronic deadbolt keyless locks give you the opportunity to protect your home in the most effective and convenient way. These functional units have the usual lighted keypad. All you have to do is create a number combination so you can lock and unlock your doors. The lighted keypads make it easier to see the numbers especially when you have them installed in dark areas of your home.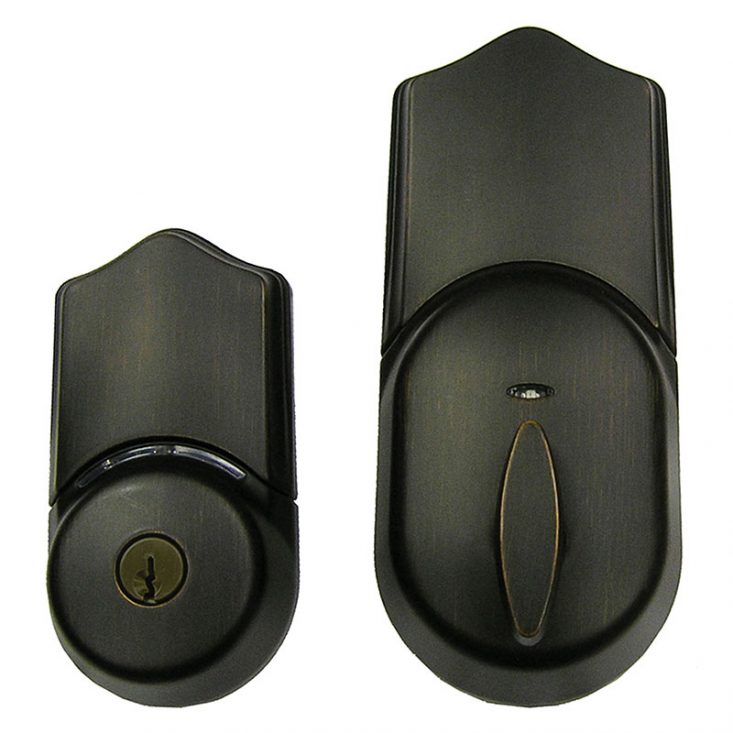 Developed to give people greater convenience and enhanced security, the SimpliciKey electronic door lock is perhaps one of the best on the market.  It provides a more simplistic approach to secure residential access while creating a look that's professional and non-obtrusive. In short, it will easily match with your decor without looking like your door has been outfitted by the Pentagon.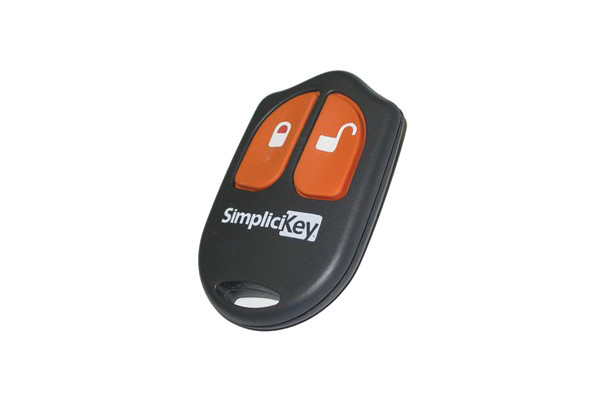 Included is a sleek handheld remote control devices.  Also part of the feature set is a backlit alpha-numeric keypad, or for you old-schoolers, a traditional key. SimpliciKey gives you the options you need to enter and exit your home electronically, with complete peace of mind.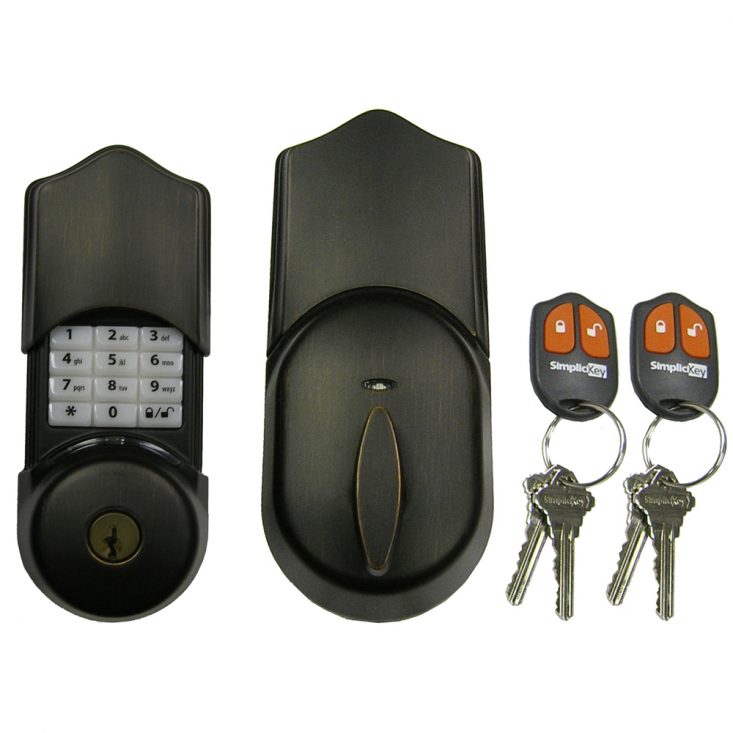 Perhaps one of the best features, and the feature that other auto-door locks lack, is the remote. Despite weather conditions, you can use your SimpliciKey remote control from your car to conveniently unlock and enter the home. SimpliciKey also allows you the convenience of providing trusted guests into your home without your presence.
Installing and using the SimpliciKey
Installing the deadbolt is not that bad at all. The included instruction manual is one of the best and most detailed I've seen yet. Programming is explained adequately as well. The heavy-duty all-metal construction makes pieces fit snug and secure.  The two included remote keyfobs feature a 50-foot range with secure transmission (128-bit AES encryption), and each lock accommodates up to 8 different keyfobs.  The backlit alphanumeric keypad accommodates up to 16 six-digit user codes that can be changed at any time, and a robust thumbturn and full 1-inch adjustable brass deadbolt extension with carbon core center provides maximum security.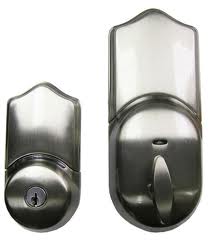 SimpliciKey also has a reversible lock system to fit both right- and left-hand doors, as well as a low battery indicator light, matching deadbolt faceplate and strikeplate, and a bump-resistant 6-pin keyway. SimpliciKey will fit all standard doors 1 3/8 – 1 3/4 inches thick.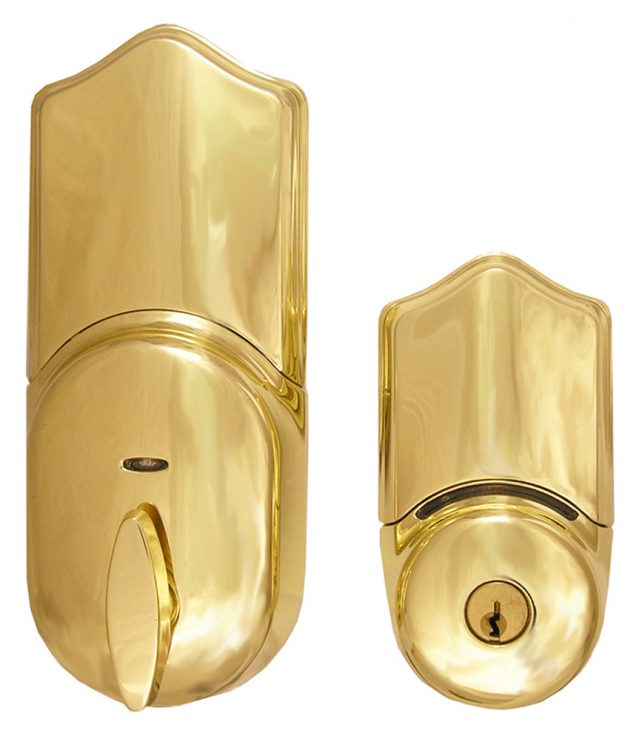 Finally, SimpliciKey comes in a variety of colors including Polished Brash, Satin Nickel and Aged Bronze.  Each sell for $249.99 and you can purchase from SimpliciKey here.  Home Depot also carries the line.
SimpliciKey is impressive. It's easy to install and it works well.  The key fob works like a champ, and I can easily trigger the deadbolt from my car, especially if my kids have forgotten something.  I don't have to turn off the car to get back in.  Give it a try.
Check out the video…
http://www.youtube.com/watch?v=9aCebdBxExE