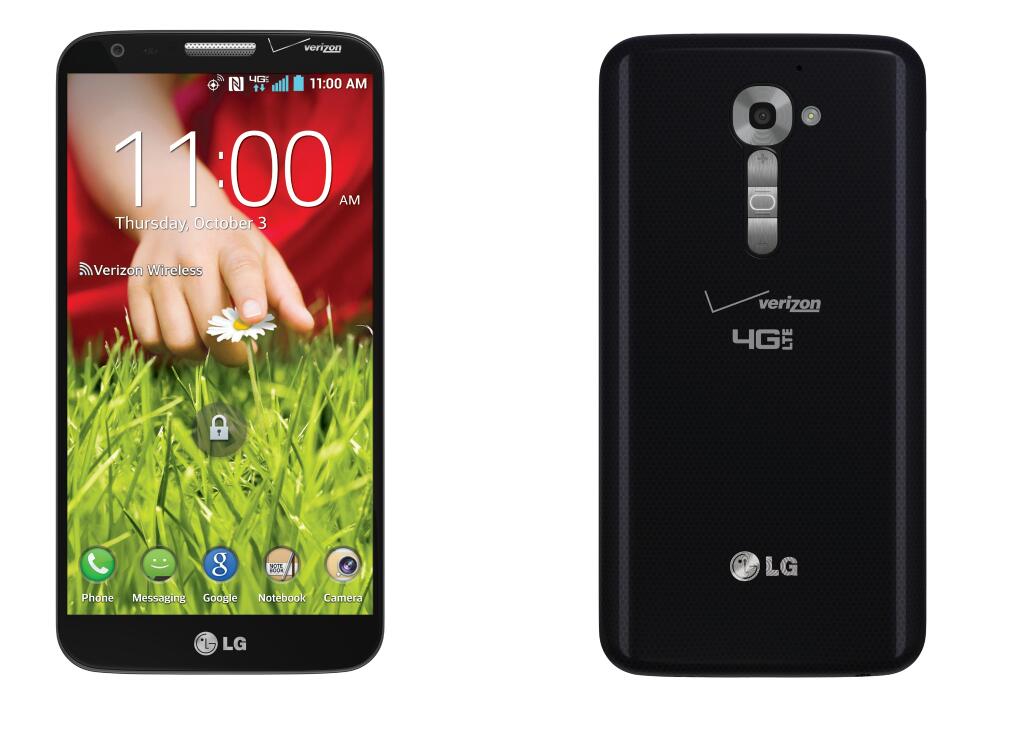 The LG G2  runs $199/32GB with 2-year contract, and for that price, it's an utter steal.  It one-ups many of the flagships out there, including the Galaxy S4 with its faster processor and larger screen. Ultimately, the G2 is a fantastic Android option with specs to back it up.
Looks
The G2's display, weight and dimensions are, in a word, large.  It has a weird rear-mounted Volume and Power buttons below the camera, and the plastic has a grainy texture, which makes it feel heavier and more solidly built for some reason. LG's clever "knock on" gesture allows you to tap twice on the screen at any time brings the phone to life.  There's also one speaker port on the bottom of the Verizon G2, and audio quality is decent with a hint of strong bass. 
Specs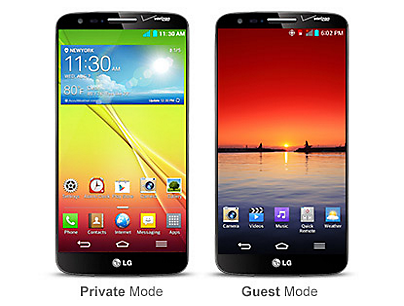 The G2 gives you an excellent 1080p IPS display and lightening-fast Qualcomm Snapdragon 800 processor. In our tests, we're concluding that the G2 might be the fastest Android phone out right now. It's also global-ready and supports CDMA, GSM, and LTE on 800/850/900/1800/1900/2100MHz frequencies.
Reception is rated as excellent, based on our tests, even underground, such as a basement or parking garage. Calls made with the G2 are clear, crisp and easy to hear. Additionally, noise cancellation is excellent, as the G2 was able to get rid of most of the surrounding loudness.  The 3000mAh battery lasted for over 11.5-hours.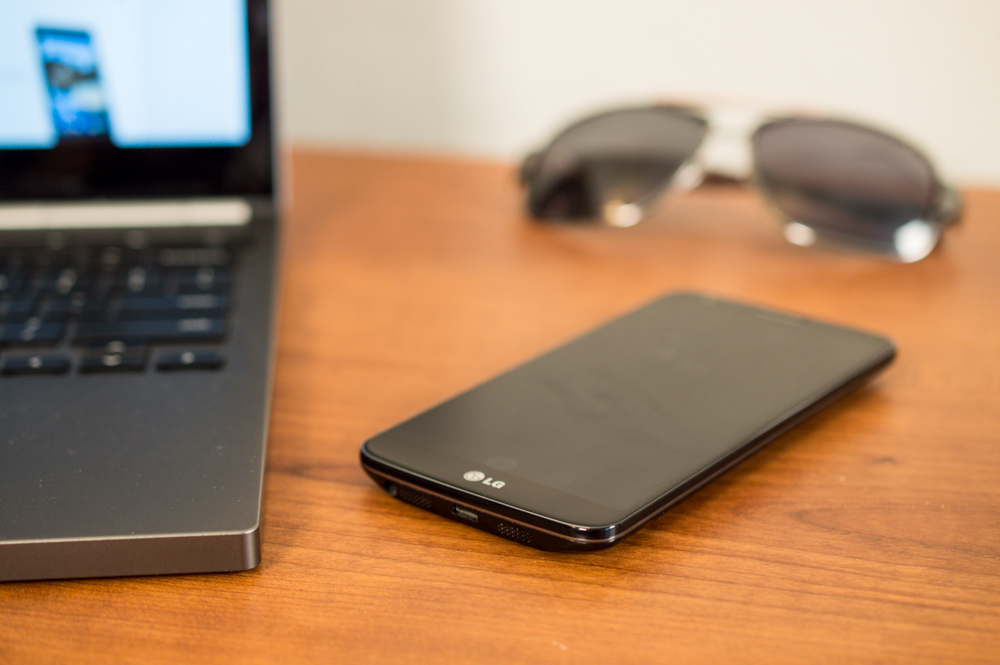 Software
While the included on-board software gives you a lot of options, some of the "bloatware" is too much.  That includes six Verizon branded apps and various third-party apps like Polaris Office, Slacker Radio and Amazon Kindle.  Too bad none of these can be uninstalled and there's no microSD card slot for memory boost.  You will, however, get a heavily skinned Android and LG features that offer you a lot of working function.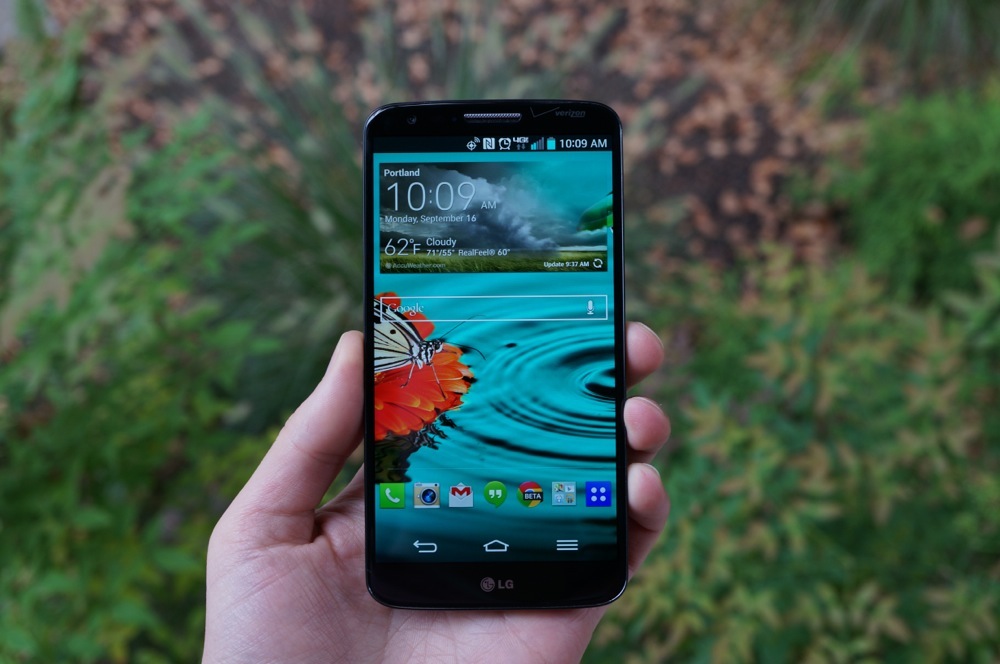 Bottom Line
The LG G2 is fast, and boasts a very good looking, clean and vivid screen. If you're in to that, then the G2 is your man. Then there's the unorthodox button design on the back, which while compelling, certainly needs some getting used to.   The G2 is worth checking out
Check out the video from Android Central…