It's hard to beat the Nexus 7 when it comes to tablets, and the Nexus 7 LTE on Verizon Wireless is no exception. It adds always-on connectivity to the already award-winning Nexus 7, and Verizon's service is always second to none, delivering access to the fastest and largest LTE network in the U.S.  Additionally, the "7" runs the latest version of Android.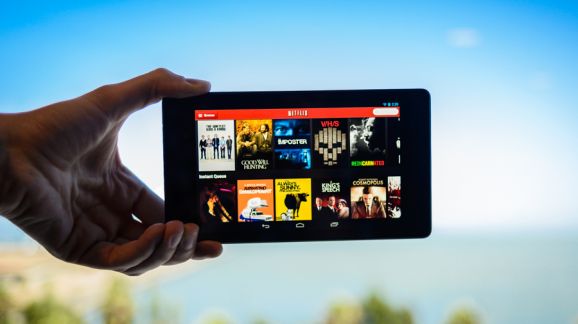 The latest Nexus 7 LTE is a step up in build, design and in the display. You get a stunning 1080P HD display and a thinner soft-touch design that feels like a major upgrade from last year's model.  The "7 LTE" sells for $249 on contract, or $349 without contract, which makes it very affordably priced and a better option than some of the more expensive models out there.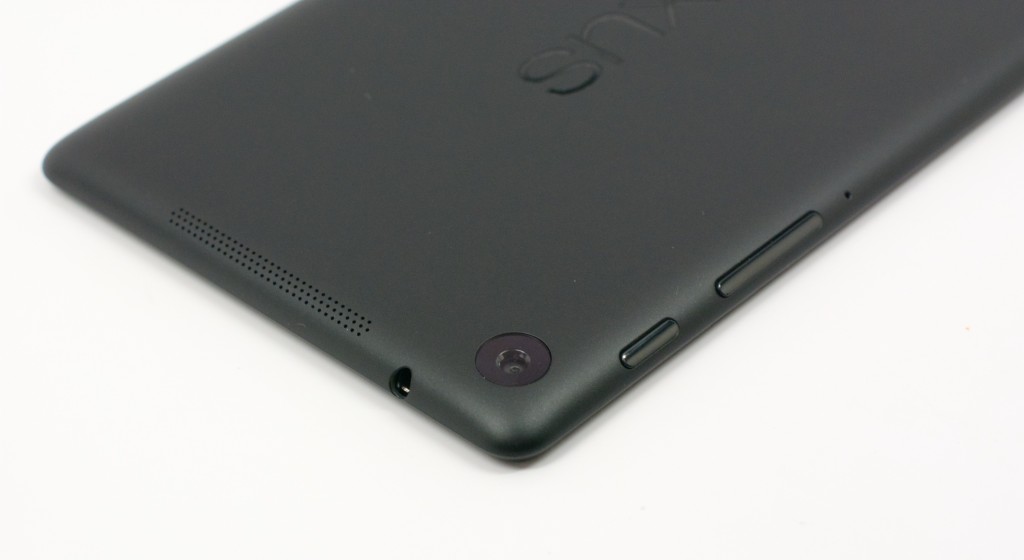 Build
The Nexus 7 LTE build and design is identical to it's WiFi-only brother, and significantly thinner than the first generation Nexus 7.  It also has an improved look and a better feel, thanks to the soft back. Additionally, if you compare the size to the iPad mini, the Nexus 7′s smaller screen allows for a narrower design, which means it will fit easily in a back jeans pocket, and feels more like a paperback  book when holding the device.

Display
The Nexus 7 display, which sports a 1920 x 1080 resolution, delivers a killer looking screen, which makes watching movies, playing games and browsing the web very enjoyable. The small screen and high-resolution gives a display with dense pixels and very vivid detail.  Included with the Nexus 7 LTE are apps for Netflix and HBO Go, so your movie library is well fortified with options.

Performance
You can connect anywhere with the Nexus 7 LTE.  In areas with good coverage, the Nexus 7 achieves impressive LTE speeds….fast enough to download large files or stream HD movies.  And if LTE coverage is not great, you always have the option to connect to WiFi.
Under the hood, the Nexus 7 LTE sports a 1.5 Ghz quad-core processor and 2GB RAM, which is powerful enough to deliver a snappy user experience with quick app loading and switching.  It also does well with game graphics.  Two speakers flank the rear edges, delivering much better surround sound than its predecessor, especially for a tablet.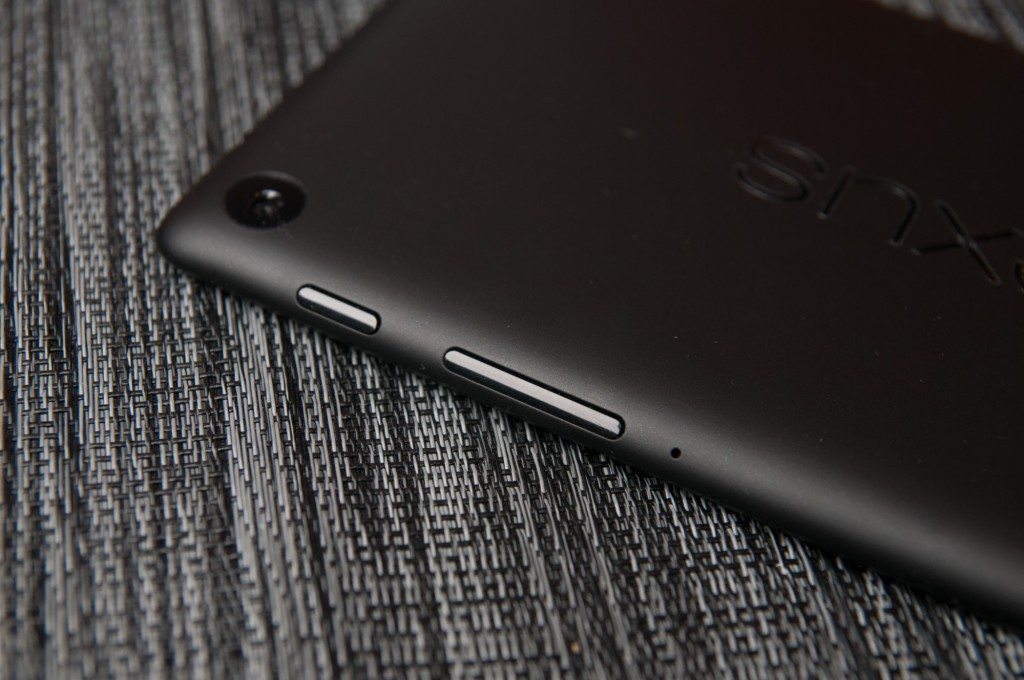 Camera and Battery
The Nexus 7 LTE cameras allow you to take both photos and video, and you can also use Google Hangouts and Skype to video chat with friends and family. The cameras are decent, but probably won't replace a smartphone or a point and shoot for taking photos. 
You can get close to 9-hours of battery life with the Nexus 7 LTE, even using the LTE service, which is huge!  Additionally, the Nexus 7 LTE is much better than the old Nexus at staying charged when in standbye mode, and the tablet also includes Qi wireless charging for easier charging without plugging in a cable.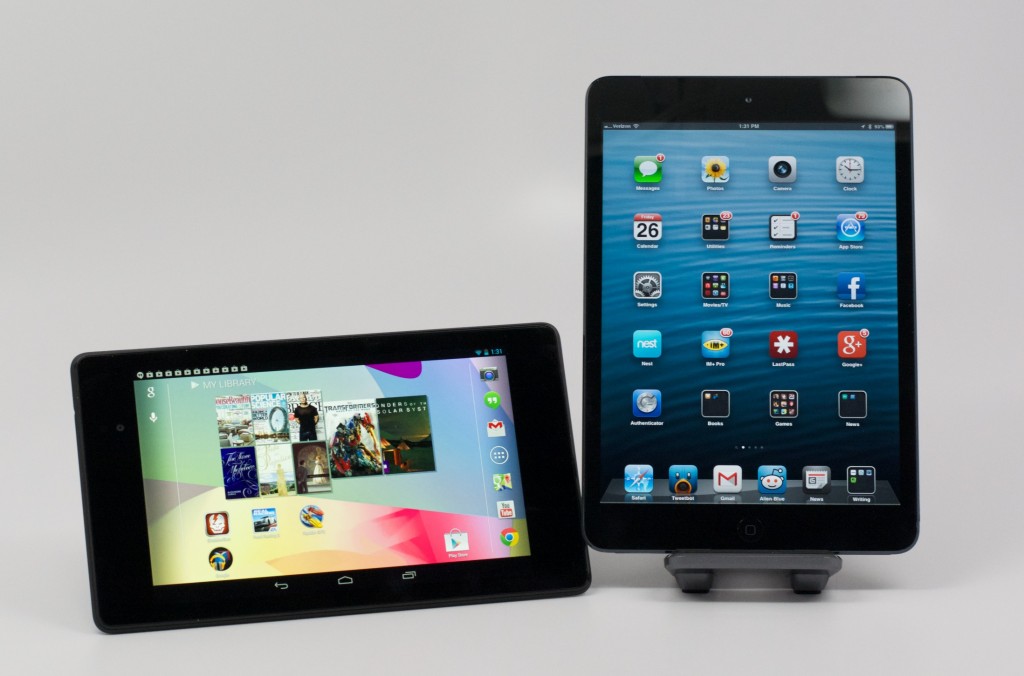 Bottom-Line
The Nexus 7 LTE on Verizon Wireless delivers an awesome user experience and is one of the best tablets around that sports 4G LTE connectivity. In our mind, it a better choice than the iPad Mini, especially considering the price at $249 on contract with 32GB of storage.  You can purchase the Verizon Nexus 7 LTE for $249 (2-year contract) through Verizon here.

This review unit was provided by Verizon for review, and no compensation has been given for the above opinions or content
Check out DroidLife's Hands-On Video…