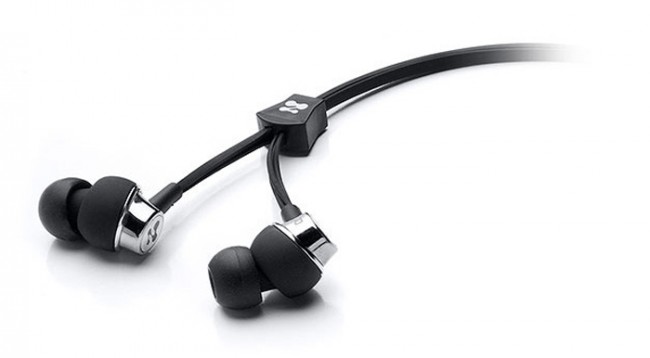 Tangled earbuds don't ever have to happen again thanks to Zipbuds.  The company's Slide earbuds stay sealed due to its tangle-free seal that zips up both sides of the cable together just like a zipper. The patented technology of the ridge and valley has the right side of the cable shaped like a ridge and the left side shaped like a valley so that they both seamlessly fit together to keep the Slide earbuds completely tangle-free.
Along with its tangle-free design, the Slide earbuds feature Zipbuds' "Comfrotfit2 earbud design", which is more comfortable and secure than regular earbud designs. You'll also get proven high-performance sound powered by their ZBX High Performance Drivers, which have been tested and tuned over the past two years to provide you with an incredible listening experience.
The Kickstarter campaign is selling the Slide earbuds for $19 (if the super early bird pricing is still available). There's also the Slide + mic option that that features Zipbuds' one-button mic/remote that's been tuned to filter out background noise.  The early bird special is still available for $25.