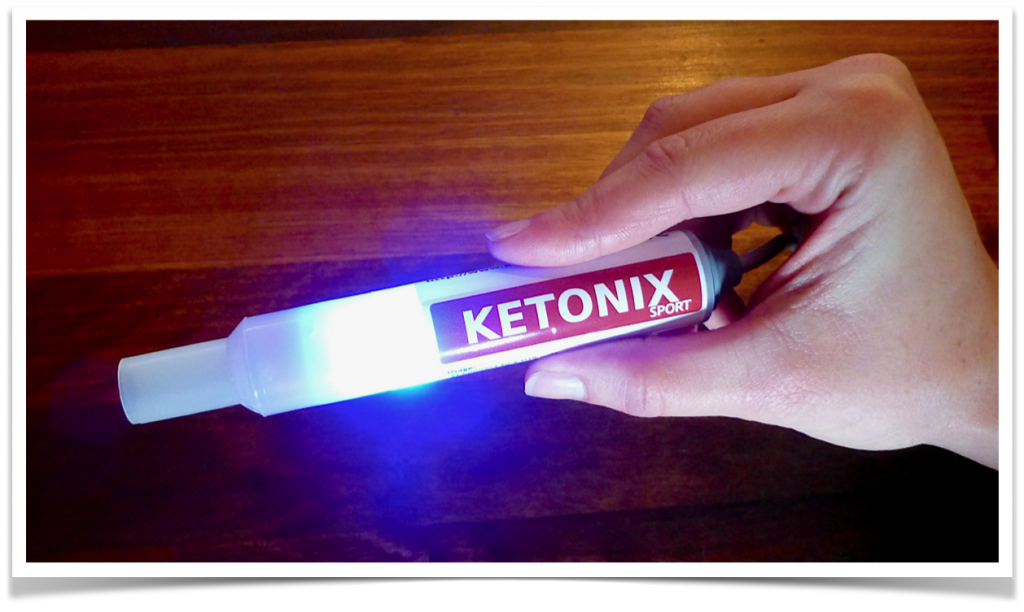 Know what a ketone is? If you don't, it might be time to learn. A ketone is an organic compound in the body, and the brain's preferred fuel for energy. Having good ketone levels can also help you lose weight, especially if no other diet plan has worked for you due to metabolic syndrome or insulin resistance.
You may have read about ketosis and the ketogenic diet. It's somewhat of a popular topic these days in the diet world.  Actually, this diet dates back to the 1900's and popular among those with health issues, specifically epilepsy.  It's presently gaining some traction again due to it's ability to turn around chronic disease in some individuals.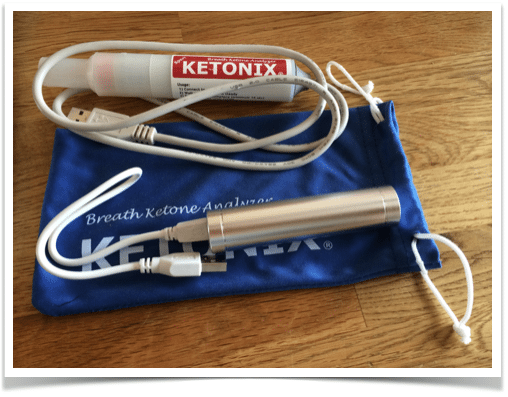 In a nutshell, most people eat foods that turn into glucose in the body, which the brain then will use for fuel. When one is keto adapted, a term used to mean that they are in ketosis, one is using fat for fuel instead of glucose.
This fuel includes the fat you consume, as well as excess fat on the body. Your body is able to go from burning glucose to burning the fat you consume, including excess and unwanted fat, which is stored in an on the body. Many people fail with traditional diets because they're eating too many carbohydrates and/or unknowingly consuming too much protein. This will kick the body out of ketosis and fat burning mode, and is unique from one person to another.
A new product line has emerged to measure ketones in the body and help you get your metabolic eating in optimal mode. Michel Lundell created both the Ketonix and Ketonix Sport, and we were sent the Sport model to give it a look.
The piece looks very professionally made, with a small bag for easy storage or travel in a purse, gym bag or desk, etc. The instructions look detailed, but are actually quite simple:
Ketonix Directions:
Plug into a USB port
Wait until light shows blue
Blow gently into mouthpiece for 10-20 seconds
Wait 30 seconds for color read
Once you plug in the USB to the portable USB acceptor/battery, (note: you may need to order the battery which is not included with the Ketonix unit itself), the unit will begin to flash blue. It takes a minute or two until it remains a steady blue, but once that happens, all you have to do is inhale as you normally would (meaning, no need to take an extra deep breath), and breath in the Ketonix unit for 10-20 seconds. After that, the unit will eventually change color (or remain blue if no ketones are detected).
The Ketonix Sport measures ketones by color:  
BLUE = very low
GREEN = low
YELLOW = medium
RED = high
And here is a more specific reading of ketones:
BLUE = 0 – 150 nmol/L
GREEN = 150 – 400 nmol/L (Small)
YELLOW = 400 – 930 nmol/L (Moderate)
RED = > 930 nmol/L (Large)
Here are a few tips for using the Ketonix Sport:
Don't measure less than an hour after eating,
Don't measure less than 24 hours of alcohol consumption
Rinse mouth with water before testing
Keep plugged in after measuring to dry moisture in the mouthpiece
Breathe as normal
Breathe into Ketonix for as long as you can
Don't inhale deeply before exhaling into Ketonix, breathe normally
1 blink means low on the color level and 10 blinks is the highest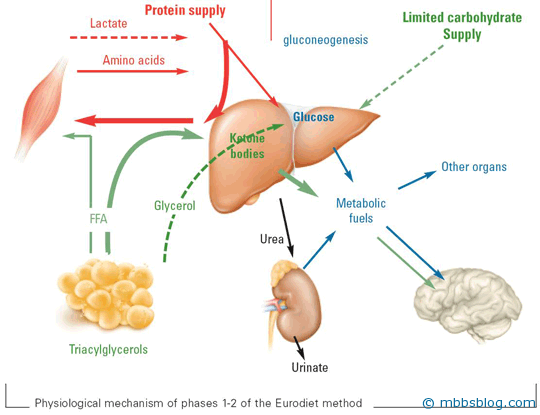 When I ran my first test, it worked well. I often fast the entire day and I got a green reading. I would highly recommend this as a long term cost effective way to test ketones. Keto Urine Strips can be inaccurate as your body adapts long term to a ketogenic way of life, and they also fail to show an accurate level of ketones as your lifestyle progresses and stabilizes. Blood ketone test strips are very expensive and not everyone is interested in pricking their finger.
The Ketonix product line is the best of both worlds: affordable and most accurate. I would highly recommend this as a quality piece for your ketogenic testing needs, and to stay on track with a new or continuing keto diet plan, as it's very difficult to do so without regularly testing your ketosis level — which is why the diet does fail for many. Just a bit too much protein, and of course carbs, can set the diet off track and kick you out of ketosis. The Ketonix Sport can change that for good! It can also be used in tandem with urine strips and/or blood ketone/glucose testing.
Michel Lundell is very prompt and responsive to consumers considering this product so feel free to contact him directly or learn more at the Ketonix webite.  The Ketonix sport sells for $109.90.