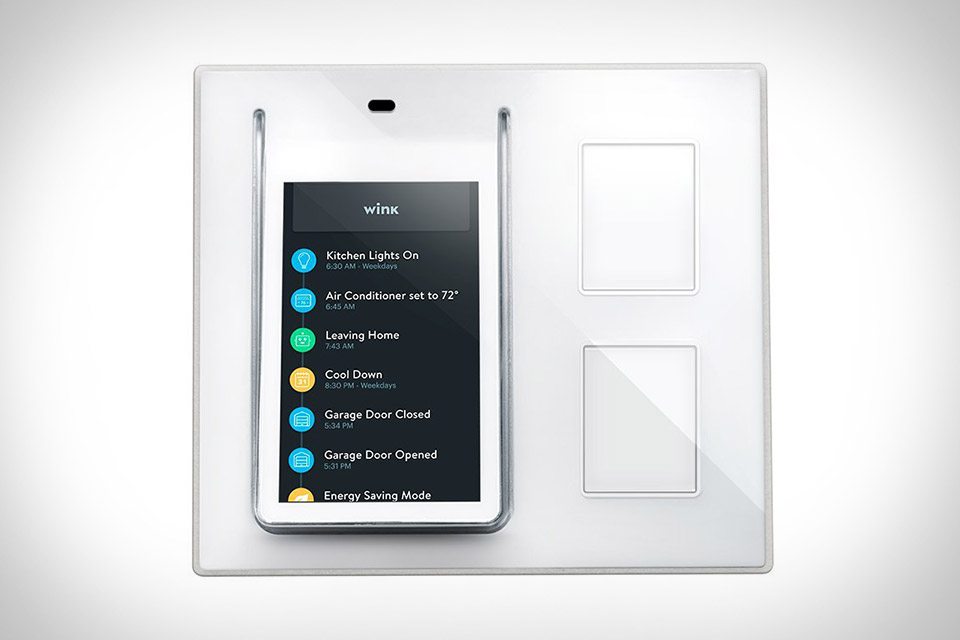 Wink just created Relay to control virtually your entire home, such as lightbulbs and thermostats.  Wink itself is an app that's been around for a little bit, and essentially puts all your home automation tools in one place — locks, lights, heat, air, etc. — on one control panel on your phone.  What has been missing is a control panel on your wall.  That's where Relay comes in.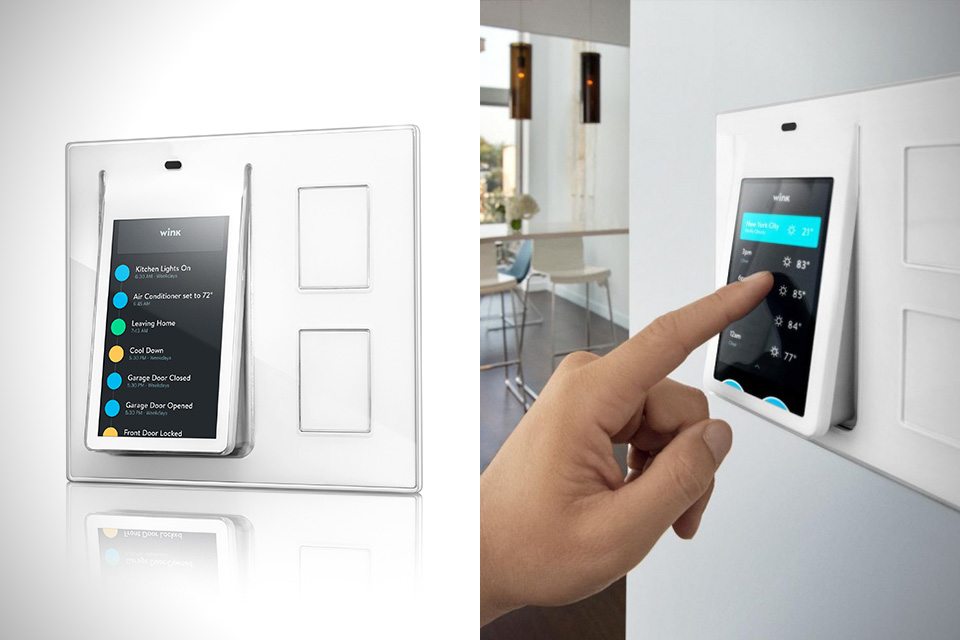 Essentially, the Relay is a smartphone embedded in your wall and dedicated to running the Wink app while you're in the house. It starts with a multitouch screen, and ties into a set of sensors for humidity and temperature for catching any problems your home may be experiencing. Right next to the screen are two programmable hard switches, which can either serve to turn on the lights, or it can be customized for other functions. The Wink Relay has a microphone and speaker to sound alerts, accept voice command, and serve as an intercom.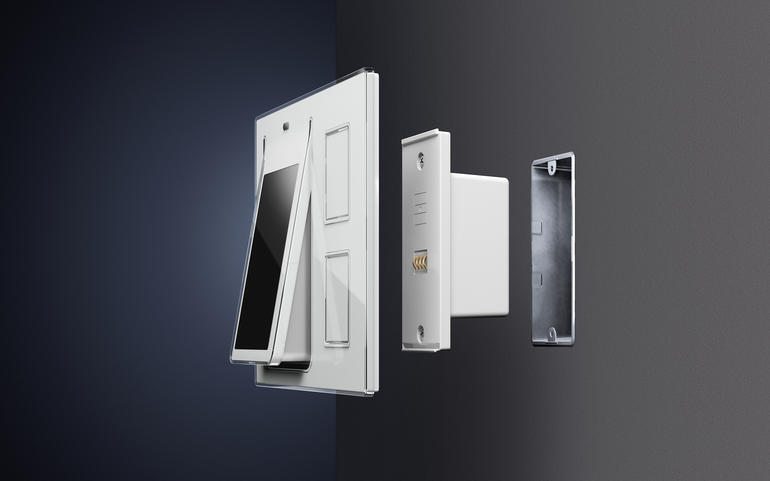 Mounting it is a breeze, as long as you have a wall and a free light switch.  You can pre-order the Wink Relay on Amazon. It sells for $299, and we'll be available in November.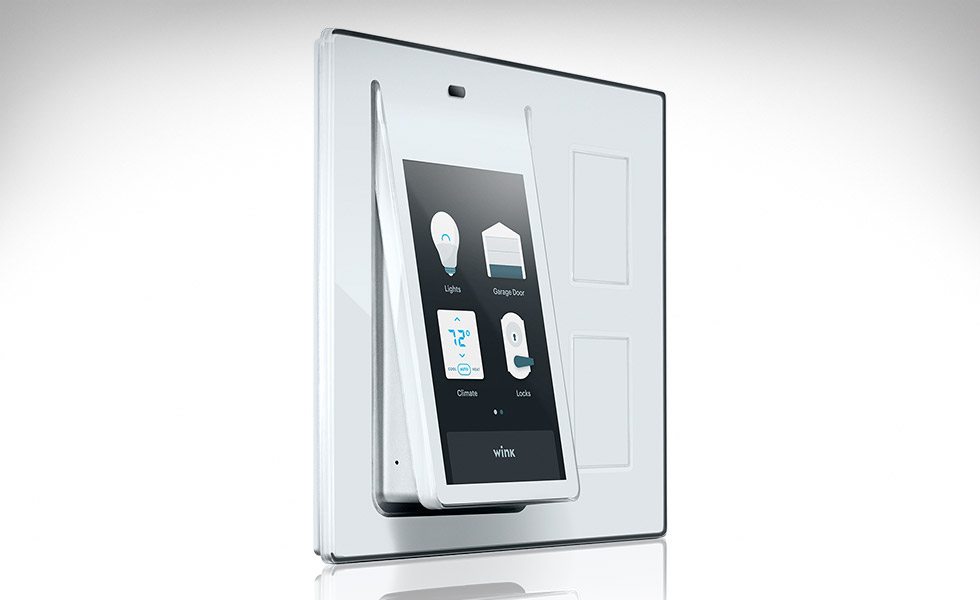 Stay tuned for a full review…