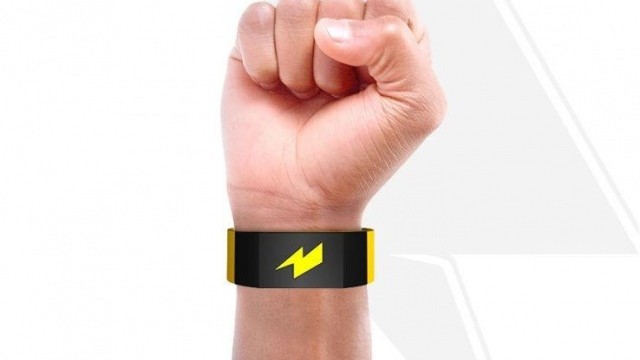 No one is without some bad habits, and the new Pavlock device aims to curb your worst ones. How?  This latest Indiegogo product sends a small shock to you whenever you engage in a bad habit you'd like to break. All you have to do is input whatever it is you'd like to stop doing into the accompanying app and then wear it.
Historically Inspired
Inspired by Ivan Pavlov (Pavlov's dog) and his idea about classical conditioning, the Pavlock gives you a small electric shock every time you don't meet your goal.  Your brain, in turn, will gradually begin to associate that negative stimulus with whatever bad action your perform, and voilà, you're now trained to stop doing that bad habit.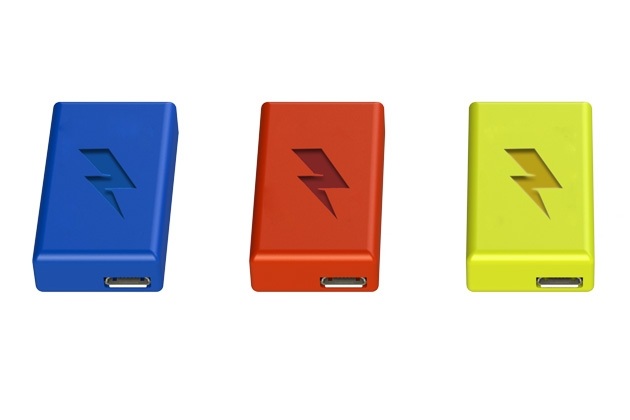 Customizable
You can use the app to enter any goal you'd like to make and a corresponding punishment. Right now there's only three main areas the app focuses on: sleep, exercise and productivity. The sleep function, for example, will wake you up in the am with small vibrations on your wrist. But if you hit the snooze button or its built-in accelerometer doesn't detect you doing anything, you'll get a shock. The exercise function allows you to enter the location of any gym and schedule for when you want to go. So if your phone doesn't detect the geofence around the gym by the time you said you wanted to go, then you'll get a shock. For the productivity function, you enter what websites you want to avoid visiting and then if you do visit it, you get a shock.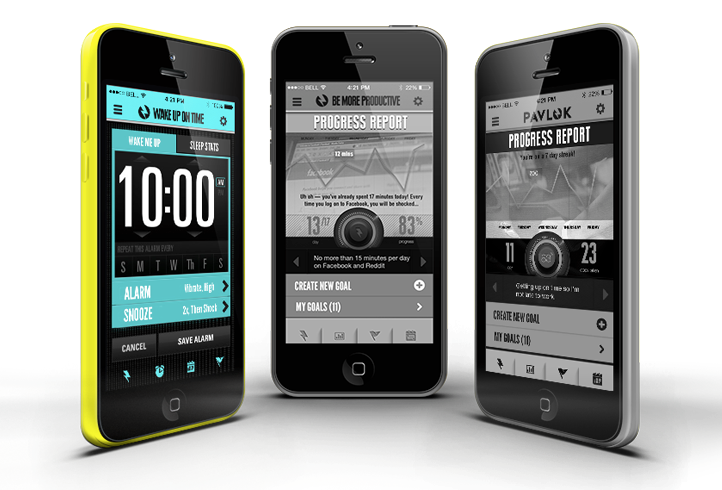 Use it for Punishment and Reward
The device itself is tiny and can be worn on its wristband or clipped to your clothes. Although it's meant to shock you if you don't don't quiet your bad habit, it can also reward you for achieving your goals. To do so, it offers incentives so that if you meet your goals, it rewards you. If you achieve your exercise goal, you can win money that other users have lost, or even get cool gift cards from partners of Pavlock.  The company has complicated the product with a rather nifty and fun social-like community.
Where to Buy
Pavlock's Indiegogo campaign is looking for pledges of $175+, with expected shipping June 2015.  You can find it here.