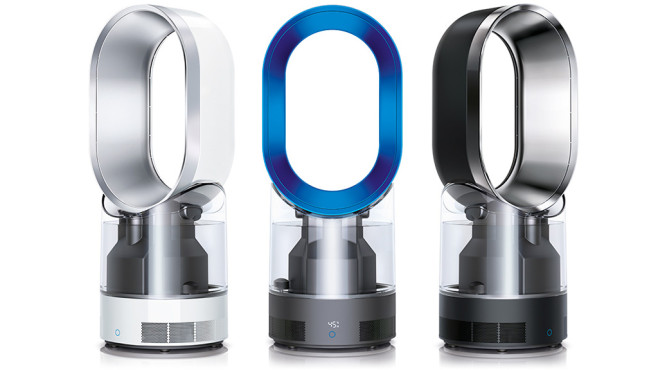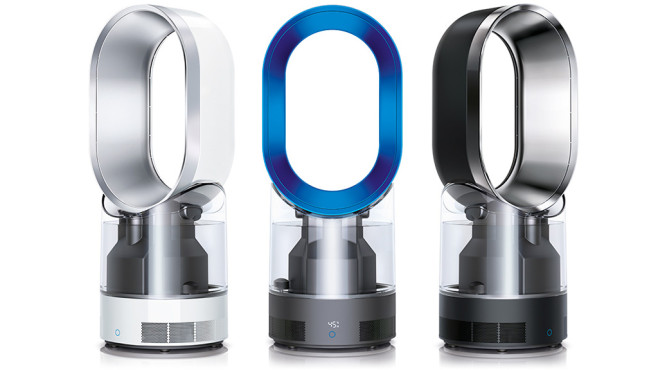 Dyson is entering the humidifier market with their latest Hygienic Mist.  Much like the rest of the Dyson line, the Hygienic Mist sports a great look and some unique design elements.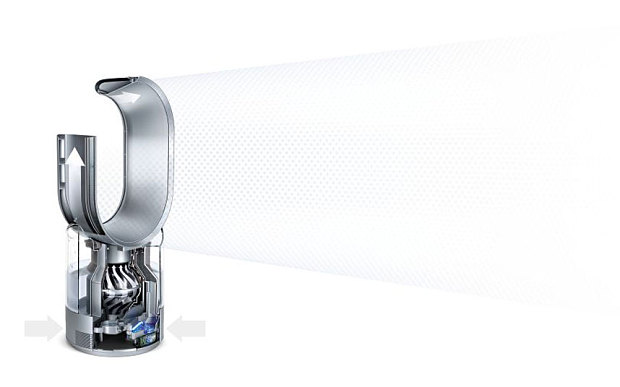 Unfortuantely, it's only available in Japan righ now, with a U.S. launch scheduled for Fall 2015. Additionally, while the Japan version is called the Hygienic Mist, the U.S. version likely will be dubbed something else. 
The new Hygienic Mist has the same design as its blade-free AirMultiplier-equipped fans and heaters. It's even said that it actually doubles as a humidifier and a fan, making it great for use in cold and warm weather.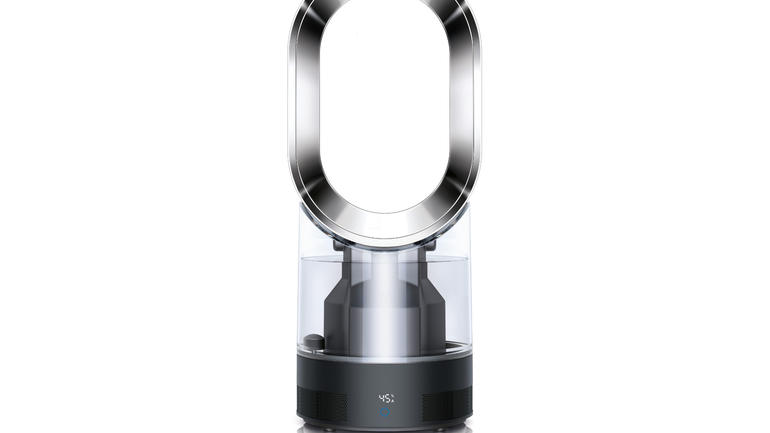 It comes equipped with ultraviolet light as well, a feature that Dyson claims other humidifiers fall short of considering bacteria can thrive in traditional humidifiers and their water reservoirs, essentially pumping out stagnant, bacteria-filled air into your house rather than clean and moistened air you want. Ultraviolet light, however, will zap 99.9% of bacteria, allowing you to breathe easier when it's super cold out.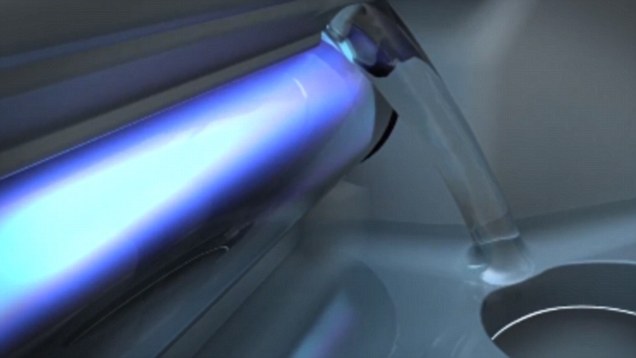 Besides its ultraviolet light to kill unwanted bacteria, the humidifier will hold up to 3-liters of water and can operate for as long as 18-hours before you need to refill its water reservoir. Like the company's fans and heaters, it'll come with its own remote control with sleep times and airflow adjustment levels from 1 to 10. It will also have temperature and moisture sensors so that you can set the moisture level in your home.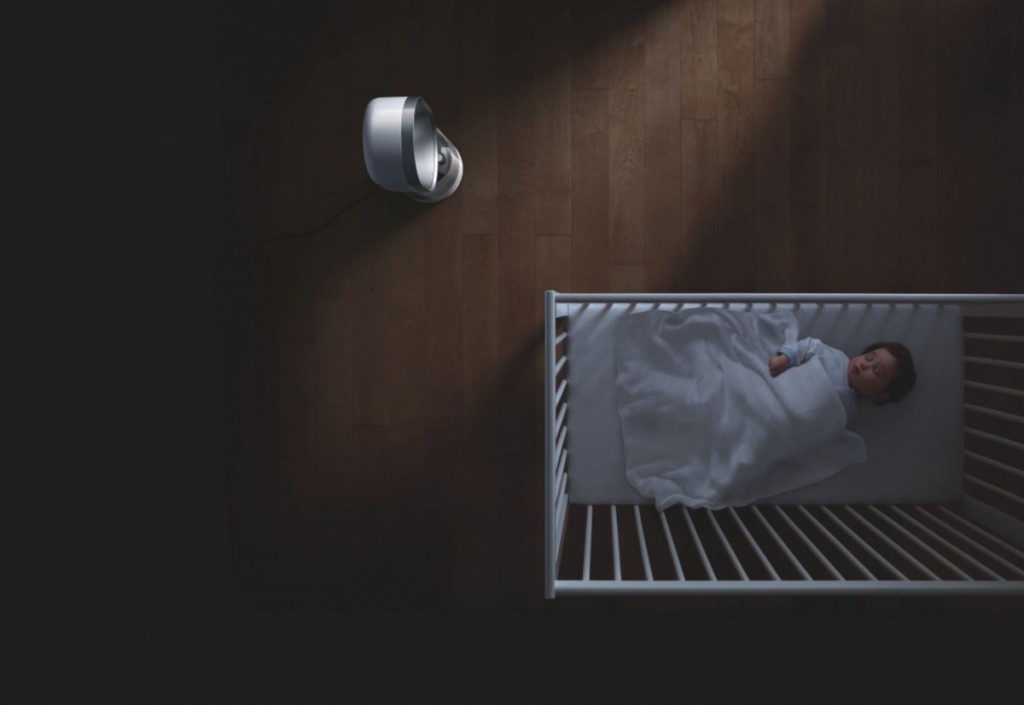 The Hygienic Mist won't come cheap. Surprise, surprise. It's selling for $560 in Japan right now, with that same price translating to the American model when it comes out next year.  Stay tuned for a full review when launched.