Heartnotes earbuds are comprised of three different components. The wirefree earbuds hook over your ears, one for each side, with no connections between them: The Baton transmitter plugs into the device of your choice and transmits sound to the earbuds. Finally, the charging base is a portable hub you can carry around and recharge your earbuds when necessary.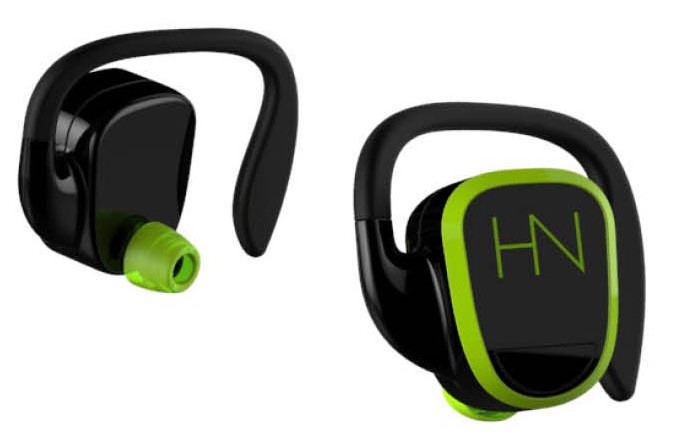 Hearnotes Advantage
The system offers several advantages compared to traditional wireless headphones, including something called "Kleer technology", which increases sound quality, battery life and a longer transmission range.
How to Purchase
Hearnotes Inc. was a finalist in the Crowd2Shelf contest held by Fundable and Staples Inc. earlier this year. Currently, the company is gathering pledges for its Fundable campaign with a goal of $10,000. Pledging $50 will get you a $75 discount on the earbuds, while pledging $279 will get you a $70 discount and let you receive the earbuds a month early. It's worth noting that the $279 price tag is a discount from the previous $349 you had to pay for the same preorder deal.