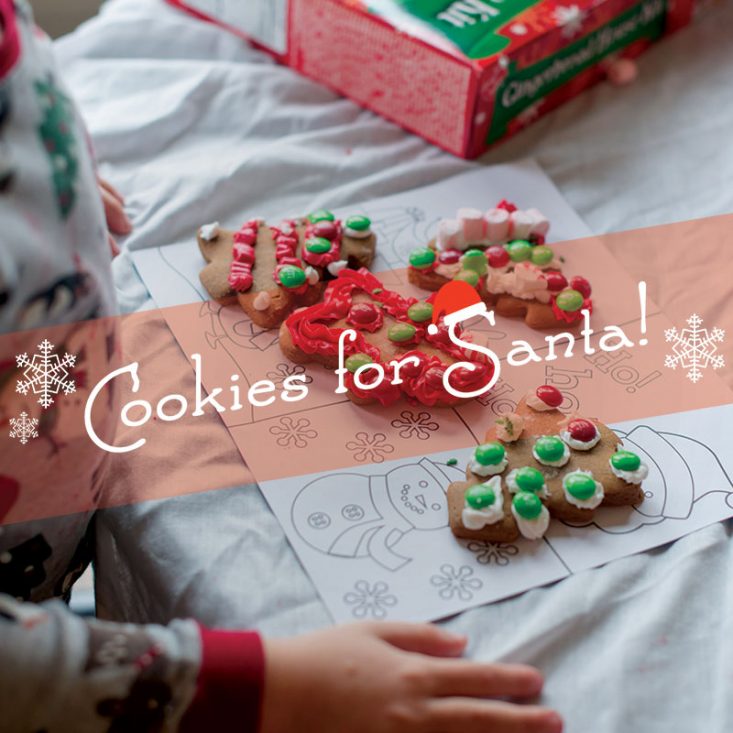 NEWS RELEASE- PHOTOFY 3.0
Photofy, the social content creation app for iOS and Android that empowers user creativity by adding their own unique, personal touch to photos, just launched version 3.0, adding a number of awesome new features.
Photofy 3.0 is available for free download for the Apple App Store, Google Play, and now on Amazon Appstore.
Photofy enables users of all creative abilities to enhance their captured photos, or stock backgrounds and photos, using thousands of professionally designed graphics, stickers, typography and frames. Photofy's impressive library of pre-designed content spans over 250 categories from birthdays to babies, Halloween to collegiate licensing, weddings, holidays … and of course selfies. Photofy was created for people who are passionate about photography and want to express themselves creatively.
Photofy 3.0 introduces even more to inspire creativity and for people to express themselves. Users now have access to "Experiences," the simplest way to create magical photos by theme or brand, with more than 100 available at launch, including Halloween, Disney, Universities (including Notre Dame and Alabama), Selfies, inspirational quotes and more, creating a feature that is unique to Photofy in today's photo app world.
Photofy is available for free download on iOS from the App Store, on Android from Google Play and the Amazon Appstore.
For more information please visit www.photofy.com.