Toshiba's Chromebook 2 takes pieces from their first generation Googletop, improves on them, but keeps that price completely affordable at just under $400.  Mainly, the company shed some weight on the Chromebook 2, but kept the 13.3-inch screen. The result is more screen to work with and a more spacious keyboard to type on, but without adding bulk.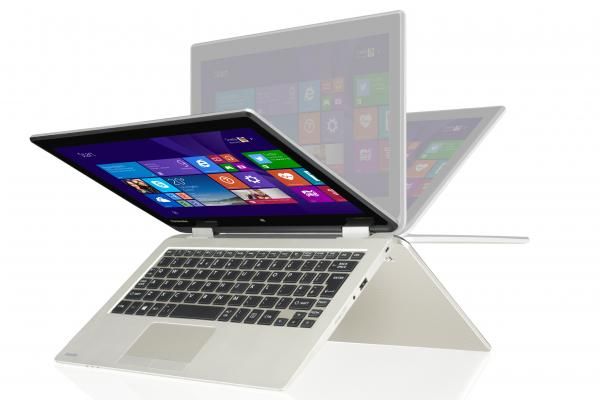 Toshiba Chromebook 2 Feature Set
With a silver textured body, it measures 12.6 inches wide by 8.4 inches deep by 0.8 inches thick and comes in at 3 pounds. That extra screen space is a definite plus, and the HD quality is even better. It's fantastic compared to the original Toshiba Chromebook. The colors and viewing angles of displays on competing models look bad, but the Toshiba's pictures and videos pop with true theater performance. It has a super bright display (340 nits), which comes in handy when glare becomes an issue.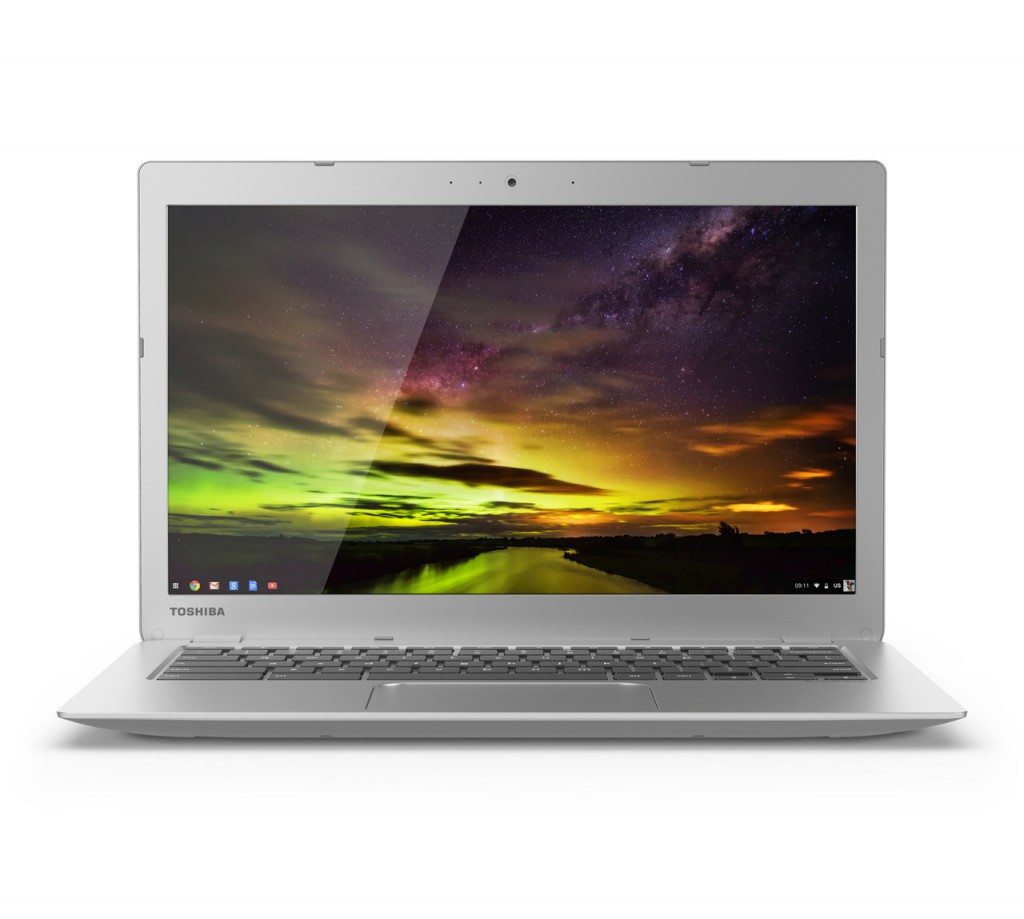 Additionally, with the Chromebook 2's easily adjustable resolution and the outstanding sounding Skullcandy stereo speakers, you've got a device with deluxe media in mind. Another benefit of the slightly larger body is that there's more room for the keyboard and touchpad. The keyboard is very comfortable and the backlit keys make it easy to work in bed without lights on. The touchpad is large, responsive, supports multitouch gestures, and it has a slight texture to keep your finger tips gliding smoothly.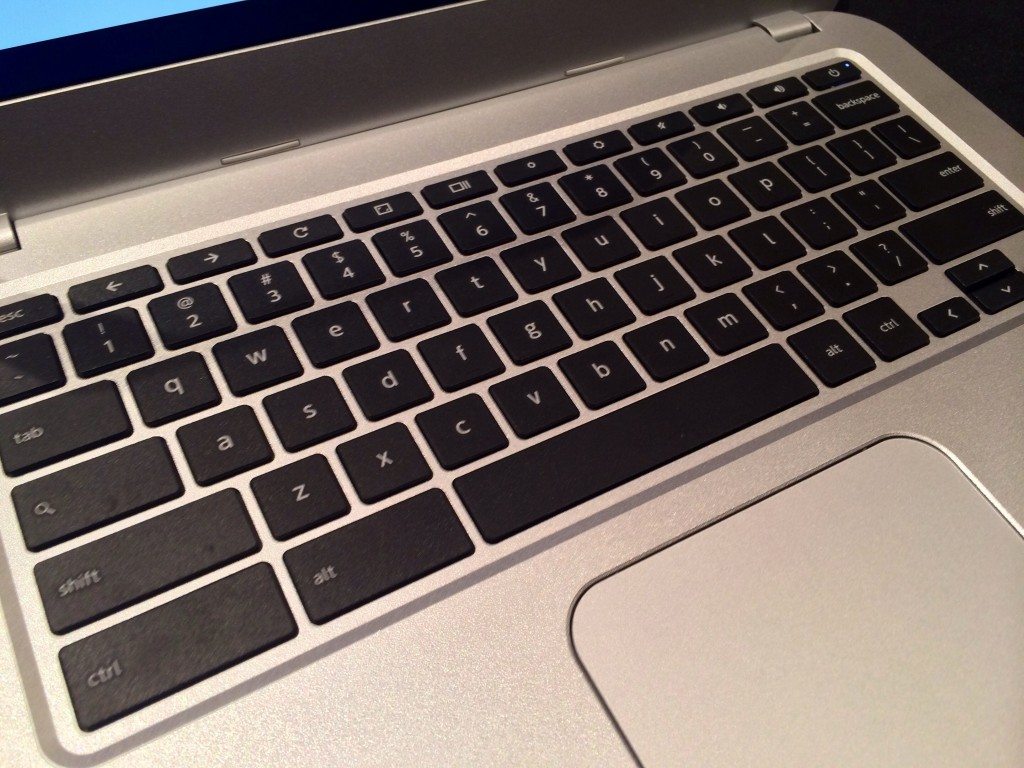 Finally, also included are an HD webcam with a dual-mic array; one USB 3.0 and one USB 2.0 port; a full-size HDMI output; a headphone/mic jack; an SD/SDHC/SDXC card slot supporting cards up to 2TB; and 802.11ac Wi-Fi and Bluetooth 4.0.
Performance
Toshiba's Chromebook 2 is available in an entry-level $250 model with a 1,366×768-pixel resolution, or a $400 premium version with a full 1080p HD display using an IPS panel for better off-angle viewing. As mentioned, the display on the HD model is stellar and worth the upgrade.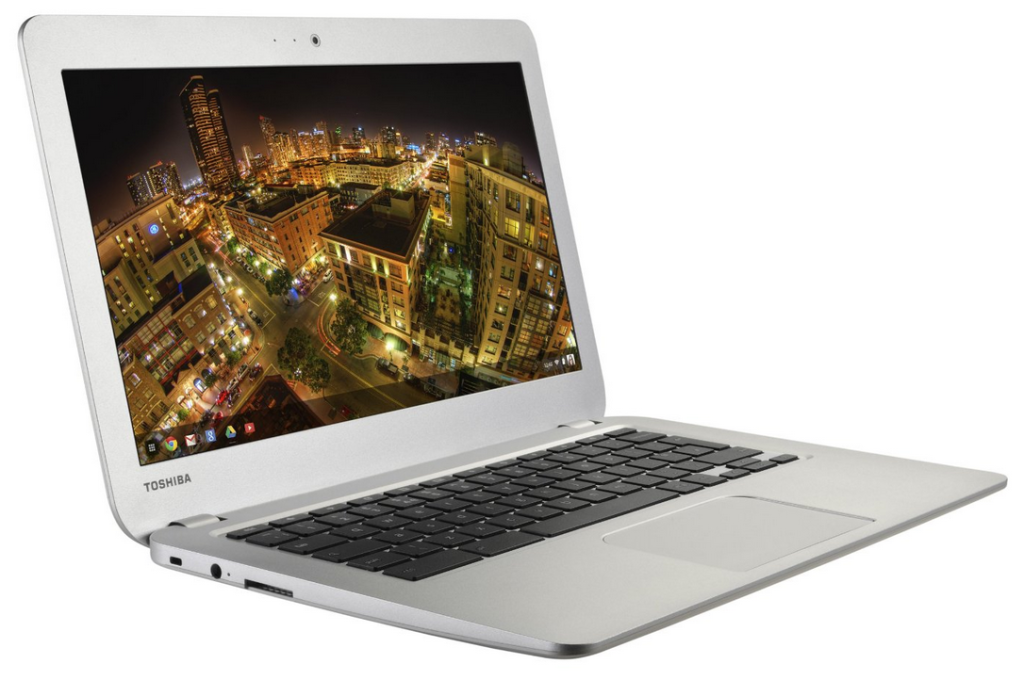 Processor-wise, you get a dual-core 2.58GHz Intel Celeron N2840 processor, 4GB of memory (2GB if you go with the lower-resolution version) and 16GB of flash storage (100GB of Google Drive cloud storage is included as well).  Using Google Chrome is a delight, with quick loads, and a suite of apps that rival a full fledged Windows PC or Mac. The 4GB of memory runs quicker than 2GB because you can manage multiple windows better without losing speed.  And while not a great gaming PC, the Intel HD graphics are good enough for most Chromebook tasks.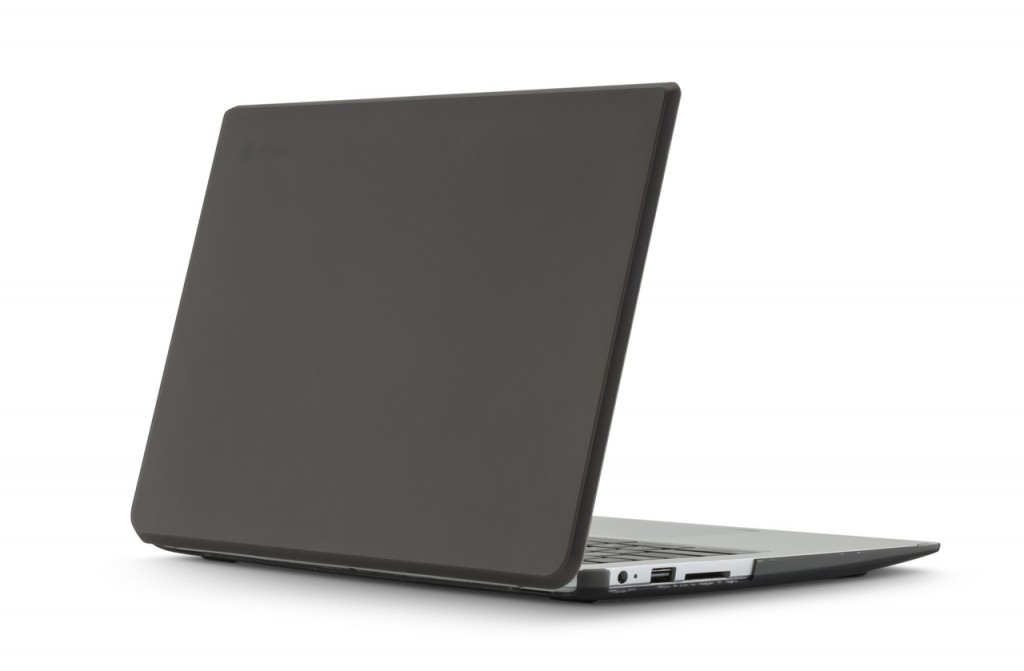 Battery life
As for battery life, the Toshiba entry level version (1,366 x 768) has up to 12-hours of battery life, while the HD 1,920×1,080-resolution model gives you close to 10. Heavy use on both cuts those times down in half for both models.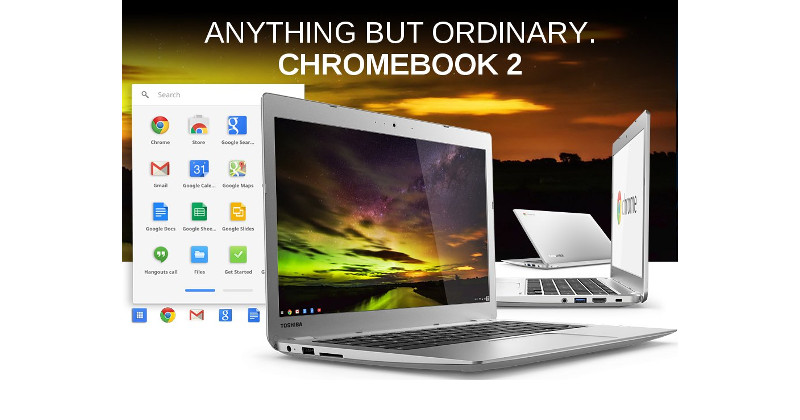 Bottom line
If you like Google's Chrome OS and you're looking for an all-around solid Chrome OS laptop with one of the best screens around on a Chromebook, the Toshiba Chromebook 2 HD should be your last stopping point.