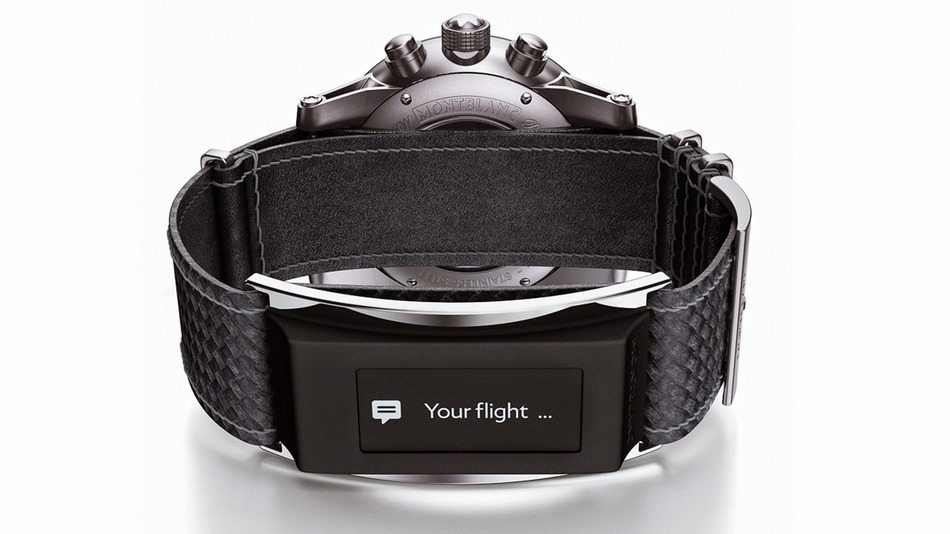 Luxury watches have a huge fan base, and rightly so. They're elegant, made with the finest of precision hands and material, and in short, some of them are works of art.  Unfortunately in this new age of technology, these luxury watches are limited to only telling time, and as we've seen, watches can do infinitely more. Of course I'm referring to the smartwatch category, and while these new digital time pieces are fantastic in function, most of them are supremely ugly and don't hold a candle to luxury watches…until now.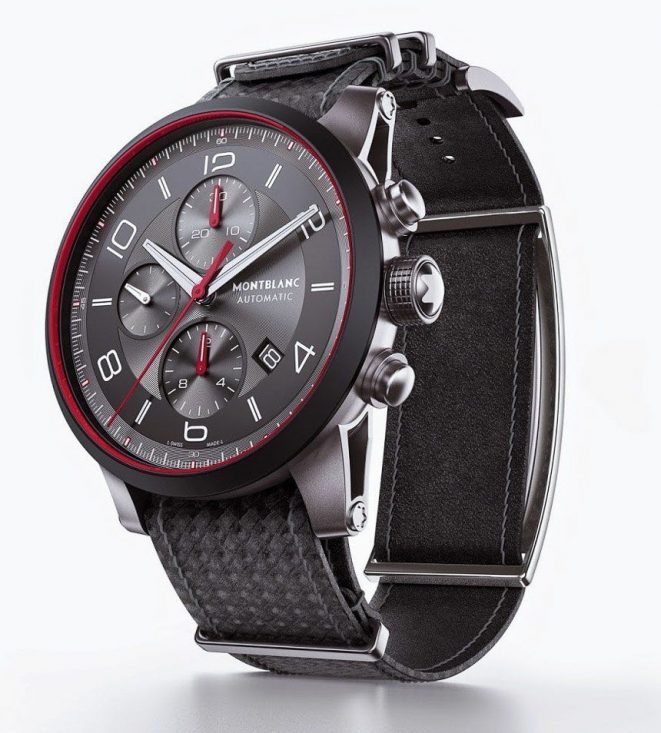 Montblanc, makers of extraordinary timepieces, has designed a way to wear an elegant timepiece on your wrist without losing the function of smartwatch, and the second digital screen that most smartwatches offer. It's called the Montblanc eStrap, and it manages to offer you all of the notifications, messaging and web-based information you'd find on say a Motorola 360.
Montblanc eStrap not just another watch strap
The eStrap goes on just like any other strap, and in fact you'd be hard pressed to tell the difference between it and any other strap for a luxury watch. The magic happens at the clasp, which has been replaced by a small screen. That screen, which runs on a proprietary system that's compatible with iOS and Android, does everything you'd expect a smartwatch to do. It shows you alerts and emails, it tracks fitness, and lets you do a whole lot more.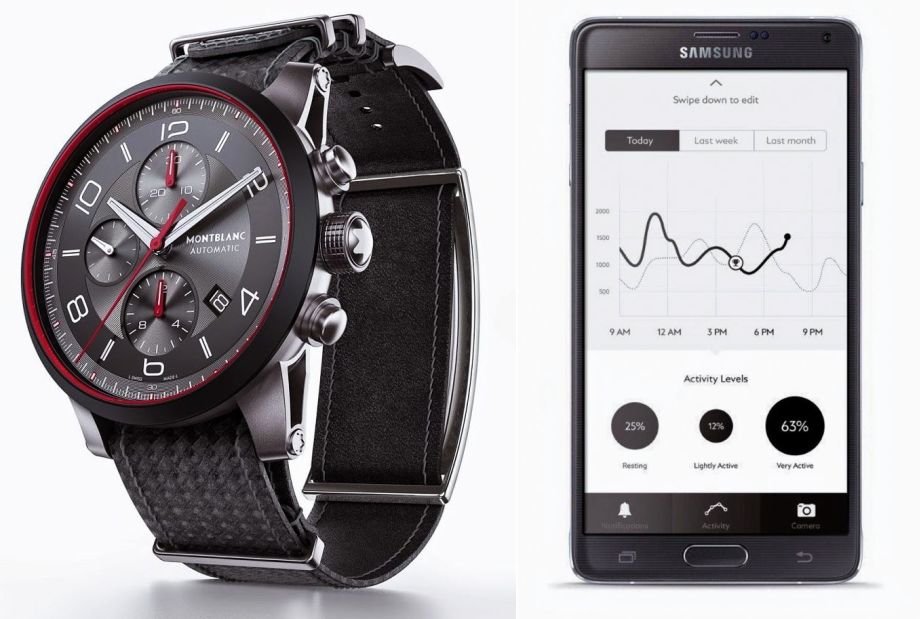 Compatibility Limitations
There is a limitation of the Montblanc eStrap, in that it's only compatible with one of Montblanc's watches, the Timewalker Urban Speed. But if you have a Timewalker, the eStrap takes this killer watch to another level.  The eStrap will run your around $300 however, but then again, the Urban Speed starts at $3,600, so the added expense is probably not a huge deal.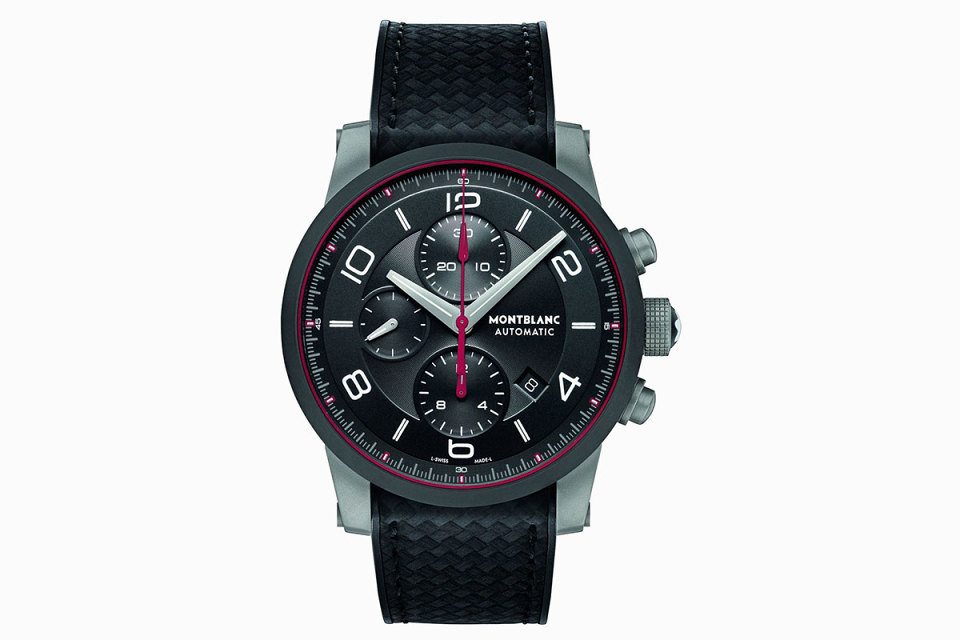 Game Changer
Monblanc could be changing the whole smartwatch game with the eStrap. Realistically, this could open up a whole new segment for smartwatches and the broader public. Otherwise if you want a smartwatch, you'll be stuck with whatever the tech industry decides is stylish… which to date has been pretty bad with the exception of a couple of designs out on the market.
Stay tuned for a full review…