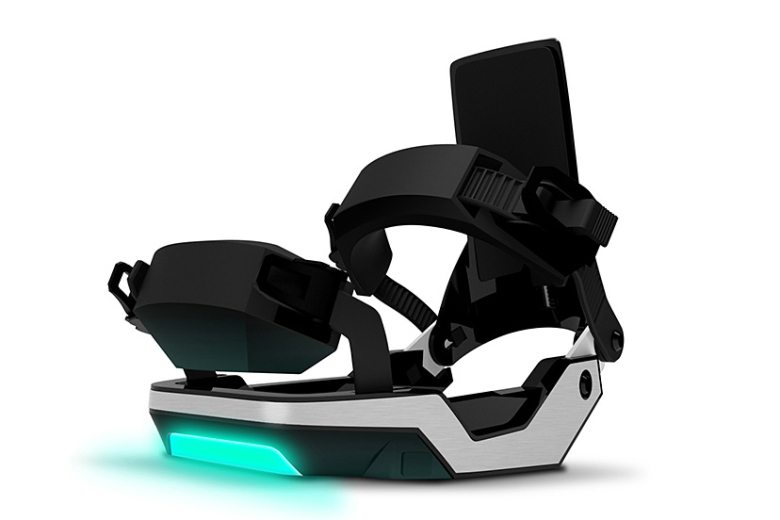 Snowboarding is no easy skill, and many who got into the sport when it began were skateboarders first. At the pro-level, these guys and gals that half-pipe and trick out for the purpose of mastering their craft, do so with extreme danger as this X-Game sporting discipline is not for the weak of heart. If your goal in life is be a master snowboarder, you might want to take a look at the new Cerevo XON Snow-1 Bindings and app. This new snowboarding apparatus will analyze your snowboarding at all levels and all angles.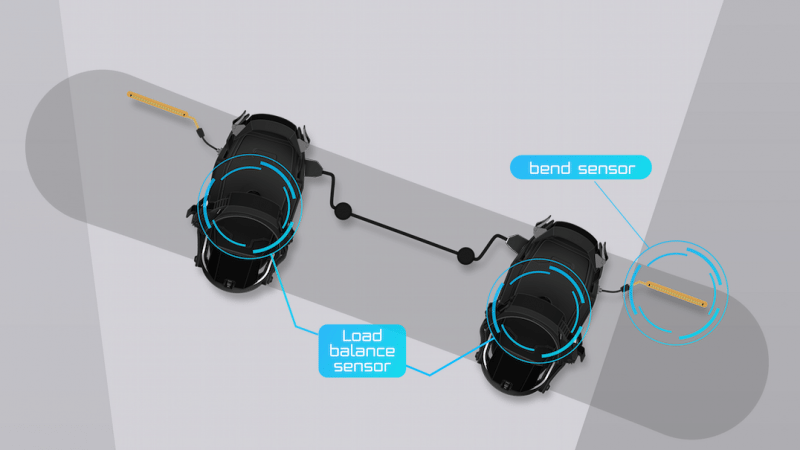 XON Snow-1 Bindings Visualizes All Aspects of your Board and Balance
with the XON Snow-1 Bindings, you'll be able to visualize your load balance of each foot thanks to the four load sensors at the bottom of each of the foot bindings. You'll also be able to see a bending level of your snowboard via two flex sensors, and learning new tricks will be much easier due to the bend sensors that are placed on both the head and the tail of a snowboard. The XON Snow-1 Bindings system will even help you perfect your takeoff on jumps so that you're on point.
It's not only a great tool for beginners, but advanced snowboarders can benefit as well, showing them detailed and comprehensive feedback and data on their body movement and balance, as well as information on board lines, placement and bend.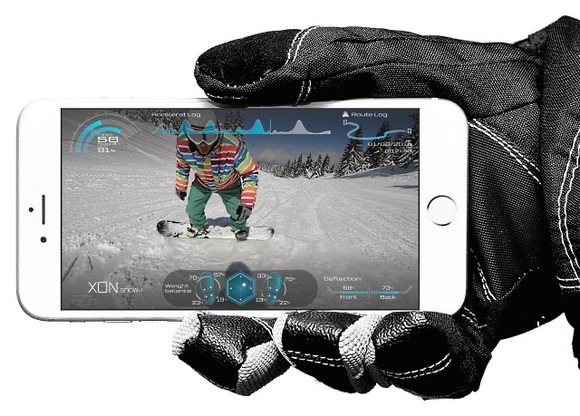 XON App
The XON Snow-1 Bindings easily connects to your smartphone via Bluetooth 4.0, and its app will track in real-time all sorts of useful data while you're snowboarding. The data is then visualized on the app and you'll get tips on how to improve your riding as you practice. The XON app Video Overlay function will record your snowboarding data, such as flex, load balance, acceleration of your movement, and your GPS positioning, so after each ride, you can easily and quickly check your snowboarding style while riding on a ski lift.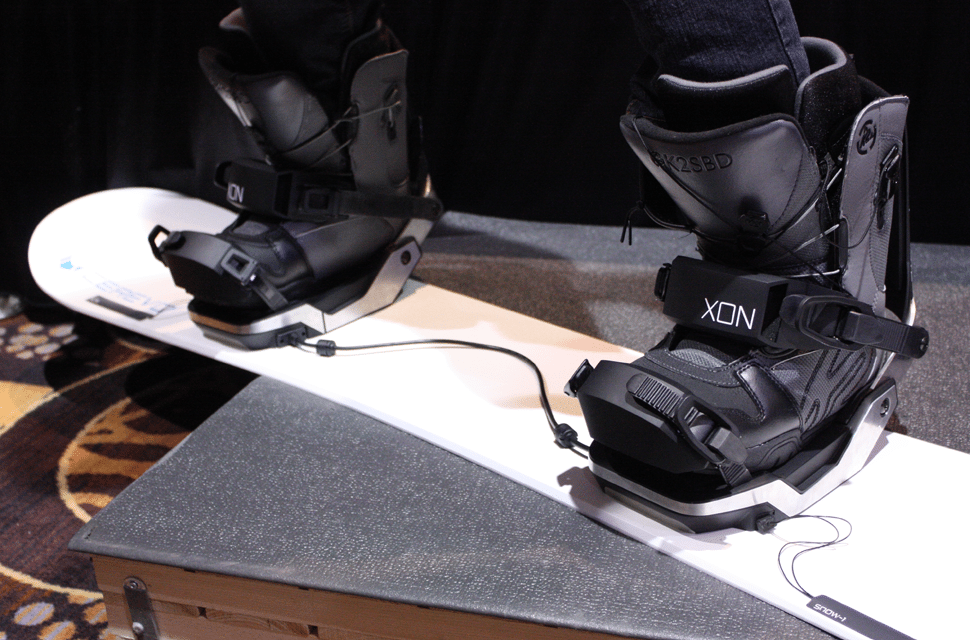 LED Strobe Lights
The bindings have 4 built-in LED strobe lights in the heels and toes that you can program to light up when you jump or turn. This feature helps capture data better, and it also come in handy when you're riding at dusk so that you could see better.
XON Snow-1 Bindings Pricing
The Snow-1 bindings are scheduled to come out later this year, with pricing unknown at this point, but speculation puts the XON's at around the $400-$600 range.