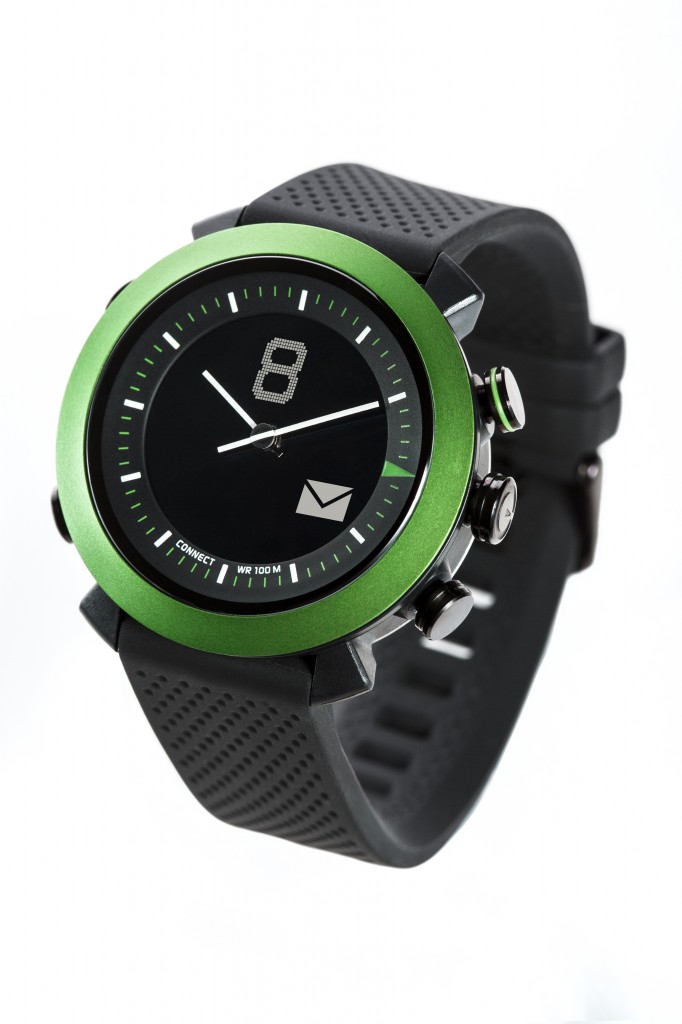 Yes, another Smartwatch, but this latest from Cogito, the Cogito Classic Smartwatch, may gain interest with its simplicity and style. Designed for the busy and fashionable crowd, COGITO merges classic analog movement with a lucid digital display in their latest Cogito Classic Smartwatch.  When linked with the smartphone or tablet app, COGITO allows users to cut through the digital noise by customizing settings based on their priorities, and selecting which notifications will appear.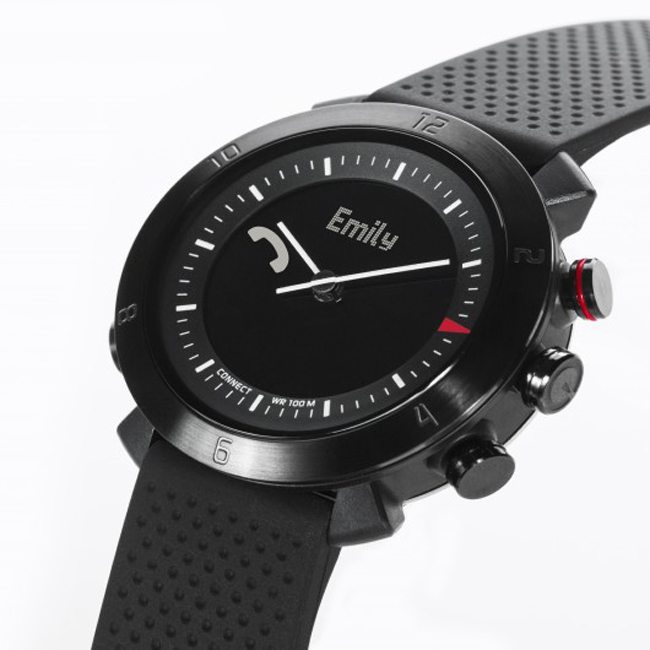 On the watch face, users can see who is messaging or calling, and decide whether to answer or mute it, allowing you freedom from continually checking your phone. Available in 4 colors — including Deep Purple, Green Velvet, Silver Arrow, White Alpine and the cleverly named Clockwork Orange — the Cogito Classic is compatible with both Android and iOS devices, as well as a selection of tablets.

Cogito Classic Smartwatch Features
With the Cogito Classic Smartwatch, you can get all the usual notifications, including social media messages, SMS and email, as well as Caller ID alerts for incoming or missed calls.  Other features include water resistant body with a replaceable battery, Bluetooth 4.0 and Bluetooth Smart, which uses only a small amount of energy.  It's even possible to control your phone's camera function from your wrist with an available third-party app.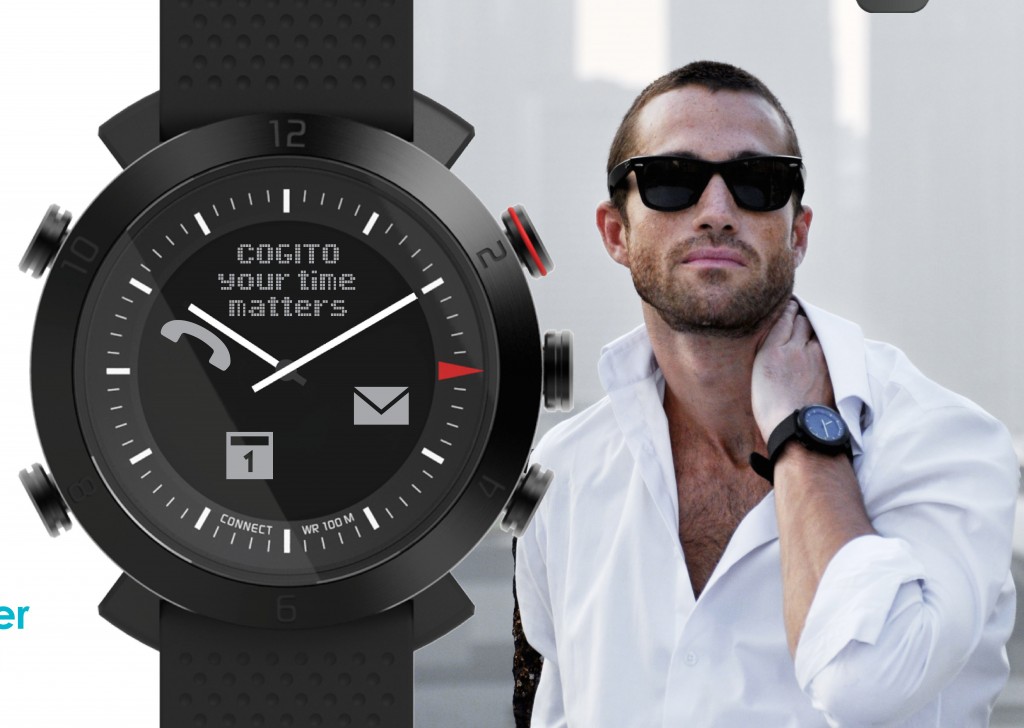 Design
The Cogito Classic Smartwatch looks just like a traditional watch. It has chunky and manly styling, with a nice blend of analogue and LCD digital displays.
Classic and Modern Function
While previous iterations had reports of apps not working properly, the updated Classic has no issues, although in our tests, it seemed that loading up too many third-party apps did cause some bugs and delays, but a handful of apps worked just fine. Processing speed on the built-in apps is decently fast, and the touch screen responds well. Bare in mind, the Cogito Classic Smartwatch is an alert-only device, so while notifications can be received, the lack of any sort of calling, call receiving or responding to an email or text is obviously absent as an available function.
The back light feature is bright enough, and it's very adequate in low light. The 'find my phone' feature, which alerts you when you go out of range, is a pretty nifty add-on as well, although you have to reconnect the Bluetooth each time you use this feature.
Bottom Line
The Cogito Classic is a pretty well-priced smartwatch at $179, although again, it only functions as a notification device, which is good enough if that's what you're looking for.  Let's be honest, the advent of the smartwatch actually came into existence for this one sole feature…to notify you of what you're phone was doing.  Granted, the smartwatch has evolved into a much more robust interactive experience, but most primarily still function as tandem devices anyway, used in conjunction with your smartphone, and in the end, the smartwatch's main function IS to notify you, and free you up from constantly pulling out that phone to check it. So as a notification device, the Cogito Classic Smartwatch works very well, and the styling is one of the best we've seen because its smaller on the wrist, and won't weigh you down.