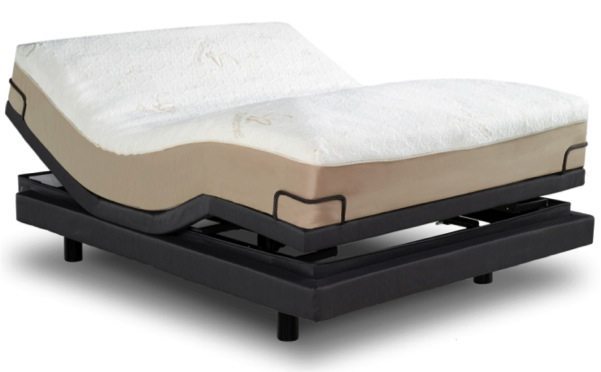 Adjustable beds are the new gold standard for those serious about sleep, and there are a handful of manufacturers out there that stand above the rest. Reverie, a U.S. manufacturer, is one of them. In fact, the company not only sells their own brand, but they private label many other bed bases for some major adjustable bed brands, so while Reverie might not be a household name yet, chances are you might have already slept on one.
Among Reverie's line of top-notch beds, their Reverie-5D — which offers massage, zero gravity, and a mobile operation app — is getting a lot of attention. Add to that their 20-year warranty and a starting price of a mere $1000, and you've got a bed line with some interesting market power.
Reverie DreamCell Technology
Reverie mattresses with DreamCell support provide customized support on both sides of the mattress and adapts with you as your sleep preferences change over time. Check on the video on how they accomplish such supreme comfort…
In short, Reverie is in the luxury adjustable mattress bed business, with beds that adjust for superior comfort. The company has four bed system products, the 3E (Essential Plus), the 5D (Deluxe), the S7 (Supreme), and the 8Q (Premium) with prices ranging from $900-$3800 depending on the model and size of the mattress.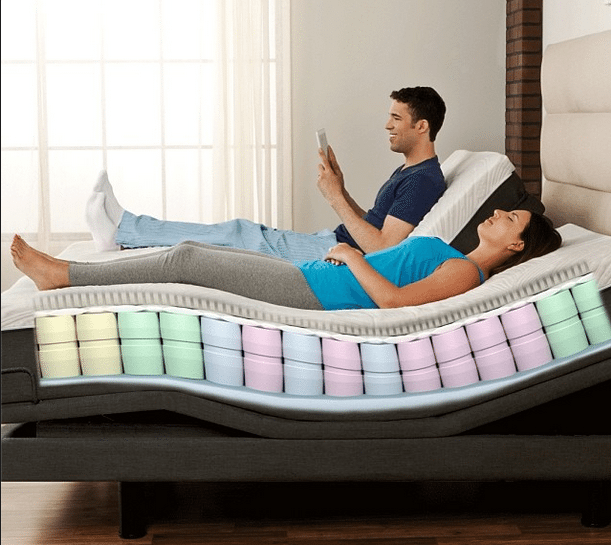 The Essential Plus model, for example, has the 1-touch flat preset, while the other three models have additional features, including TV, zero gravity, and anti-snore presets.  These presets are some of the most comprehensive and intuitive modes around.  Additionally, the adjustment controls of the various models are offered in wireless controls, abandoning any tangle fight with a cord.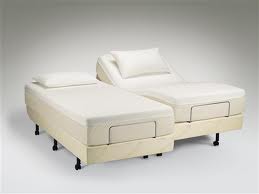 A key selling point of the Reverie line is that the firmness can be easily adjusted for each side of the bed, letting each partner have a bed that really matches their comfort and support needs. Both the Deluxe, Supreme and 8Q offer a massage feature, which is one of the best operating massage components on the market.
Reverie offers a white glove delivery system, where a team will deliver and assemble the bed in your home, a really nice feature since many adjustable beds can be a rather complex install, and their 101 night free trial will give you over 3-months to figure out if the brand is right for you.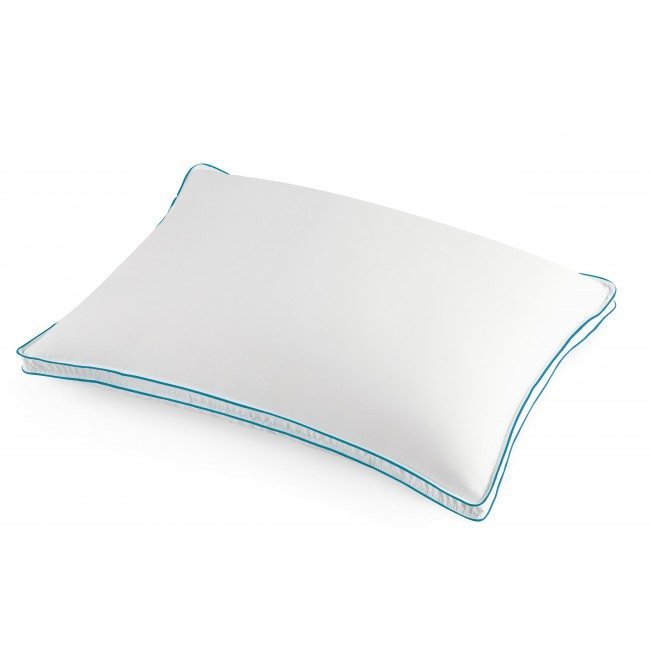 Reverie is also getting into the pillow business, with a plush, ergonomic and form fitting line of pillows that match the bed brand's sophistication. Dubbed the Sweet Slumber Pillow, they are made from shredded natural latex, and are hypo-allergenic and dust-mite proof. They also include a silk-like cover that wicks away moisture, and the microfiber helps you adjust your "fluff". Finally, the covers are removable so you can toss them in the wash.
Also available are speaker systems that reside under the bed, and provide sort of a surround sound of your favorite tunes, out of sight. They also are bluetooth enabled, allowing you to wirelessly stream music from your phone.

All this makes Reverie a serious contender in the adustable bed space, so much so, that we might speculate they could lead the industry in luxury comfort. Sure, much of their competition is cheaper, but they don't offer the comfort, features, accessories, install, guarantee or customer service Reverie is proud to offer.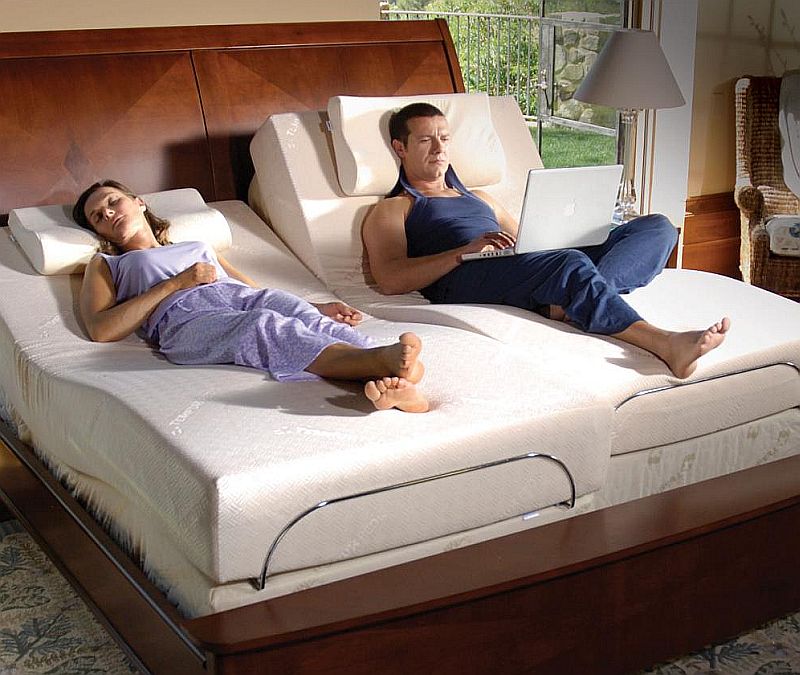 Stay tuned for an indepth review of the Reverie 5D, as well as stories coming up including their new Sweet Slumber Pillow line and their upcoming wireless Music System. For more information, visit their site here.