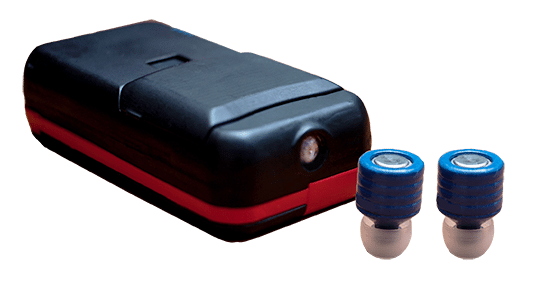 New on the scene is Nextear and their Wireless Earphones, which incidentally, the company garnered over 500% of it's Indiegogo crowdfunding target in about 2 weeks. The reason? The Nextear Wireless Earphones contain a "smart" component that really sets them apart.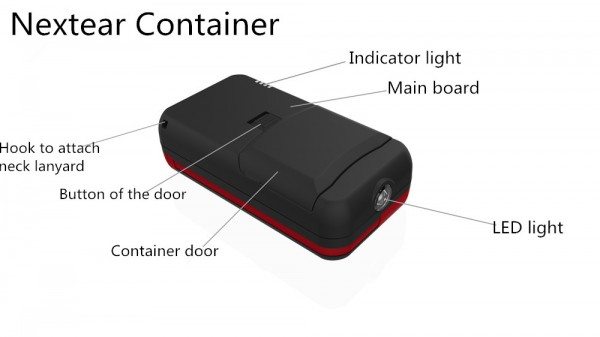 Nextear Wireless Earphones Case
The Nextear Wireless Earphones case is remarkably advanced and very cool. Not only does it house those small earphones when you don't need them, it also acts as a connector, charging stations for the earphones, flashlight, storage station for songs, and extra battery storage if you want to give your smartphone some needed juice. When it comes to downloading songs, the device can hold 16GB of music in its flash memory. Essentially, it's an all-in-one design packed with useful features.
Design and Specs
The Nextear Wireless Earphones fit very snug and according to the company, they can't shake lose when jogging or doing other strenuous exercises. Additionally, the buds connect via Bluetooth to a variety of devices and offer stereo sound. You can choose to charge one bud while listening to the other if you prefer.
40 minutes of charge time will yield around 4 hours of continuous play, and the batteries do use 50 mAh battery cells. The carrying case can hold four charges in total for the pair.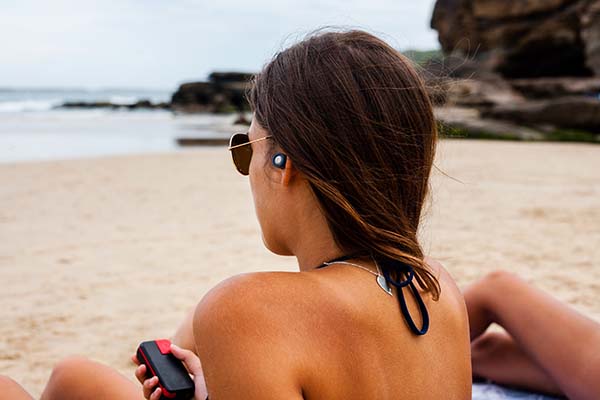 Colors and Availability
The Nextear Wireless Earphones also come in various colors and other customization options that the founders only intend to unlock if they hit several hundred thousand dollars in funds raised.  The Nextears will retail for $263, but an early bird Indiegogo special allows you to grab them for as low as $173. They are scheduled to ship in October of this year.