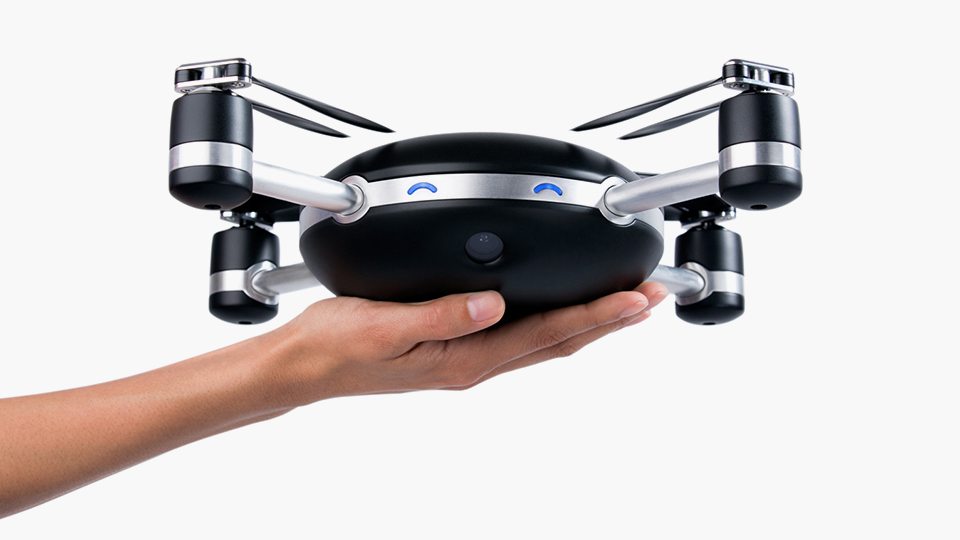 Drones are all the rage these days. Hell, some people are even making businesses from them, photographing aerial shots for real estate agents, surveyors and developers, and then subsequently selling those shots. Consumer drones are also becoming more sophisticated, with tons of apps, controls, and input devices included, and the ability to connect with virtually any mobile device.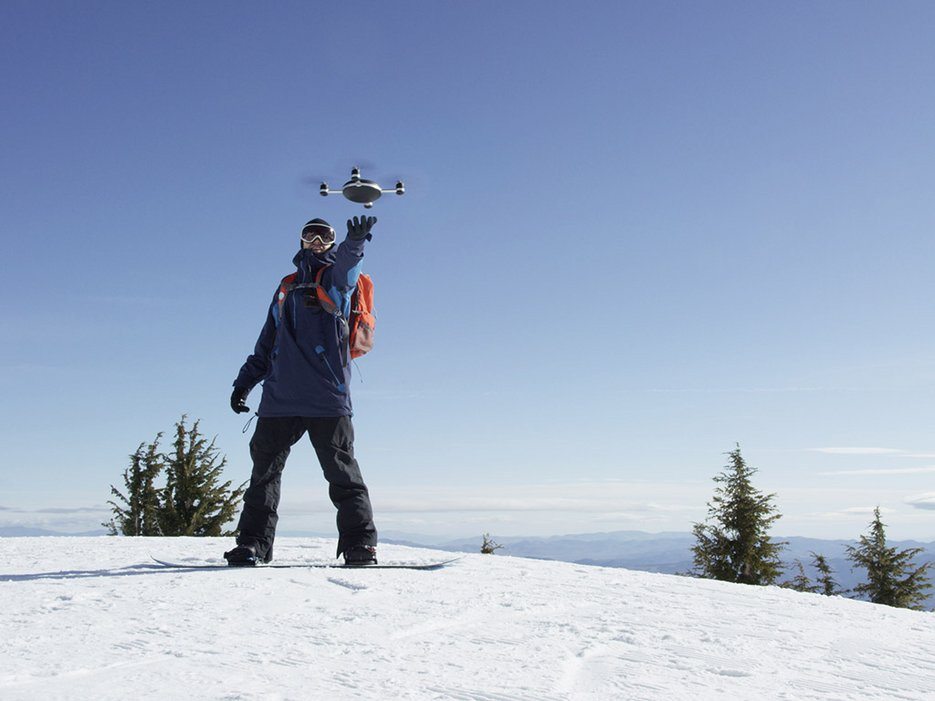 Lily Drone Camera is First, a Camera
The Lily Drone Camera is a little different, a sort of back-to-basics drone device. The Lily is as much of a camera as it is a drone quadcopter. Its resolution is a bit lower than what you see with bigger drones, but you still get 1080, 60fps video when you want it, and 12MP photos on demand, with image stabilization and other cool features.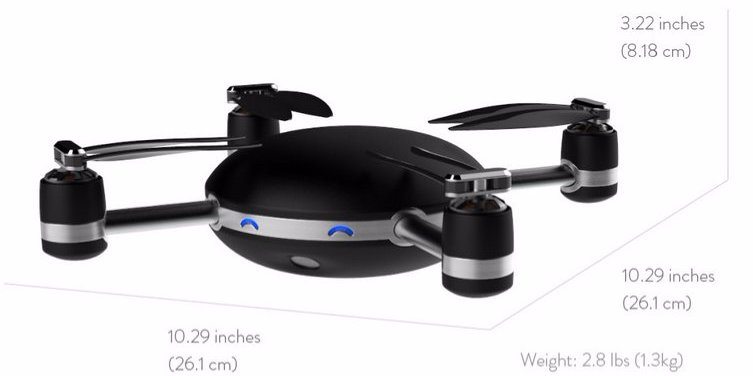 The Lily is made from black polycarbonate and aluminum, which makes it super light, yet super sturdy. Simply turn it on, throw it up in the air and it will automatically start recording new video while following you around.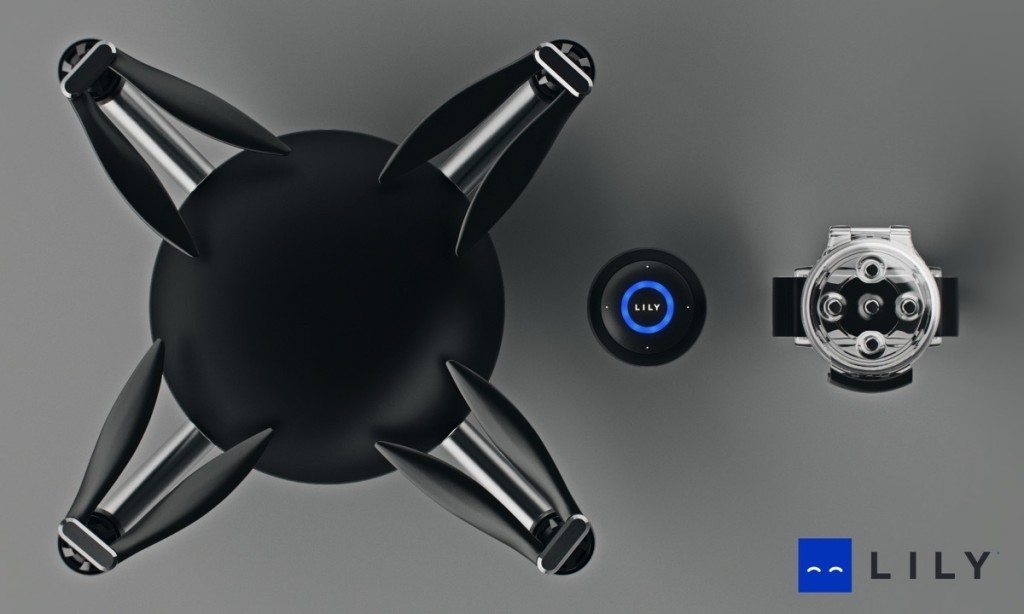 Lily Follows You
Yes, that's right. The Lily Drone Camera can follow you around, thanks to a sensor that you put in your pocket and snap onto your wrist. Lily will track that sensor and hover above to snap photos or video. It can go as far as 50 feet above you and as fast as 25 mph, with other safety parameters built in to avoid crashing.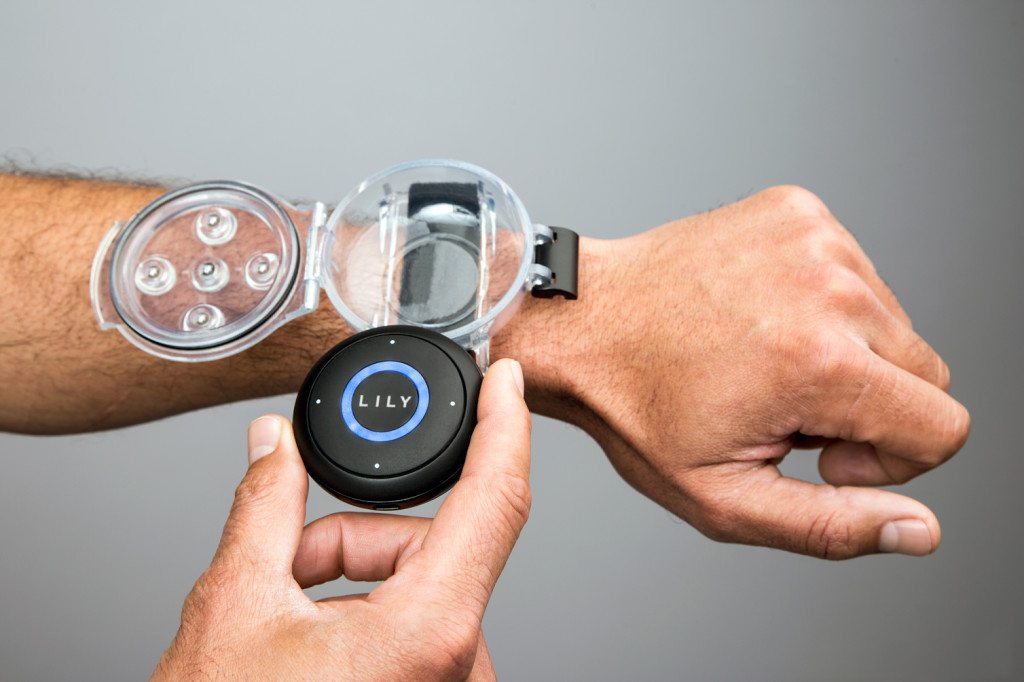 You can use the accompanying app to change various settings, make custom shots and share video. The drone is also sensor rich, with an accelerometer, magnetometer, barometer, and GPS.
Availability
In short, the Lily Drone Camera is a drone that you don't have to spend a lot of time, learning or controlling. In short, it's more like a GoPro that can follow you around from the air. The early bird price is set at $500 for a Lily if you preorder. After that, it will double in price at $1000.