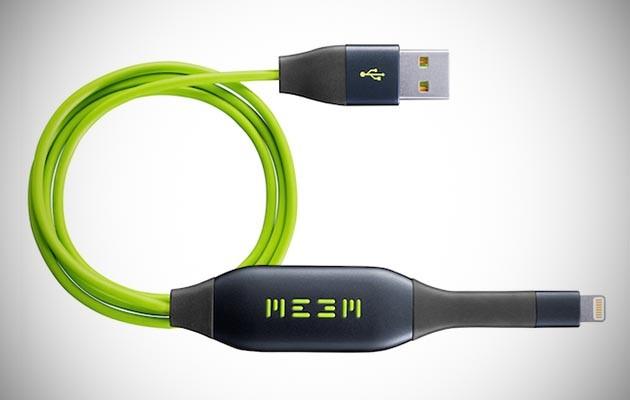 Backing up a smartphone is not an exact science. With all of the technology around these days, backing up a smartphone still seems to be, shall we say, a disjointed process.  Sure, there are various apps that will handle part of the job, but having a consistent, reliable and universal solution to date has been somewhat of an enigma.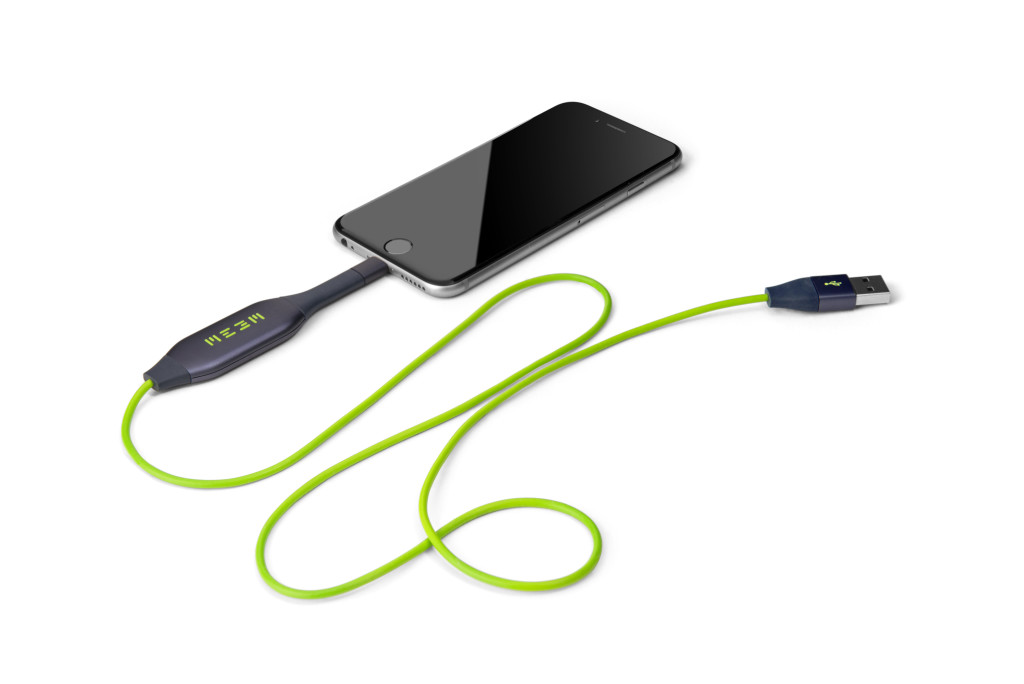 The new MEEM Smartphone Cable Backup may be the answer to what everyone has been waiting on. Meem makes the whole backup or restore process a breeze, thanks to its technology of bundling backup functionality into a charger cable.  With the Meem, where ever you are, charging and backups can take place automatically without any additional peripherals, hardware or cloud storage.
MEEM Versions
There's an Android (16gb- $49.99) and an iOS (32gb- $69.99) version. Why the difference in memory among OSs? The company says that the average Android user has a total of 1.94GB meemable data to backup, while iOS phones require more.
MEEM started off as a Kickstarter campaign, which was funded quickly. Both versions are currently readily available here.
MEEM- How it Works
With the MEEM, backups are incremental. The first time you backup your phone with the MEEM, it takes a little while depending on the amount of data you have on your phone. The actual data backup rate is approximately 6-minutes per gigabyte of data. Further backups are incremental, so they might take just a few seconds, but nothing happens until you install the MEEM app, which acts as your control center for the device. The backup is kept secure by a 4-digit PIN, which you are required to set.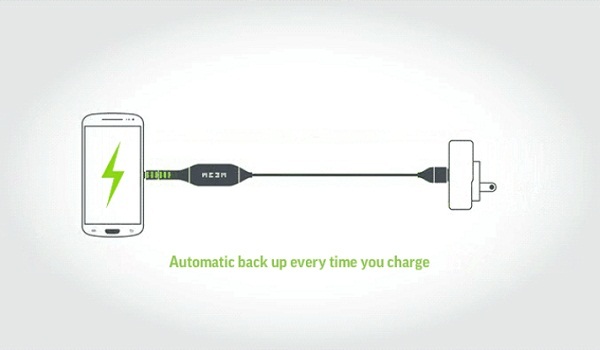 MEEM backs up photos, videos, music, messages, calendar and contacts, and the app lets you enable or disable any category with a tap. The user interface has a handset icon on the left of the screen, and the backup icon is on the right. Tap it, and your backup begins. You can also tap the narrow central vertical line to see how much of the MEEM's memory you're using, or drag the left-hand icon to the right side to implement a manual backup.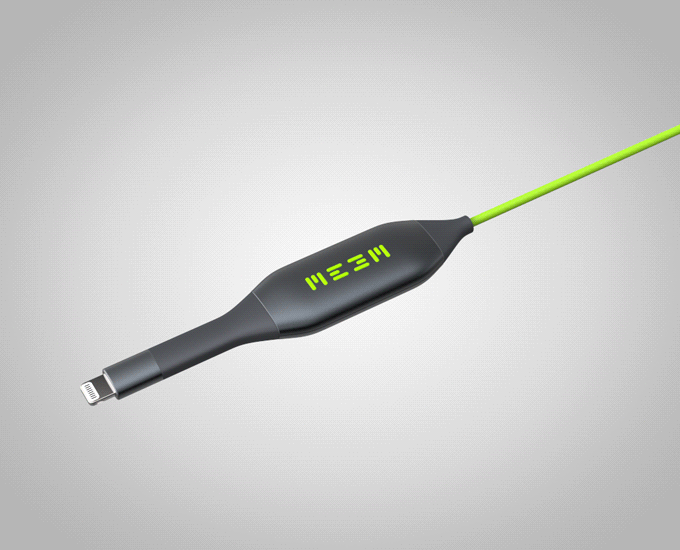 Restoring is just as easy. Again, using the MEEM app and entering in your PIN, you then dragg the new blue icon that represents your old handset from the right side of the screen over to the left and on top of the green icon that represents your new handset. MEEM backs up data on storage cards as well as on internal memory, and will back up two handsets.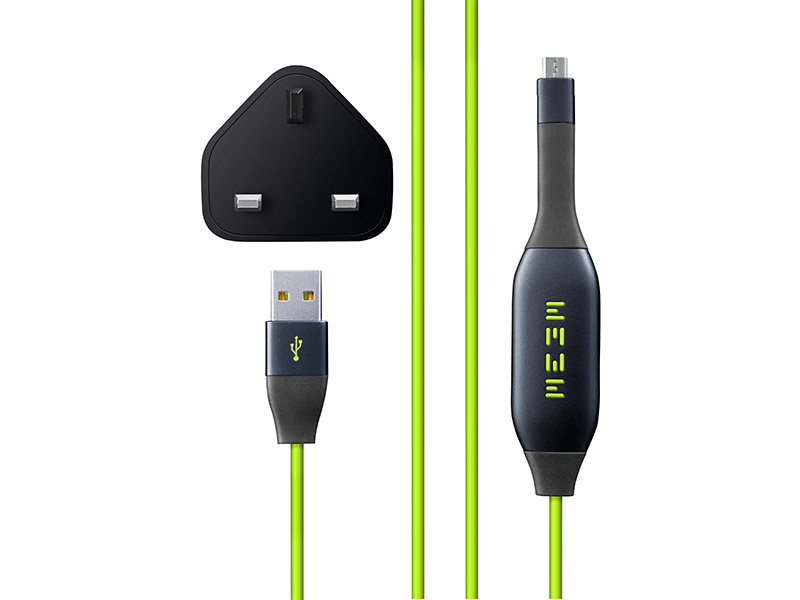 Bottom Line
If you want a secure, easy and inexpensive way to backup your smartphone, MEEM is your ticket. Add to that the convenience of the MEEM, which is not much bigger than a charging cable, and MEEM is a winner.
Again, you can purchase either version of the MEEM here.