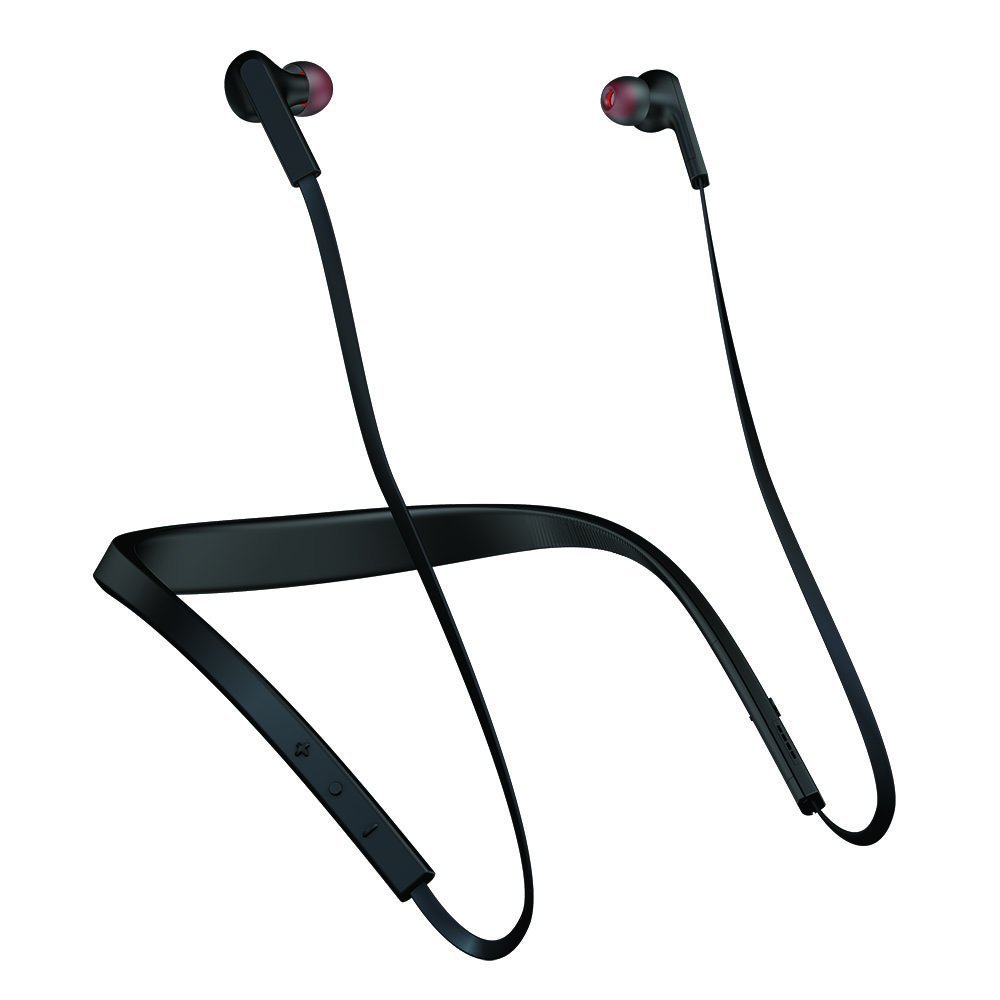 If you're looking for an alternative to sporting that Star Trek-like bluetooth earpiece for your phone calls, take a gander at Jabra's new Halo Smart headset, which let you switch between calls and music without swapping out one pair of earbuds for another.  The around-your-neck design lets you wear these inconspicuously and comfortably, all the while having a Bluetooth solution at the ready, supporting both calls and music seamlessly.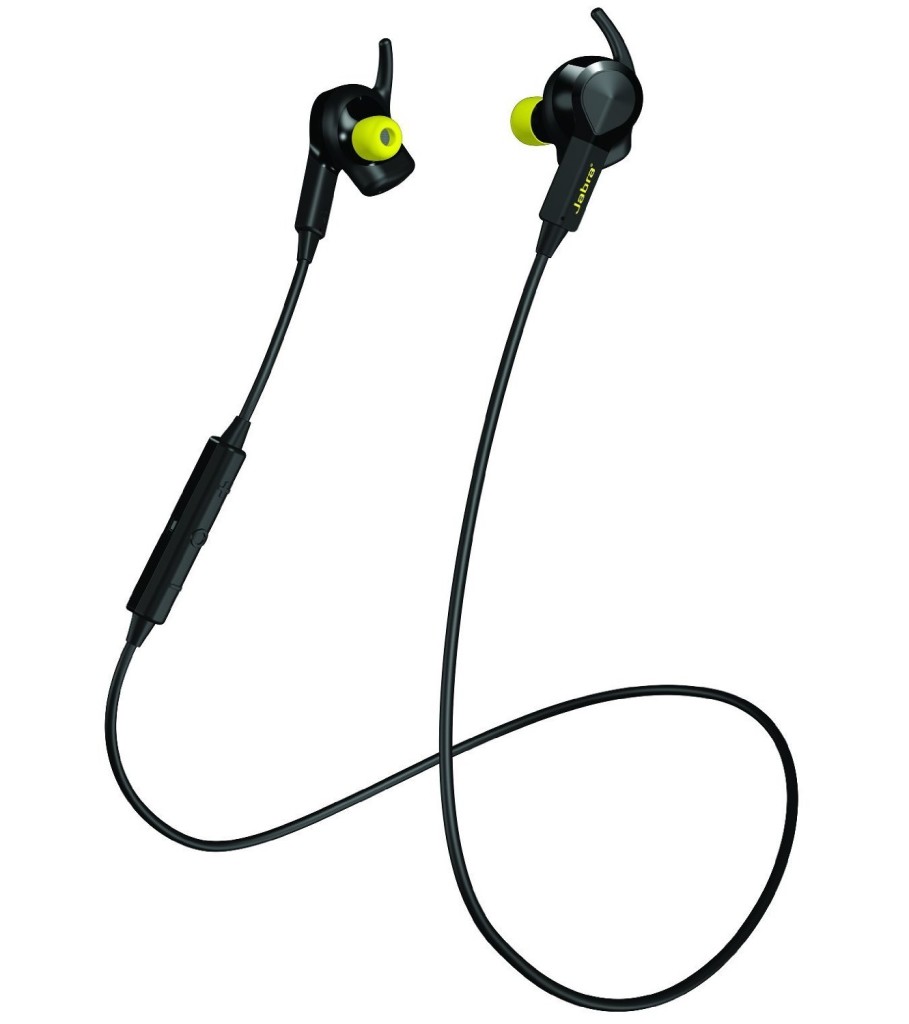 Jabra Halo Smart Features and Performance
The Jabra Halo Smart Earphones are pretty much ready right out of the box. Simply wrap the headphones around your neck, insert the earbuds and power on the device. The neckband's voice prompt will instruct you on how to pair. That's it!
The Halo has four controls on each side of the neckband for volume, multi-function and voice.  The multi-function button allows you to power on and power off, pause and resumes your music, or answer an incoming call.  The voice button on the left hand side allows you to mute yourself when on a call, or tap it to engage smartphone services such Google Now, Siri or Cortana.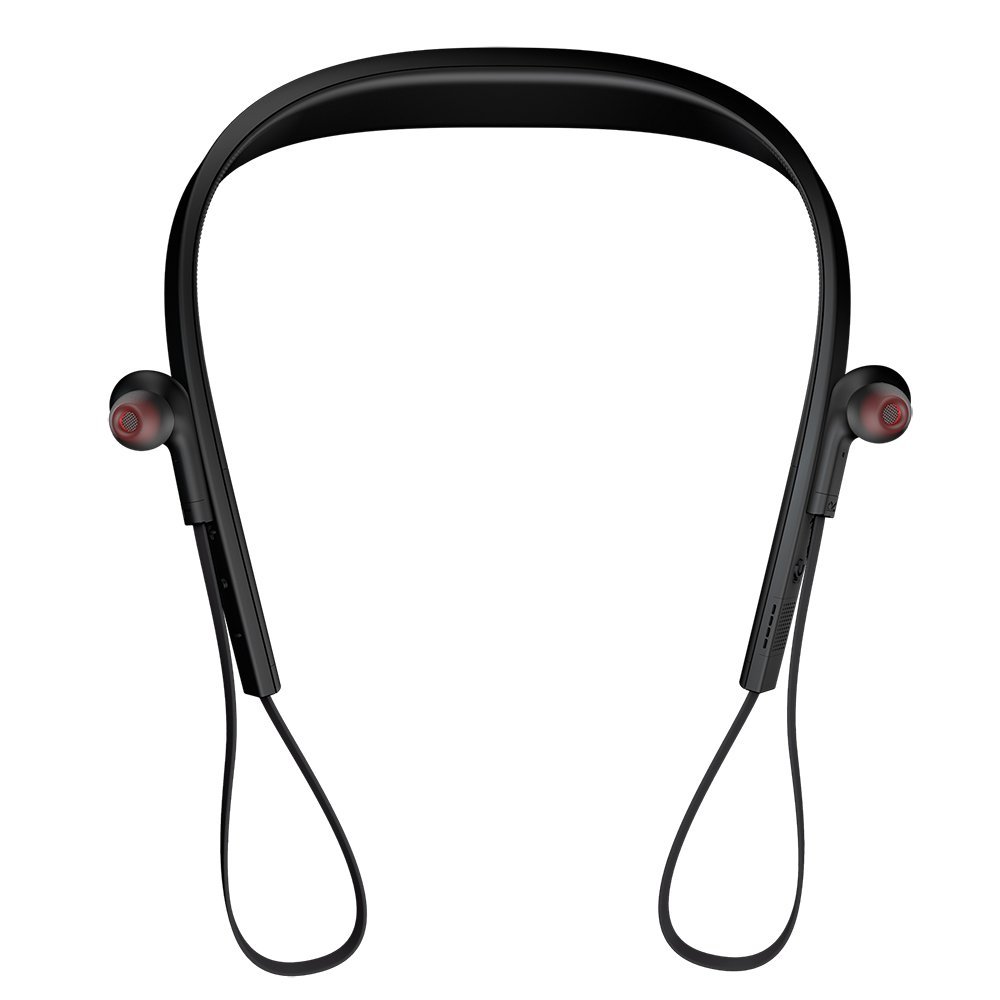 Performance wise, the Jabra Halo Smart Earphones provide very good passive noise cancellation…so good that increasing the volume is rarely needed.  Additionally, the device offers really good mid and high ranges. The surprise here was the bass, which offered deep and rich bass frequencies, something you don't normally find on these type of headphones.

Jabra Halo Smart Fit and Use
The Halo includes four gel tips of varying shapes and sizes to fit your unique ear shape.  More importantly, the flexible neckband allows you to fit it on your neck just right. Speaking of the neckband, it houses the battery, which can provide 17 hours of talk time or 15 hours of music playback on a single charge. This equates to around a couple charges a week with moderate use.
The Halo's also includes a free app, the Jabra Assist, which gives you additional control over your headphones, including enabling/disabling vibration and message read-out.

Jabra Halo Smart Design
Besides Halo's sleek design, the earbuds are magnetized, so if you remove them from your ears, they'll snap together and pause whatever you're listening to. You can also magnetically snap them to the headset itself. If you're wearing the neckband with the earphones snapped to the sides, detaching them and putting them in your ears will answer a phone call.

In the End
AT $79.99, the Jabra Halo Smart headphones are a good value, and offer performance, good design and above-average performance. Those who are on the phone a lot will appreciate the Halo's unique design, fit and convenience.  So if you're looking for an affordable set of earphones for both calls and music, which offer good performance, deep base and long battery life, the Jabra Halo Smart headphones are a great choice.  You can buy them here.