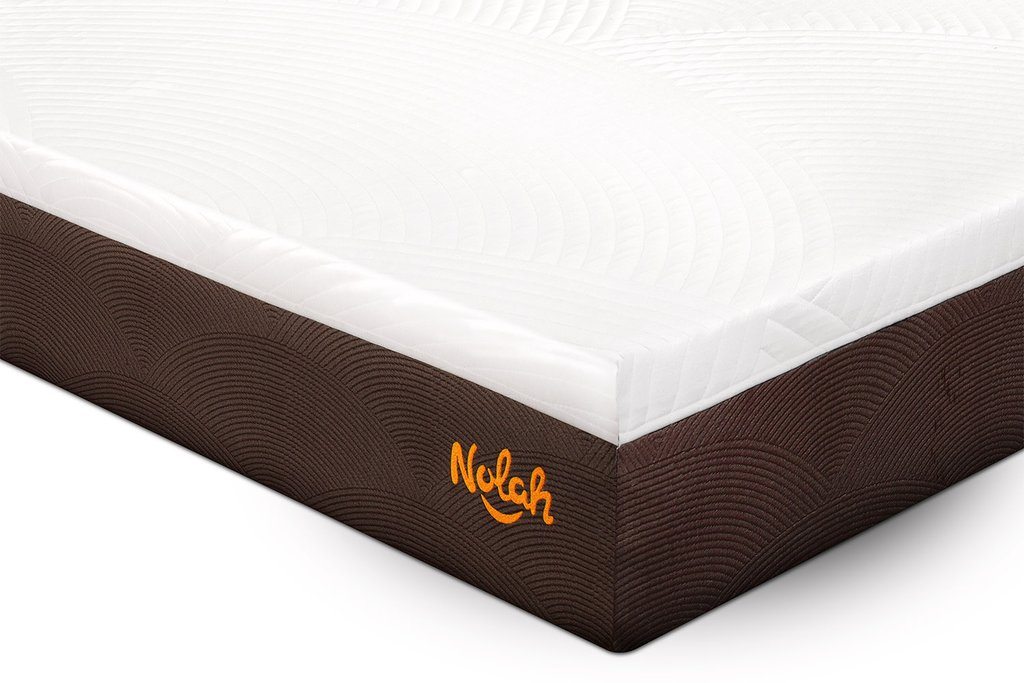 Exclusively available online, the Nolah mattress, is a bed in a box memory foam mattress that has been specifically designed to fix common mattress issues such as sleeping hot and sluggish responsiveness. What makes Nolah Mattress so unique is its breakthrough and proprietary foam dubbed appropriately as Nolah Air foam.  This specific material has been designed to fix common mattress issues such as sleeping hot and sluggish responsiveness.
Nolah Mattress Design and Build Quality
More on Nolah Air Foam….Nolah understood that both Latex and Memory Foam were outdated materials,  inferior to today's most advanced foam technology.  Since Nolah prides itself as a technology company, their resulting cutting-edge Air Foam was designed after tons of mattress constructions and foam formulations. Nolah Mattresses have the unique ability to be 100% temperature neutral, since it doesn't contain Viscoelastic chemicals as does traditional Memory Foam. As a result, it helps people sleep cooler, and with less peak pressure on backs and hips.
With an impressive total thickness of 10-inches, the Nolah Mattress is comprised of three separate layers of foam including the 2-inch topmost comfort layer of Air Foam, which that has a density of 2.5 lb/sq.ft and makes for the sleep surface of the mattress; a 1-inch second transition layer of Avena Foam that has a density of 4 lb/sq.ft and provides optimum breathability and instant recovery; and finally an innermost foundation layer of 7-inches of polyfoam, which has a density of 1.8 lb/ sq.ft and offers excellent support for back sleepers.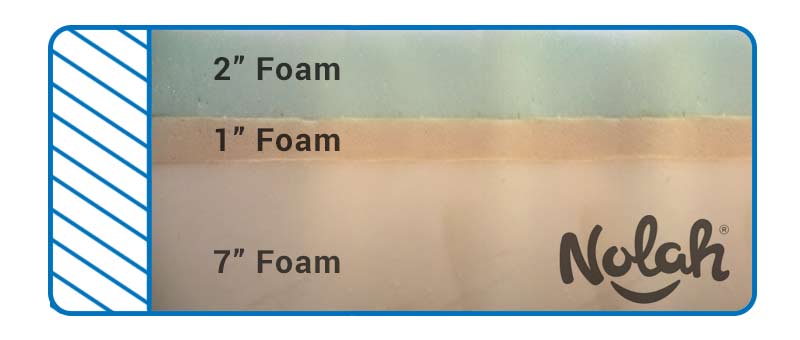 The non-removable cover is made of soft to touch high quality yarn of knitted viscose that absorbs moisture and dissipates excess body heat for utmost comfort of the sleeper. With its fine combination of the responsive memory foam and bouncy latex foam, the Nolah Mattress not only offers pressure relief, but also cradles your body for a comfortable and strain free sleep.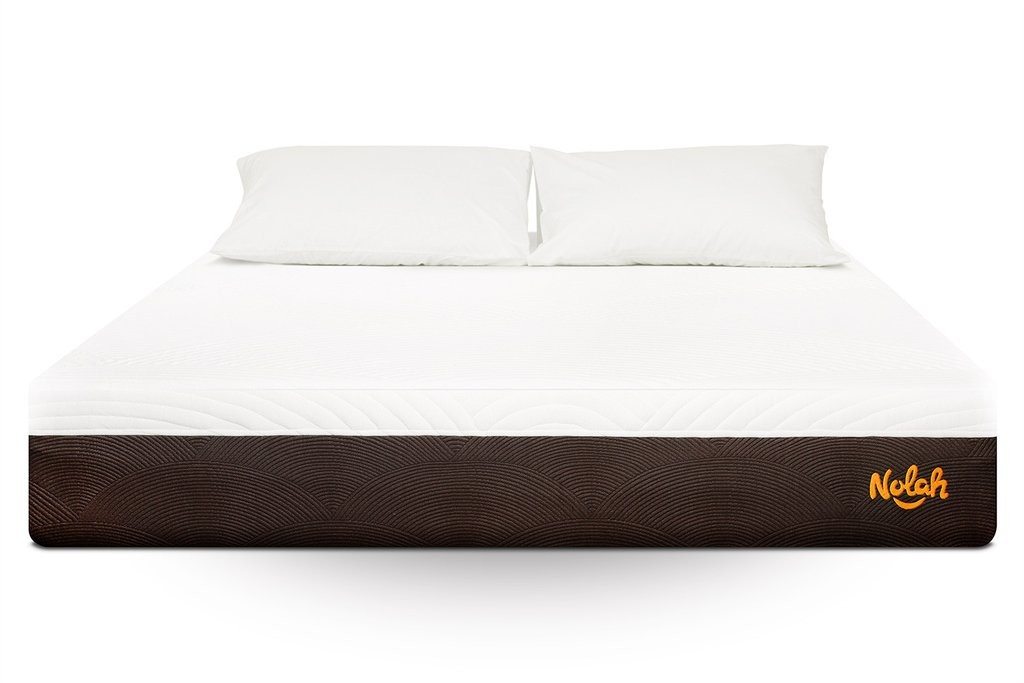 Given the abundant air circulation within the topmost layer of Air Foam, the mattress keeps the temperature down and prevents sweating. Intriguingly, Nolah is one of the few mattresses that come encased within a complete 360 degree luxury cover.
 
Comfort
Confort wise, the mattress offers medium firmness and is neither too firm nor too soft, providing a near perfect comfort level for most. That's not to say that Nolah is for everyone, however, Nolah mattresses are great for those who enjoy a little extra bounce in their mattress, thanks to the second layer of latex-like Avena foam, which is bouncier than memory foam and offers added contouring. Nolah is also great for those who like a plush foam mattress that keeps cool. Finally, Nolah is perfect for those who sleep on their back or side and require a softer mattress with great support for the body.
With negligible transfer of motion from one side to another, you never have to worry about waking your sleep mate if there is any movement in the bed. Nolah has you covered on that front.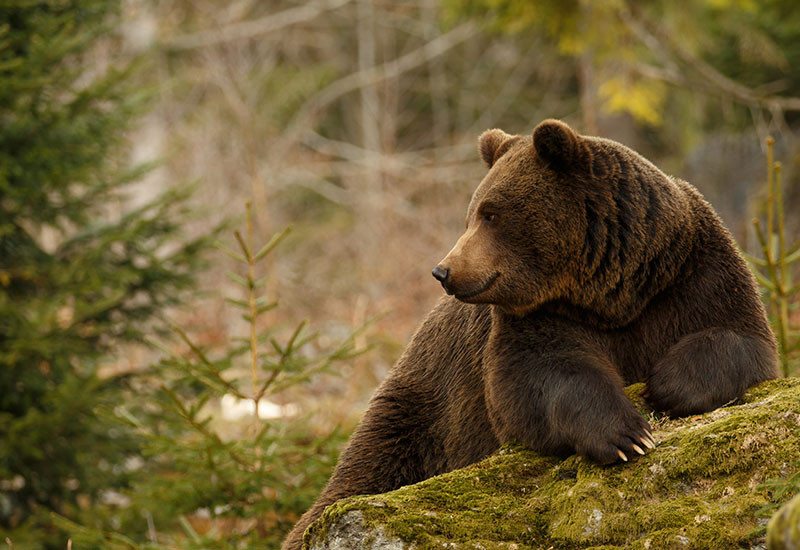 Nolah's Philanthropy Cause- Adopt an Animal
With its commitment to serve and protect wildlife communities, Nolah offers you the brilliant opportunity of contributing to the adoption of an endangered animal of your choice through the organization, Defenders of Wildlife.
When you purchase a Nolah Mattress, as part of your purchase, some of your money will go to the the adoption of a wild animal that you can choose during the checkout process. And what's more? You also get a certificate of adoption for the animal that you choose to protect. As mentioned, your adoptions are absolutely free and paid for by Nolah Sleep LLC as part of their charitable commitment to help protect this country's nature and wildlife.
Nolah's partner, Defenders of Wildlife, has been protecting America's wildlife since 1947.  Did you know that in the U.S. alone, more than 500 species are already thought to have gone extinct. There is a very important ripple effects to this loss, which has to do with the degredation of nature, which can also effect our country's resources and climate health. This is why Nolah believes so passionately about this cause. It not only helps preserve wildlife and nature, but also on the entire environmental condition of America.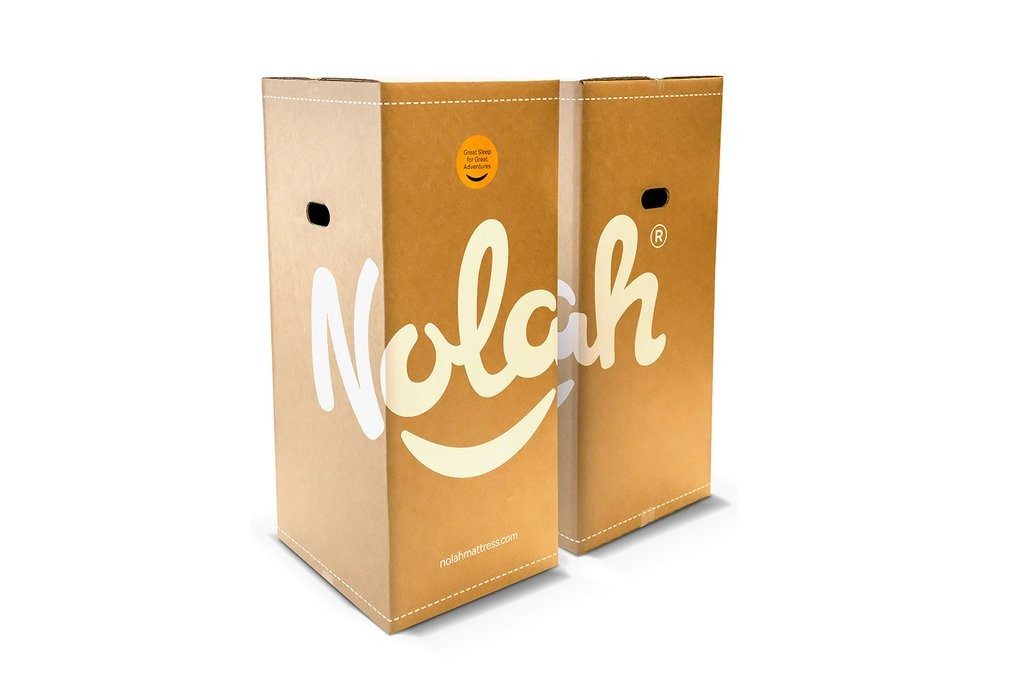 Bottom Line
The Nolah Mattress has not only set out to make a great mattress, but the company is also interested in changing the way we shop for a mattress. The online model is easy so easy to order a mattress to suit your needs, and it is by far the most easy delivery process ever invented for a mattress. Why? The box is small relative to the mattress size….very small. In fact, it almost defies the laws of physics. How do they stuff a full size California King mattress into a box the size of a vacuum cleaner? Simple: the mattress's memory foam condenses by about 3 to 4 times, and when taken out of the box, it immediately reverts back to its original size. So cool.
With a Nolah Mattress, you also get free shipping and a 4 month long (120 night) risk free sleep trial, in which you can return your product and avail 100% refund of the purchase amount. No buyer's remorse here. Nolah also custom makes and designs every mattress to order here in the U.S., and they stick a 15-year warranty that covers damage and repair costs You can purchase the mattress at $899 directly from the Nolah website.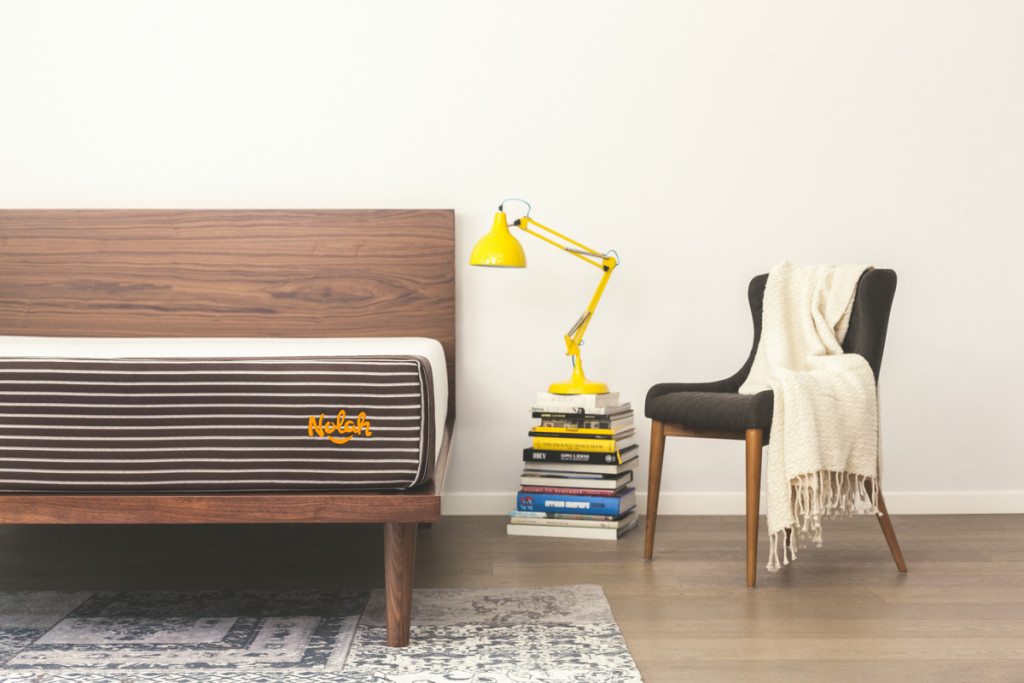 So is it worth it? Can Nolah compete with Sealy, Temper and the like? I give this answer a resounding "Yes"! Nolah is truly a cutting edge evolution in the foam mattress industry. It not only allows you to comfortably change positions while sleeping, but also effectively eliminates the typical pitfalls of regular dense foam mattresses such as the sinking feeling that they offer. With countless positive online customer reviews, it would be safe to say that the brilliant technology and the high quality of the Nolah Mattress makes it an ultimate buy for a discerning mattress shopper who likes to go for more value for the money. Additionally, it couldn't be easier to order and receive your quality Nolah mattress…a true evolution in the industry.
The Nolah Mattress comes in Twin, Twin XL, Full, Queen, King and California King, and ranges in price from $519 to $949 respectively. You can purchase it here.