By deciding to focus on a high level of production quality, Netflix has ventured into a zone where no other streaming service has ever really gone through before. Despite this being a new territory for them, there have been already praises owing to the fact that its audience thoroughly enjoyed a particular TV Show or movie. Narcos, a show about South American drug lord Pablo Escobar, is one example of a production that was very well received and got to rank as one of the top shows for last year. This year, we already have an idea of what shows are going to be coming out, alongside their release dates in USA. Here's what we know:

Marvel's Iron Fist
This action packed series tells the story of one Danny Rand, a young martial arts prodigy who goes back to his family home in New York after being away for fifteen years only to face the challenge of uplifting the family name through the family business, or facing off criminals who pose a threat to his family members.
Cast: Finn Jones, Jessica Stroup, Jessica Henwick
Release Date: March 17th, 2017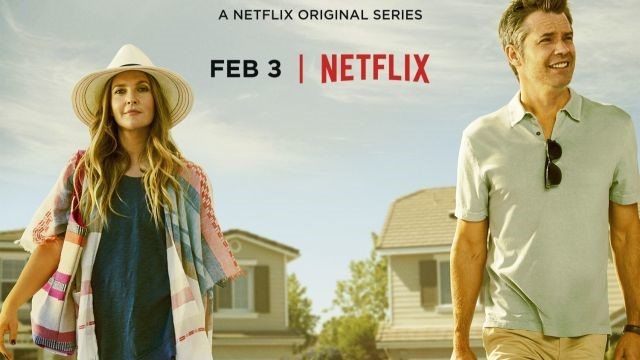 Santa Clarita Diet
As real estate agents living in Santa Clarita, California, Drew Barrymore and Timothy Olyphant play a husband and wife to depict that really happens after the death of a close one, Shiela, painfully takes place.
Cast: Drew Barrymore, Timothy Olyphant, Thomas Crawford
Release Date: February 3rd 2017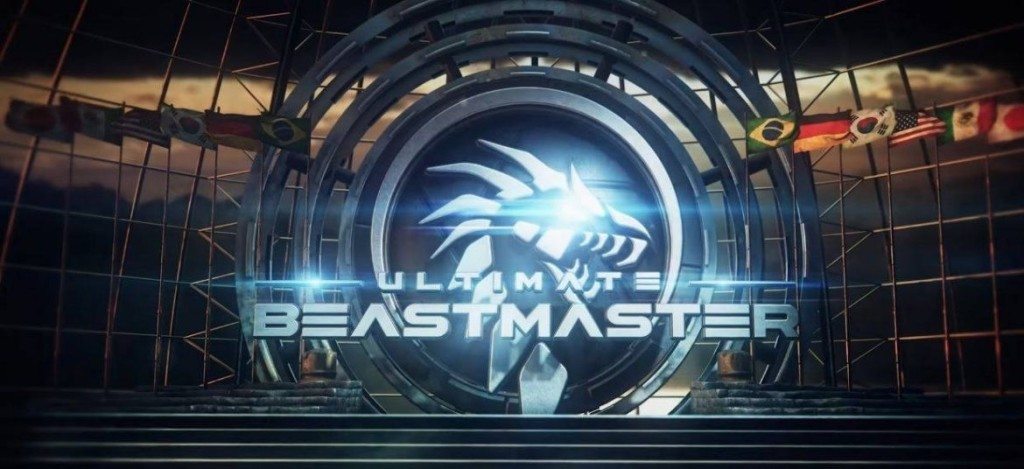 Ultimate Beastmaster
Famed as the first truly international competition show, the contenders competing on Ultimate Beastmasters will be sourced from a record six countries; that is the US, Brazil, South Korea, Japan, Germany and Mexico. These 108 individuals will then go through obstacle courses up until the number of participants is trimmed down to a total of 9. During the final episode, the last 9 individuals will fight it out through "The Beast" (the most difficult course) for a chance to be crowned "The Ultimate Beastmaster"
Release Date: January 24th, 2017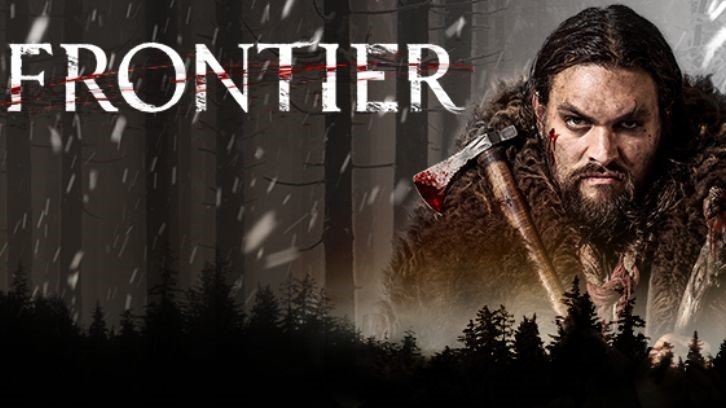 Frontier
The producers at Discovery got Frontier as their first ever original scripted series and this clearly left them very ecstatic. The show is about a struggle that took place in the 18th century, where people fought to control the wealth and power required to dominate over the North American fur trade and exploit the land for its unlimited supply of pelts.
Cast: Jason Momoa, Landon Liboiron, Zoe Boyle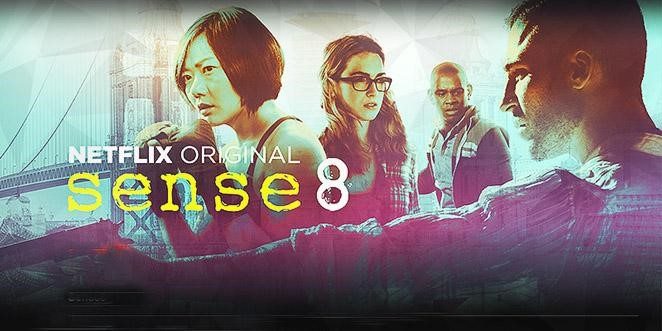 Sense8 (Season 2)
The very popular sequel to the very first Sense8 s will feature the "sensates" doing their best to collaborate through their skills, knowledge and language so as to prevent the death of a woman called Angelica as was seen through a vision that was revealed to all of them.
Release Date: May 5th 2017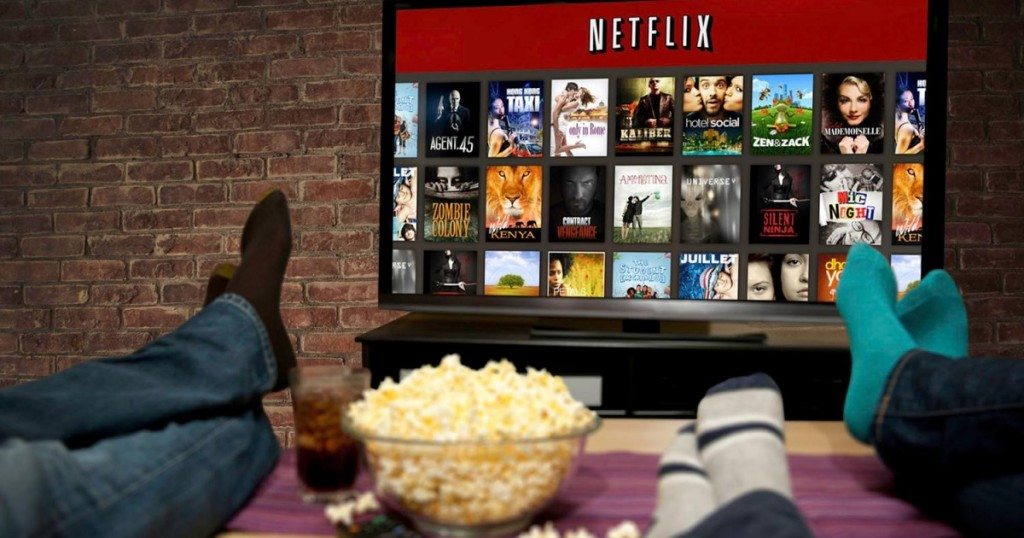 The Best Netflix Originals Coming in 2017
2017 will be a year of lots of brand new content from Netflix as we already know what shows are being removed and some of those that are getting added, along with their respective release dates. Some shows that are coming up soon but are yet to announce their release dates yet include:
Black Mirror
The Crown
Bojack Horseman
F is for Family
Bloodline
Fuller House (Season 3)
As previously mentioned, all release dates are based on the American Netflix library. You can perform a quick Google search for ways to switch your Netflix library and get access to different movies and TV shows, or simply use these instructions.