Yesterday, KOR, a company backed by 10 years of hydration innovations, launched a new product via an Indiegogo campaign. It's called KOR+, and it's the first reusable water bottle to transform ordinary water into Hydrogen-Rich "super water." Here is more information on the company and product, and in the event you'd like to contribute to the Indiegogo campaign, please go here.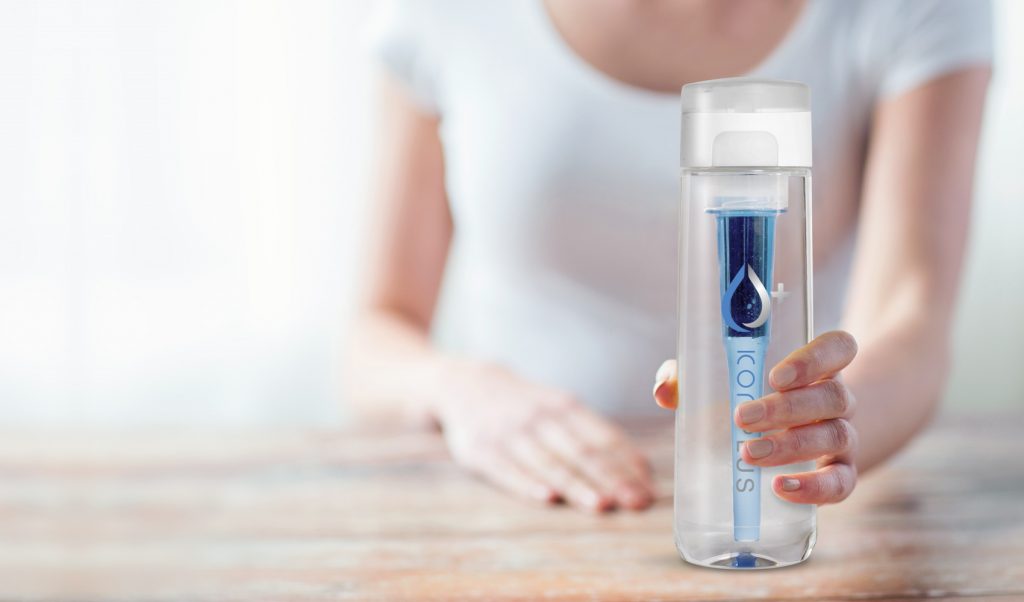 Check out the Kor+ Press Release
KOR+ Indiegogo Launch Makes On-the-Go Hydrogen-Powered Antioxidant Water Possible
 New Indiegogo Campaign Introduces the First Reusable Water Bottle to Transform Ordinary Water into Hydrogen-Rich Super Water
KOR Water, a company backed by 10 years of hydration innovations, announced today the Indiegogo launch of an innovative, health-focused water bottle: KOR+. Beginning July 18 at 6 a.m. PDT, the public can gain access to and support the world's first reusable water bottle capable of upgrading regular water into hydrogen-rich antioxidant water on-demand.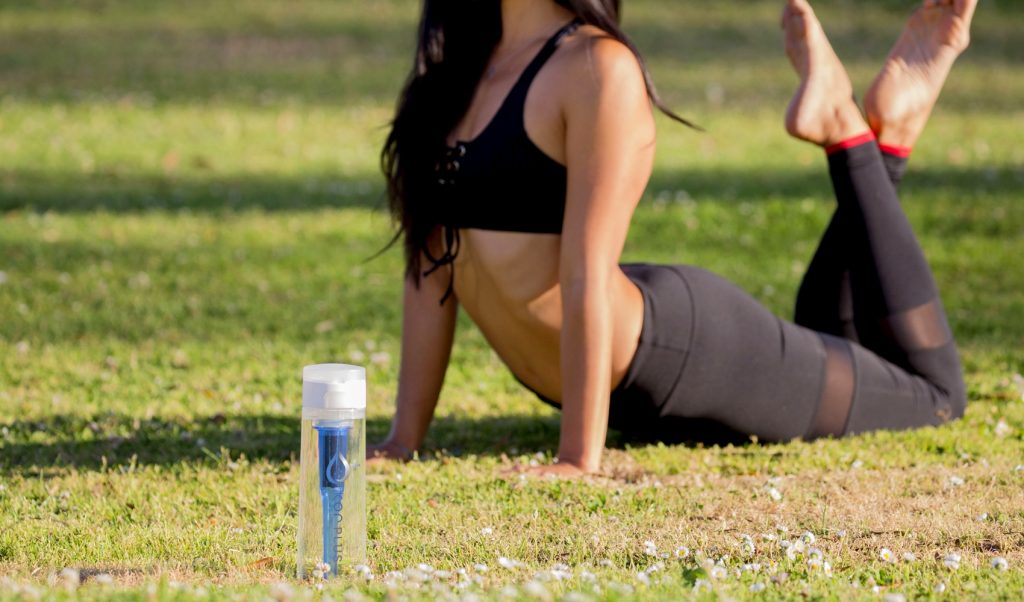 KOR+ features a unique coconut carbon "+capsule" that instantly purifies, pH balances, and infuses water with molecular hydrogen as it is pulled through the spout. This innovative process allows ordinary water to be immediately transformed into a hydrogen-rich "super water" that has been shown to support individuals' overall health.
"Research suggests hydrogen-water plays a significant antioxidant role in the body to fight free radicals caused by oxidative stress," says Eric Barnes, founder and CEO of KOR Water. "Essentially, the hydrogen in KOR+ has been shown to improve athletic performance, speed up muscle recovery, reduce inflammation, and support skin health, mood and energy. In fact, over 600 scientific medical studies on hydrogen water have shown benefit in over 170 disease models across every organ in the body. KOR+ is a hydration product that ensures you're not only staying hydrated, but also supporting your daily health with antioxidants."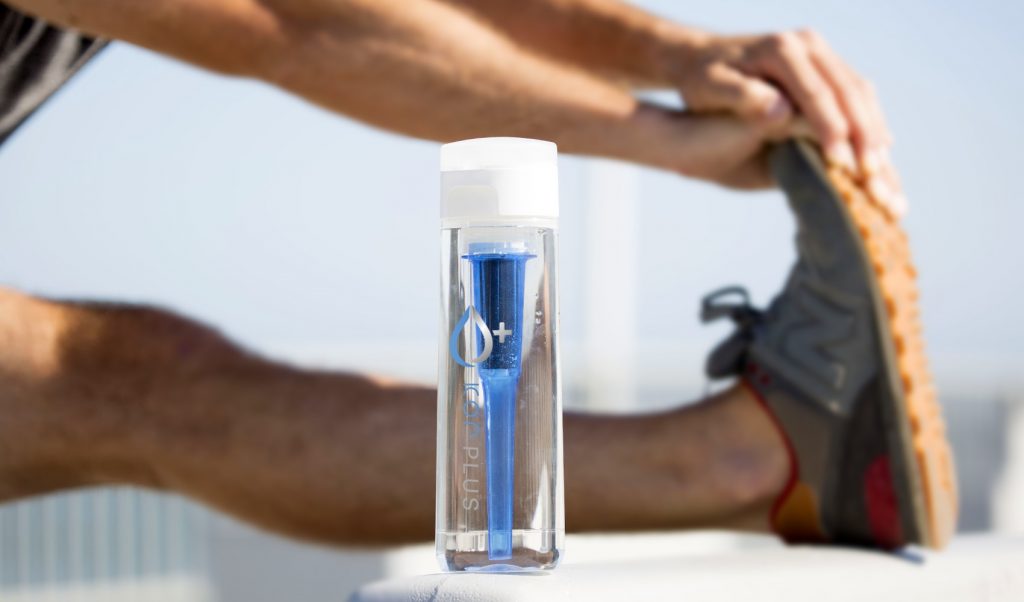 Unlike other hydrogen water products currently on the market, KOR+ does not require expensive or complicated in-home installation, and is not pre-packaged. The sustainable KOR+ bottle means individuals can easily transform water, tap or otherwise, into hydrogen-powered antioxidant water instantly, and in any location. Additionally, because the water is being upgraded on-demand, individuals are receiving the hydrogen-rich water at its peak potency.
"KOR+ will make it easier and more convenient than ever for individuals to receive their daily dose of hydrogen-powered antioxidant water," says Barnes. "It is truly unlike any bottle ever made. We've worked for several years with top scientists and experts, performing hundreds of studies to prove and ensure the benefits and high quality of KOR+. From the smart design to its overall health benefits, there has never been a reusable water bottle of this caliber."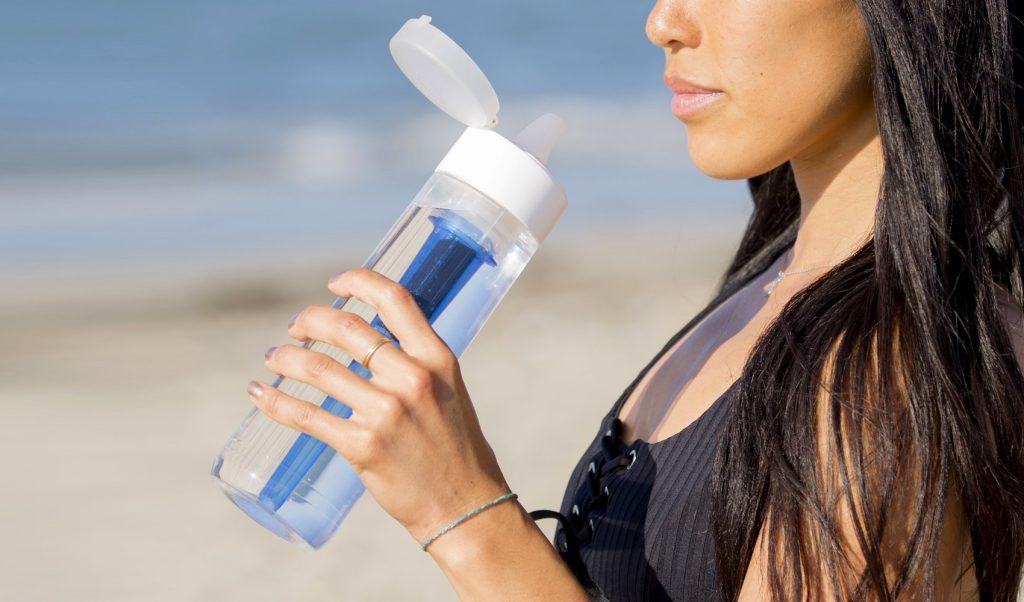 The KOR+ Indiegogo campaign will last a total of 30 days with a target goal of $75,000. Individuals will have the opportunity to choose between several basic perk packages, which include the KOR+ bottle combined with one, three, six, and 12 +capsules. Each +capsule lasts exactly 1 month and will retail for $15 following the Indiegogo campaign.
For more information, please visit https://www.indiegogo.com/projects/kor-hydrogen-rich-antioxidant-water-on-the-go-health/#/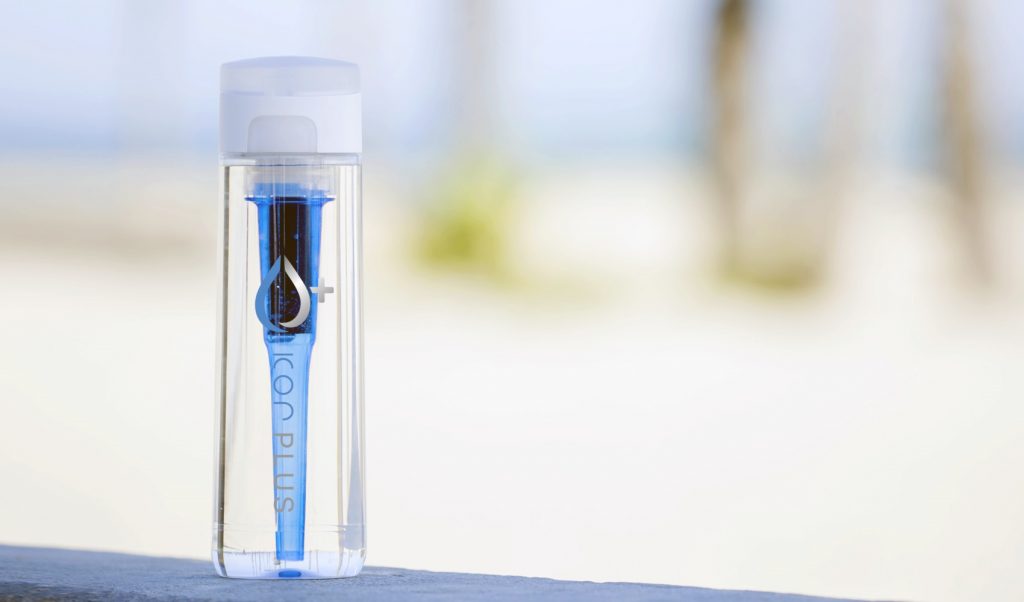 About KOR+
KOR+ is the first reusable hydration system to transform regular water into hydrogen-rich, pH balanced water with trace minerals to deliver a "super water," on-demand. Lauded for its ability to reduce free radicals and inflammation in the body, molecular hydrogen (H2) water is quickly gaining recognition as a powerful performance, health and beauty tonic within the scientific community. H2 has been shown to activate the body's own antioxidant defense systems, thereby promoting better health, athletic performance, and slowing the aging process. Now, for the first time, KOR+ is combining the benefits of both hydrogen and alkaline water via a sustainable, portable, and instant hydration system. KOR+ features an innovative +capsule, a coconut charcoal carbon infused with patented rare-earth minerals.  Water is both filtered and enhanced as it's pulled through the +capsule and into the mouth. With every sip, pH optimized hydrogen-rich hydration goes to work within the body to promote greater health and wellness. Unlike packaged waters that degrade, KOR+ delivers hydrogen-powered antioxidant water at peak potency.  KOR+ is hydration innovation for a healthier future.
To comment on this article and other GadgetGram content, visit our Facebook page, or our Twitter and Instagram feeds.