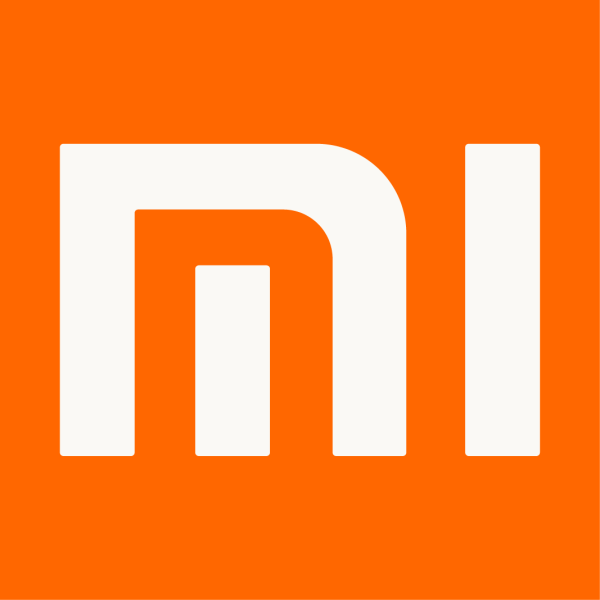 Xiaomi may not be a household name, especially in the U.S., but the company has just turned #1 in the wearables market. Xiaomi completed the second quarter of 2017 with the highest market share of any individual wearables brand.
What's more impressive is that Xiaomi reportedly shipped 3.7 million wearables in the second quarter. This is compared to Fitbit who shipped only 3.4 million, followed by Apple at 2.8 million. This is a very different scenario from last year when Fitbit blew away the industry with 5.7 million shipments in that period, as compared to Xiaomi with only 3 million units shipped.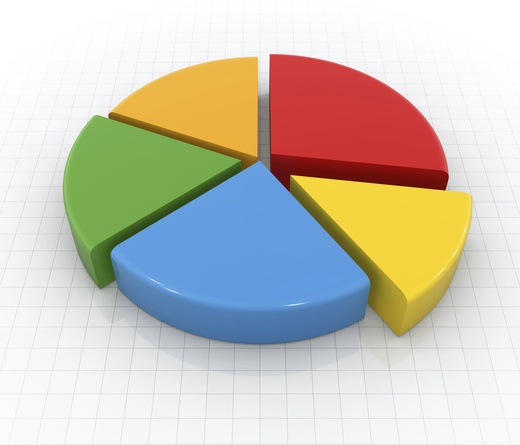 Xiaomi Marketshare
What does this mean in terms of market share? It means that Xiaomi currently leads the industry with 17% marketshare, while Fitbit stands at just under 16% and Apple at 13%. The industry has grown eight percent year-over-year. All of this data comes from a Strategy Analytics reports.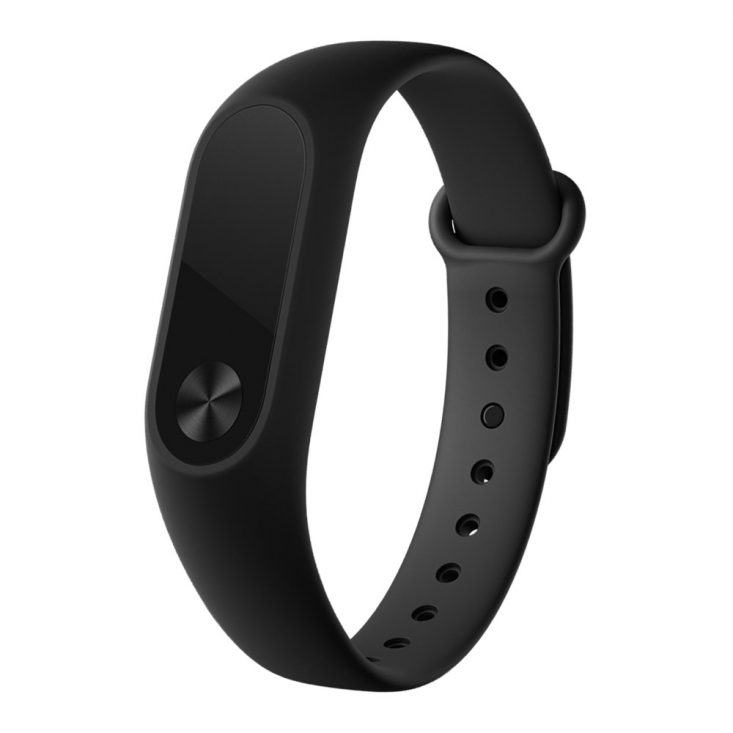 How did Xiaomi do it?
Xiaomi achieved this success thanks to the success of its inexpensive Mi Band fitness trackers. The Mi Band 2 ($25) is very inexpensive, but still has a feature set better than it's competition, and that competition charges 4 and 5 times more than the Mi Band 2. Although the Mi Band 2 is not as popular state-side, it's very successful in China.
Because of Xiaomi's low price point and high quality, the company has been able to grab market share from giants such as Fitbit. At the same time, Apple's smartwatch has grown as well, selling a million Apple Watches in the second quarter of this year compared to last, which indicates that people are still willing to pay a significant premium for wearables.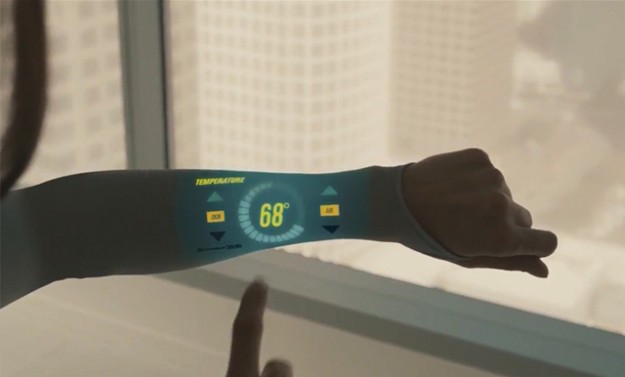 Wearable Future Landscape
While encouraging for Xiaomi and Apple, for Fitbit…..not so much. Fitbit had announced their own smartwatch coming down the pipeline, but significant delays have pushed it back to the upcoming holiday season. Add to that the fact that Fitbit was forced to cut its workforce by six percent, which caused a serious dip in their marketshare, and obviously overtaken by the likes of Xiaomi and Apple. It will be interesting to see how the wearable market share ends up at the end of the year.
To comment on this article and other GadgetGram content, visit our Facebook page, or our Twitter and Instagram feeds.