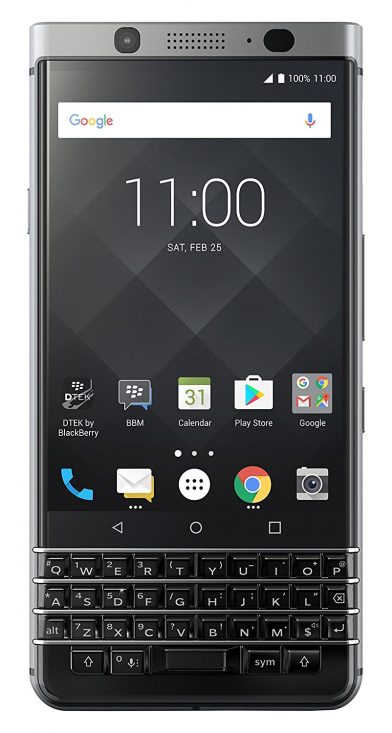 BlackBerry won't give up. With some very underwhelming results of the company's last few smartphone launches, there latest, the BlackBerry KEYone, returns to a classic design with a physical keyboard and a candy bar shape. Partnering with TCL, BlackBerry hopes to resurrect their brand with the KEYone, and from what we've seen, they could do it with this latest entry.
The BlackBerry KEYone is actually the first BlackBerry in years to look and feel like the smartphone that made the company so successful. It's Android-powered, has a very slick design, and hands-down their best looking phone to date.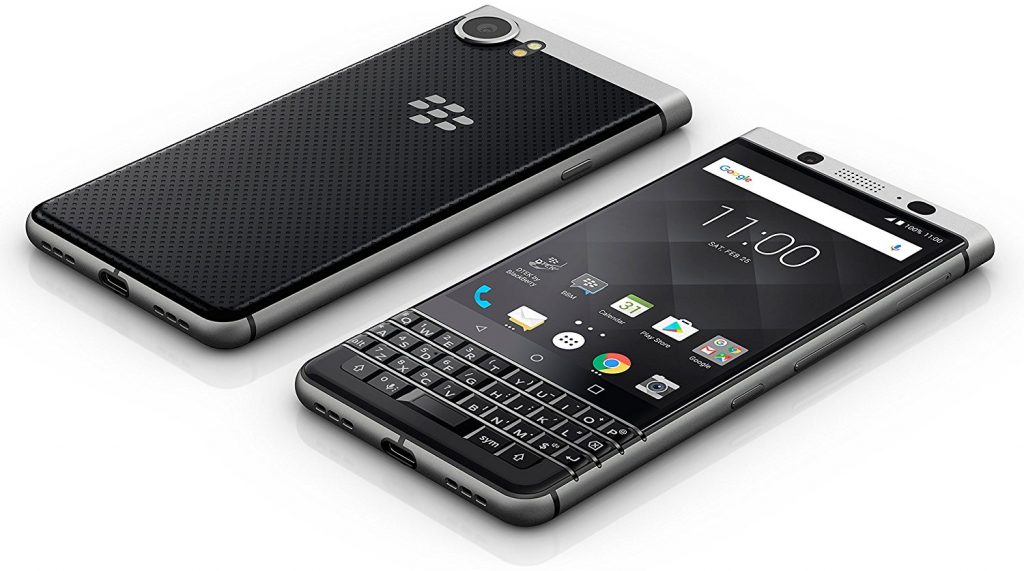 BlackBerry KEYone Design
The 32GB BlackBerry KEYone is tall, taller than the traditional BlackBerry, with a four-row physical keyboard below a 4.5-inch IPS LCD screen. There's also a fast and functional fingerprint sensor, which is integrated into the keyboard's spacebar.
On the top, you'll find a headphone jack and below that is the 8-megapixel front-facing camera and a notification LED. The whole phone is made from premium anodized aluminum that gives the phone a solid feel, and its rounded edges make it comfortable to hold for extended periods of time.
On the back of the phone is a soft rubbery back and a 12-megapixel camera in the top-left corner. The combination of textures and colors give the BlackBerry KEYone a real gorgeous look.
Other features include a USB-C port, a microSD slot and a re-mappable convenience key. In short, the design is really nice looking, unique and professional.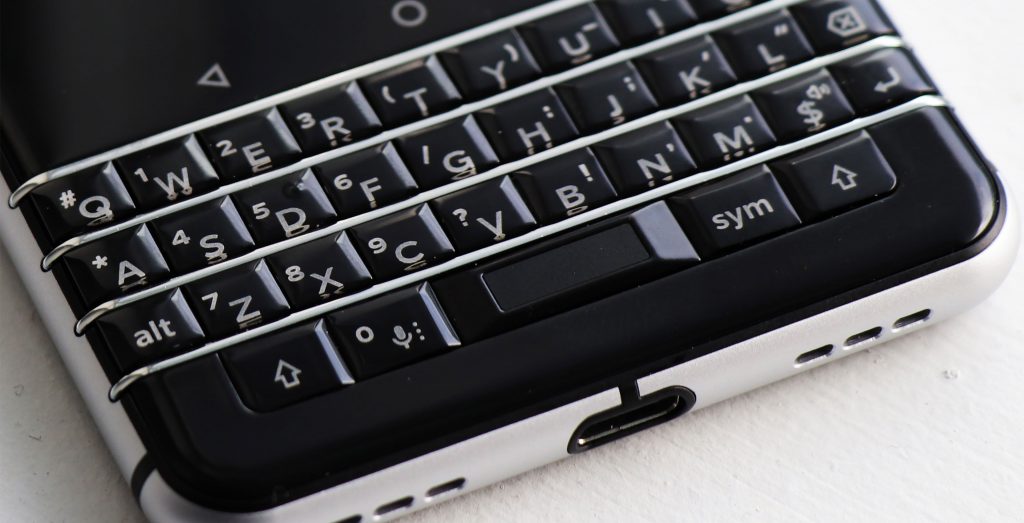 While there is a virtual keyboard available on the KEYone, obviously being a BlackBerry, the physical keyboard has always been a mainstay with the company's product line, and the physical keyboard on the KEYone is fantastic.
The keys are small but very usable. You can actually fly through teting, and silvery bands separate the rows to keep your fingers from hitting multiple keys at once. Additionally, every letter key on this keyboard can be mapped to two shortcuts. You can tap a key or hold it down. For example, you can map Instagram with the "I', and so on.
Secondly, this physical keyboard also works as a capactive touchpad, allowing you to swipe on the keyboard to scroll through web pages.  When typing, suggestions automatically appear above the keyboard when you're partially through a word, and a quick swipe up throws the correct suggestion into the text field.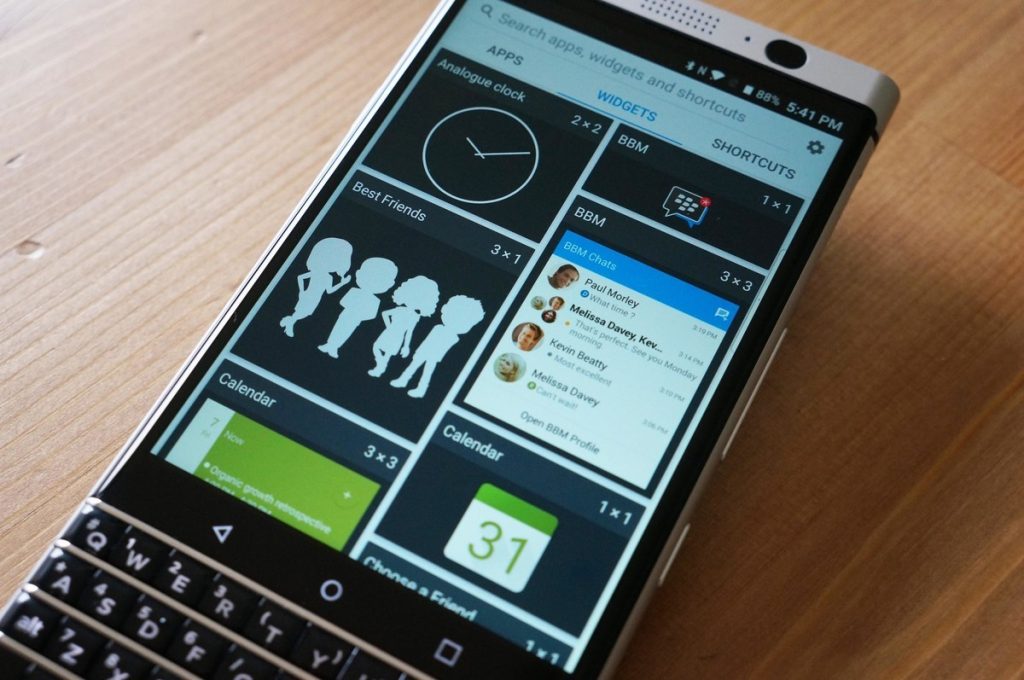 Display-wise, the BlackBerry KEYone only has a 3:2 aspect ratio and a 4.5-inch LCD screen, which was probably designed shorter and squattier to accommodate the physical keyboard. The upside is that you get more screen real estate, considering the fact that other competing phones will use a lot of that screen to accommodate the virtual keyboard.
The display is actually really bright, even outdoors, and colors pop nicely. Viewing angles are good as well, no matter if you're holding the phone horizontally or upright.
The KEYone's two speakers, which are located both on the top and bottom, were surprisingly loud and clear. BlackBerry isn't known for their stellar audio, so this was a bit of a surprise. It really pumps out respectable sound.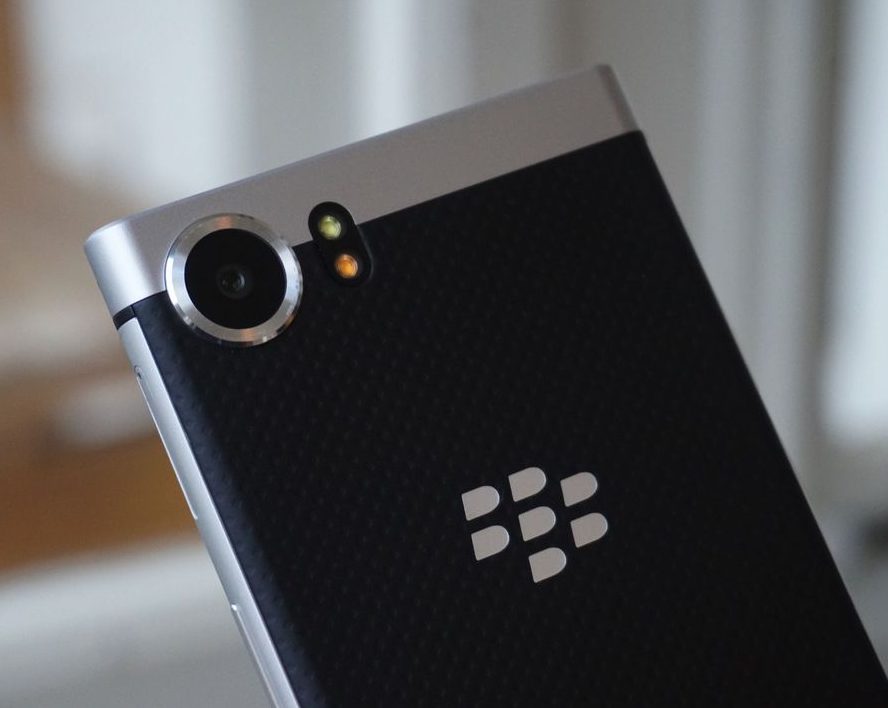 Camera
When BlackBerry first came out, the big selling features were the company's enterprise software and speedy processing. They've never been known for their cameras, but the Blackberry KEYone camera actually has great image quality, thanks to 12-megapixels on the back and 8MP on the front.
It uses a Sony's IMX378 sensor, the same one on the Google Pixel, and it's image processing could be one of the best on the market. The main camera on the back captures a lot of detail, and the sensor's 1.55-micron pixels make the KEYone a very solid performer, even in dim light. Additionally, the phase detection autofocus locks onto subjects very quickly, and it also shoots video in a host of resolutions and bitrates, ranging from 720p at 24fps to 4K quality at 30fps. The resulting footage comes out crisp and clean.
The 8-megapixel front-facing camera is also way above par, capable of shooting great selfies, and its wide-angle lens makes it easy to get a lot in from single shot. BlackBerry's camera app offers a a bunch of effects and photo filters, but professionals will benefit more from the manual mode, which allows you to manipulate focus, shutter speed and ISO.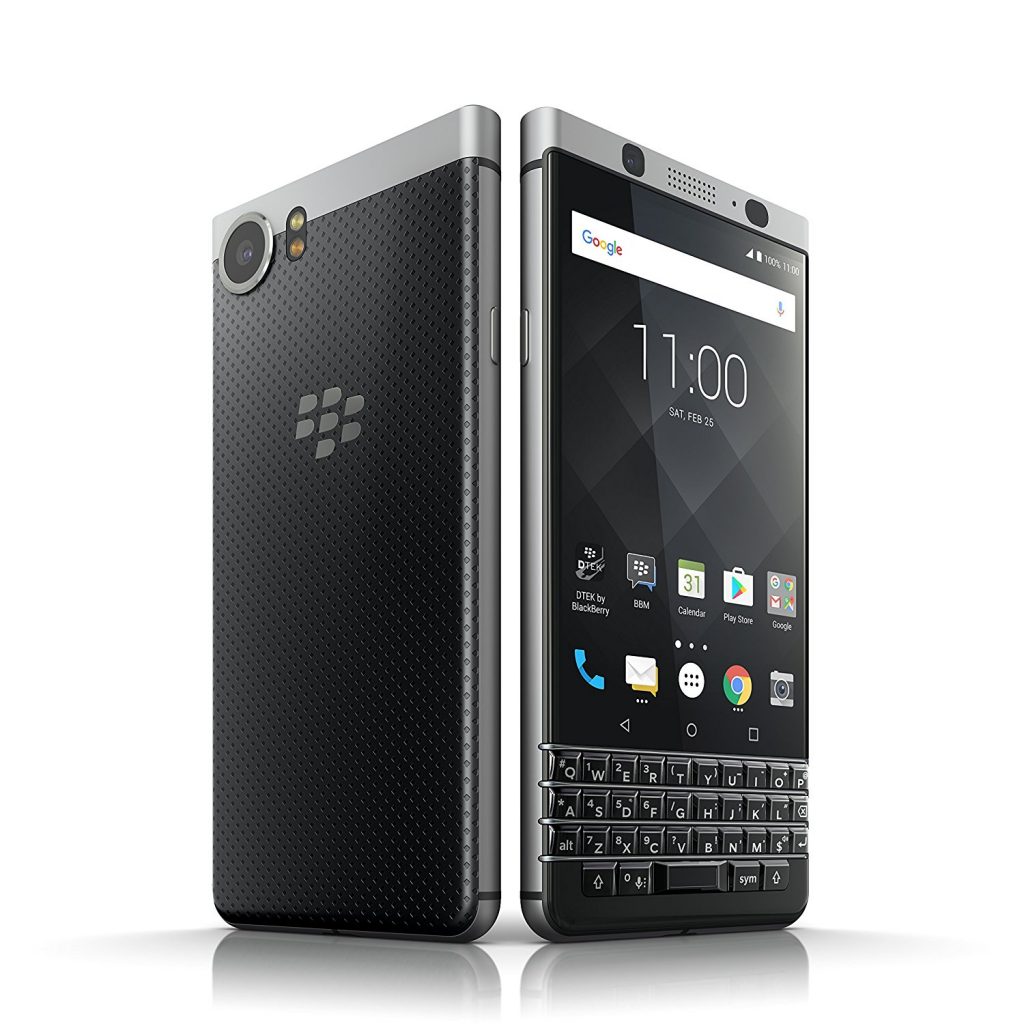 Performance
The BlackBerry KEYone's performance is good for what it's intended for, performance vs play, and the battery does not disappoint. Running on a Snapdragon 625 chipset, an Adreno 506 GPU and 3GB of RAM helps the phone tackle the heavy user routine, but the 635 is a mid-range chipset, so don't expect stellar performance in the areas of media and gaming. For more robust gaming apps, for example, you'll notice frames dropping here and there, but it's not a huge annoyance.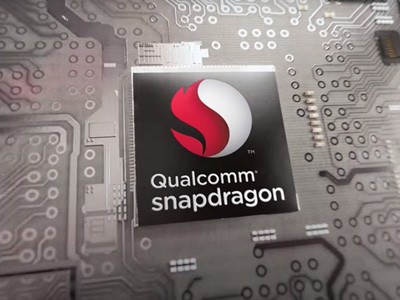 The good news with the Snapdragon 625 chipset is that it excels in longevity. It comes with a 3,505mAh battery, and will last you close to 2-days with fairly heavy usage.  Also, the Qualcomm's QuickCharge 3.0 technology gives you a pretty quick charge, around 50%, in 30 minutes.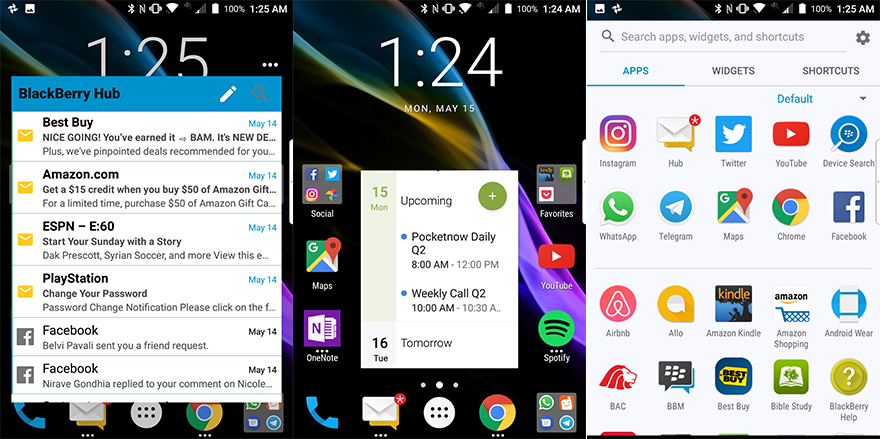 Software-wise, the BlackBerry KEYone runs Android 7.1.1, and really most all of the features BlackBerry is known for are still there. Bringing up the app launcher reveals three tabs that offer access to your installed software, shortcuts and widgets
There's also a Productivity Tab on the right side of your home screen, and tapping it brings up a handy view of favorite contacts, unread messages, incomplete tasks and upcoming calendar events.
The BlackBerry Hub is also great for organizing, basically providing you with a unified inbox that collects messages and updates from across all your mail and social media accounts. Unfortunately, there's no virtual assistant like Alexa or Google Assistant, so we're hoping that changes with future updates.
Security-wise, BlackBerry's never disappoint. The device is fully encrypted by default, and as usual, it'll give you a rating that represents how secure your BlackBerry is, and the DTEK makes it easy to to manage app permissions.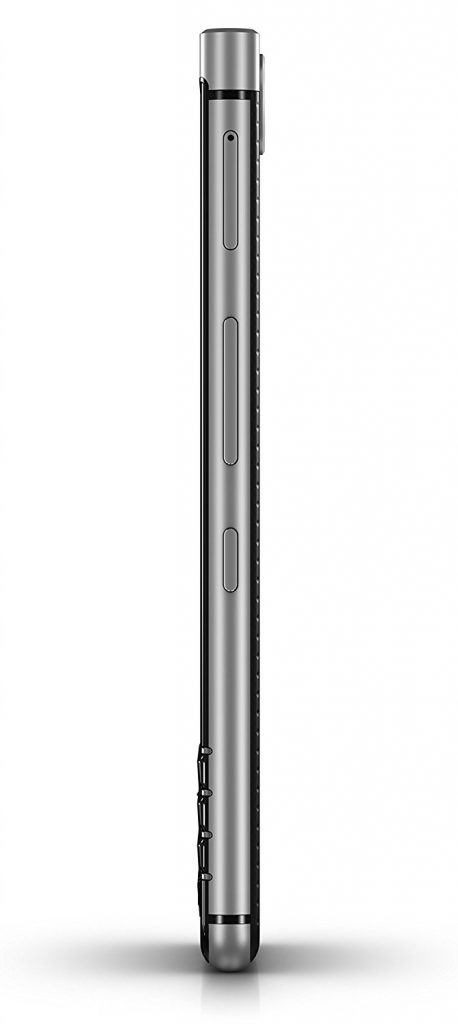 Bottom Line
The BlackBerry KEYone is an impressive device that is reminiscent of the style and functionality of classic BlackBerry models. Moreover, the KEYone is a respectable performer with solid battery life, a great keyboard, an excellent camera, and a pretty darn good Android experience. Let's not forget it's one of the few, and probably the best, physical QWERTYs out there.
Ultimately, the KEYone is a great choice for BlackBerry fans and keyboard fanatics, and the solid and elegant build are an added bonus.
BlackBerry and TCL managed to build a device that blends the best of Android with the hallmarks of past BlackBerry devices. The Blackberry KEYone runs around $650 off-contract, depending on carrier, and you can purchase it through T-Mobile, ATT and Verizon. For more information on the product, visit their website here.
To comment on this article and other GadgetGram content, visit our Facebook page, or our Twitter and Instagram feeds.