It's somewhat public knowledge that Fitbit's charge to develop and release a smartwatch has been a struggle to say the least. We've seen leaked photographs and renderings of what it could possibly look like, and now we're seeing some definitive images of the Fitbit smartwatch in full bloom, thanks to the website Wearables. It looks similar to what has been reported earlier this year, so it's a relatively safe bet that this is it, and this is what it's going to look like in it's final version.
The FitBit will come in three color combinations: Rose Gold case/Blue strap, Silver case/Navy strap,  and a Dark case/Blue Strap where the specific color combination is unclear. It has three buttons, like the Fitbit Blaze, a heart rate sensor, GPS and will be waterproof to 50-meters. No name has been given to the Fitbit Smartwatch.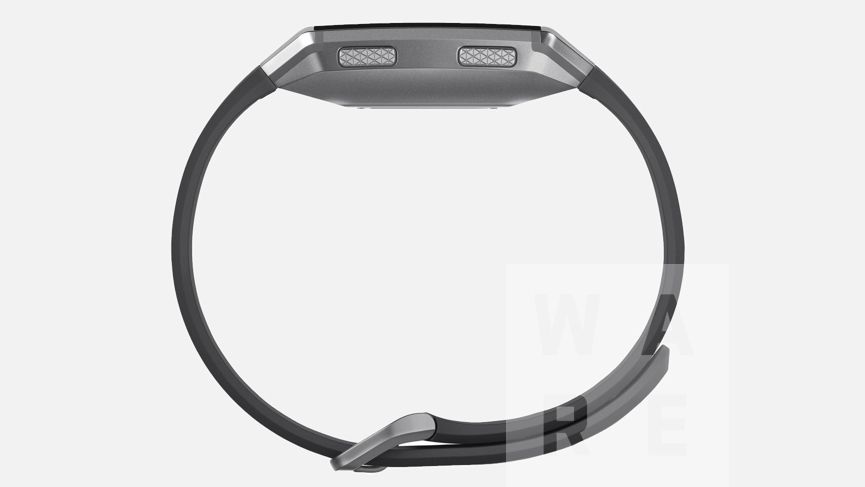 The Fitbit Smartwatch has been in the works from the company for a while now, and people have been chomping at the bit to get their eyes on what it looks like, and more importantly, when it will be released. Fitbit says that they wanted to get the product right the first time without any bugs, and reports have indicated that Fitbit was having trouble with the device's waterproofing, a feature that is crucial in competing with the Apple Watch.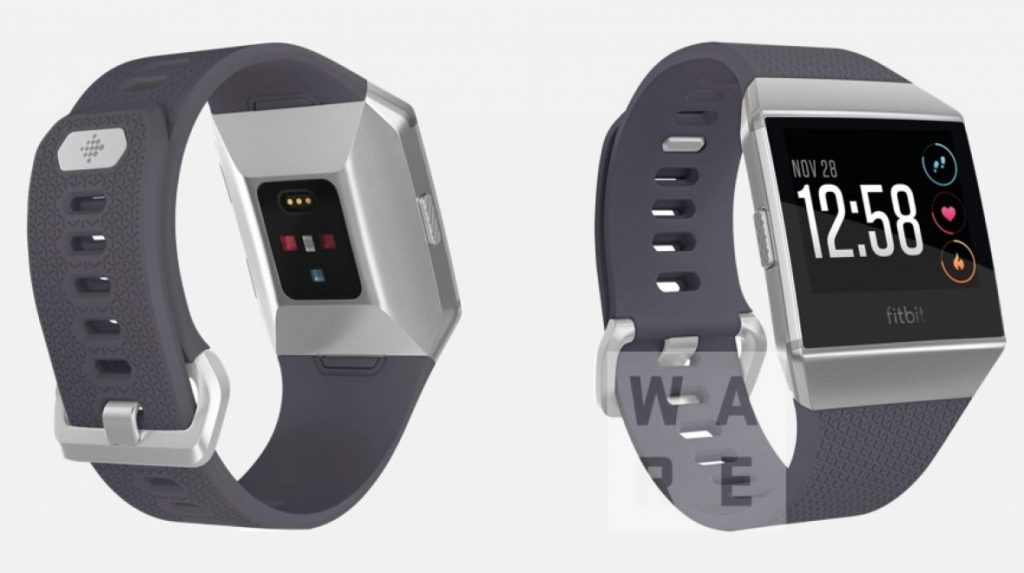 Design-wise, it doesn't appear to be anything too spectacular, but the Fitbit Smartwatch could be feature-rich, and surprise the hell out of all of us, potentially releasing a device that revolutionizes the whole smartwatch market. We already know that some of the major features demanded by modern consumers will be included in the watch. We just need to see what else Fitbit has in store for us with this upcoming device. We'll see soon enough.
To comment on this article and other GadgetGram content, visit our Facebook page, or our Twitterand Instagram feeds.