Motorola just released the date and price of their latest Moto Mod, the Moto Mod GamePad. On sale August 25th, the latest accessory will run $80 and is only available through Verizon.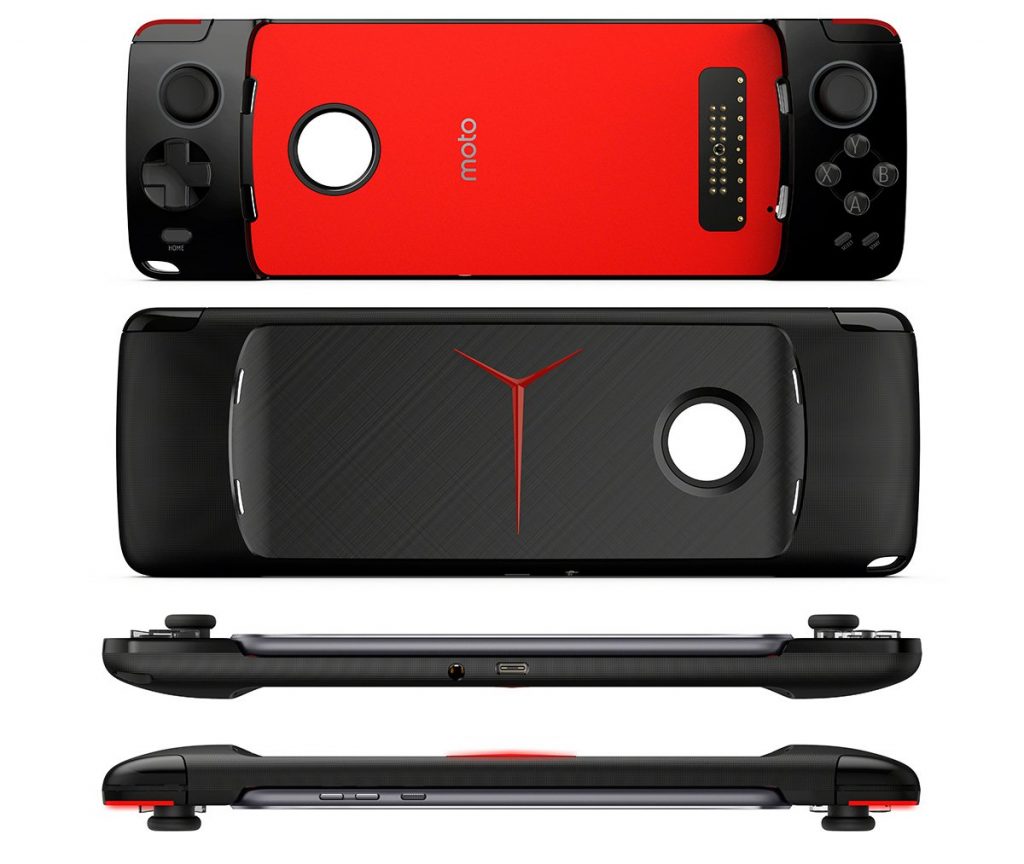 The Moto Mod GamePad has dual four physical action buttons and shoulder buttons, a D-pad and control sticks. It also includes a 1035mAh battery that will give your phone up to eight hours of additional charge. Because it connects directly to the phone and not through Bluetooth, you shouldn't experience any gaming lag time, and it's compatible with the Moto Z line of phones including the Motorola Z2 Play and the Moto Z2 Force.  Having said that, it adds quite a bit of length to your phone, approximately nine inches wide and an inch deep to be exact.

Motorola also just recently launched its $300 360-degree camera mod and is working on an Alexa mod. Other planned attachments include a wireless charging back, a charging adapter for mods and a battery extender. The Moto Mod GamePad is available for preorder through Verizon now.
To comment on this article and other GadgetGram content, visit our Facebook page, or our Twitterand Instagram feeds.