Amazon's Alexa lets you do all sorts of things with a voice command, from drawing up your favorite and played on your Hi-FI system, or turning off any room light in the house without you ever having to flip a switch. It also allows you to playback videos on media devices such as Fire TV. Say a favorite TV show or movie, and it's playing on you TV in seconds.
Now, Amazon is extending its voice-command services, recently unveiling a handful of partners that will use the Video Skills Kit to add Alexa support to their video apps. No doubt you'll recognize some of these partners. We're talking NBC, Showtime, Bravo, CBS, Playstation Vue and Hulu. Now all of these apps have the ability to take spoken playback commands, as well as potentially other features such as skip backwards/forwards, pause or switch live channels.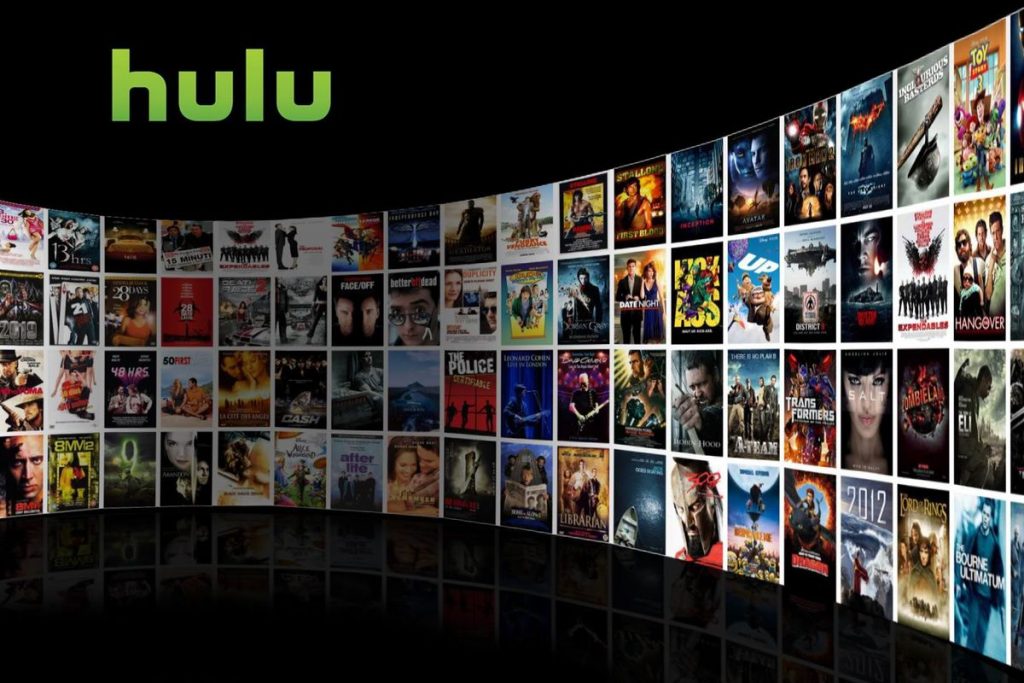 Amazon hasn't released a formal date when this function will be released, but we do know the giant retailer says it's coming soon. The Hulu app function is speculated to launch sometime this fall.
Since the launch of Amazon Video Skills, it wasn't a complete stretch to predict this was coming. The Video Skill API is a new addition to the Alexa Skills Kit that lets developers add skills and capabilities to Alexa. Alexa provides a set of built-in video content search and control capabilities, such as the ability to change a channel, play a movie or search for a TV show.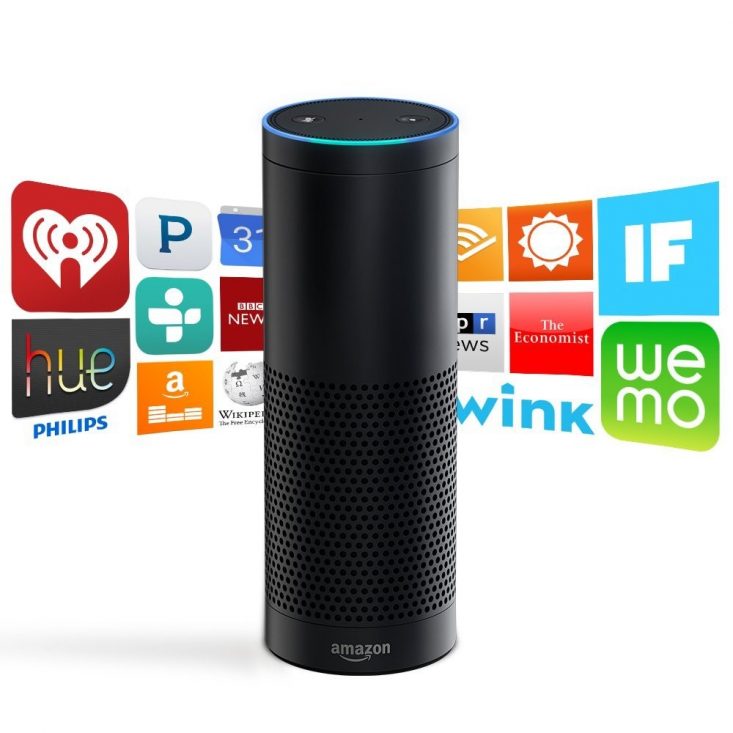 Providers can now teach Alexa how to interface with their video services and content. This means that they can build experiences that allow  customers to easily find and consume video content without complication. An example of this is when a customer can say, "Alexa, play 'Hidden FIgures'", and you won't even have to specifying a device or a specific app. The future of voice command is here, and you don't have to subscribe to Prime Video or a handful of other services just to see Alexa show its full capabilities.
To comment on this article and other GadgetGram content, visit our Facebook page, or our Twitterand Instagram feeds.