If you were hoping to get the latest Apple HomePod this Christmas, you'll have to wait until next year. Recently, Apple announced that it was pushing the release date of the $349 speaker, initially set for December, to early next year. Apparently Apple needs a little more time to perfect the Siri-enabled smart speaker, which will compete with Google Assistant and Amazon Alexa when it hits shelves.
"We can't wait for people to experience HomePod, Apple's breakthrough wireless speaker for the home, but we need a little more time before it's ready for our customers," a spokesperson for Apple said. "We'll start shipping in the U.S., U.K., and Australia in early 2018."
The Apple HomePod, which was introduced at Apple's Worldwide Developers Conference in June, is the company's answer to the competing smart speakers out on the market, including the aforementioned Amazon and Google versions. When announced, Apple described the Apple HomePod as a quality sound speaker first and a home assistant second, with 360-degree tweeters along the base and a 4-inch, upward-facing woofer. As a smart home assistant, the HomePod works with Apple HomeKit and Siri, and like other smart speakers, will be able to control things like door locks and light bulbs using voice command.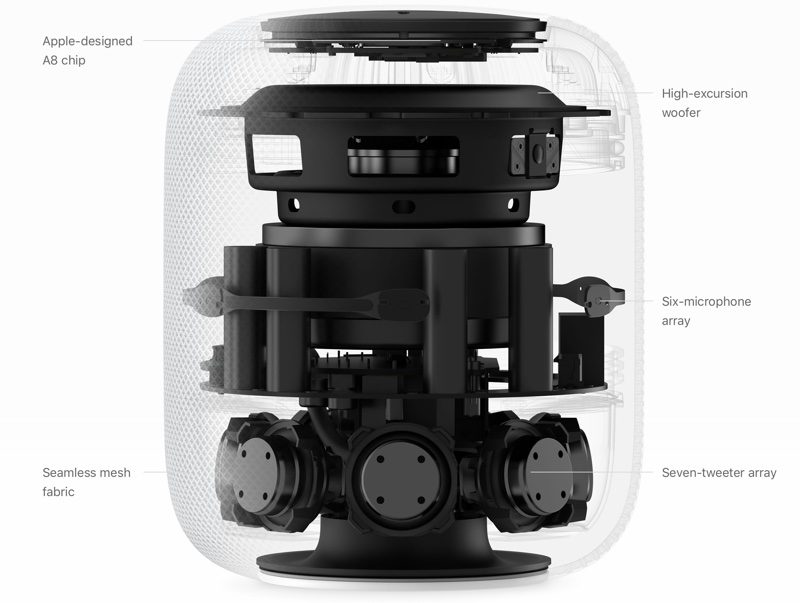 If the Apple HomePod is everything Apple says it is regarding sound, the main competition will likely not only be Amazon, but also Google as well, which recently released the bass-booming Google Home Max, a $399 speaker designed for audio aficionados, scheduled to ship in December. The Apple HomePod will also have to compete with recently released devices like the Alexa-enabled Sonos One speaker.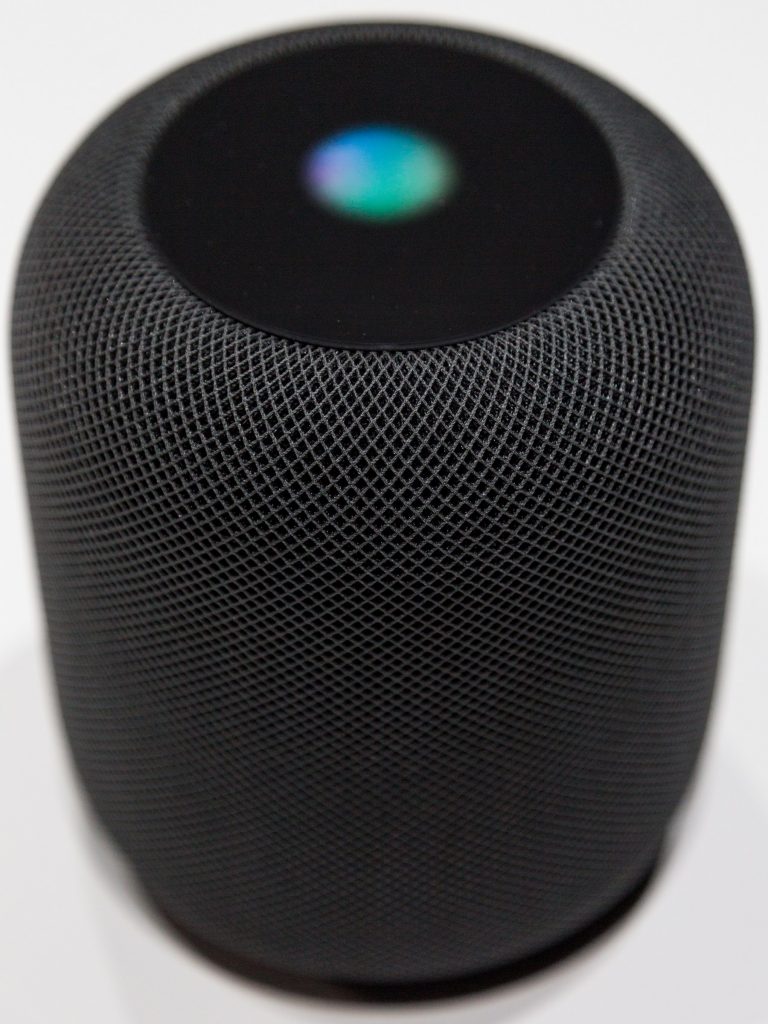 With regard to smart home assistant, Apple is not the leader, but with the time allotted to perfect the HomePod, this could help Apple build up the list of devices compatible with Siri in a market being bombarded with smart speakers.
Comment on this article and other GadgetGram content, visit our Facebook page, or our Twitterand Instagram feeds.