Everyone knows Uber best for their cars and SUVs that can shuttle you to wherever you want to go for a preset charge, but back in May, the ridesharing service debuted a service meant less for passengers and more for drivers, truckers and transporters called Uber Freight.
Uber Freight, available on both Android and iOS, is best described as a logistics worker's income-seeking service, pairing truck drivers with companies who need to get their load from Point A to Point B, and each of those points can be thousands of miles apart. Now, Uber Freight has two new features, both of which will make it easier for drivers to book multiple jobs. Ultimately, Uber's goal is to deliver an even more seamless experience and help their carriers and their drivers maximize their time and productivity.
The first new feature is called Post My Truck, which lets drivers indicate where and when they will have availability to pick up a load. They can also note the sort of job they're open to, whether it's a short, medium or long-haul trip. They then receive notifications once they've been selected to carry the cargo. In many ways, it's much like the way traditional Uber drivers mark themselves available to pick up human passengers, but Uber says that the technology behind the two features is different.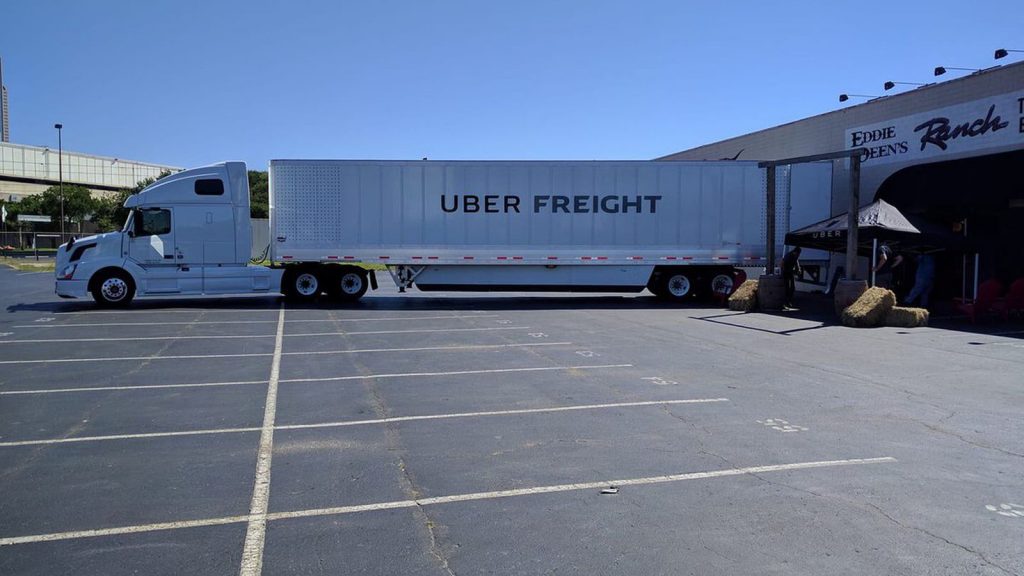 The second feature is called Reloads, which keeps carriers and their drivers moving and earning by minimizing empty miles. Uber hopes this will keep truckers using Uber Freight, rather than switching over to another platform to find work. With the Reloads feature, drivers and carriers can see a list of backhauls and reloads, which are loads that can be picked up near a trucker's current drop off location, so that they can quickly and easily book their next trip. This means that drivers won't have to waste time looking for a new job in whatever city they're in, and can instead keep their income stream up as they continue to take on new cargo while they're on the road.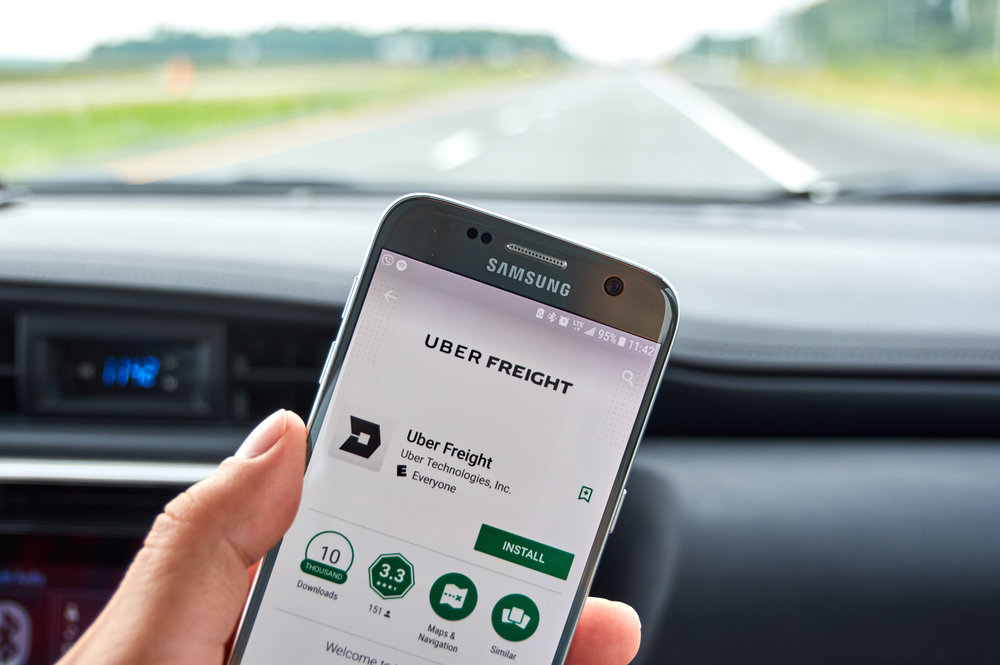 Those with the Uber Freight app should be able to see the new Post My Truck feature on the app now, whereas Reloads will make an appearance in a few weeks on both iOS and Android.
Comment on this article and other GadgetGram content, visit our Facebook page, or our Twitterand Instagram feeds.