CES 2018 promises to be a monarch year in new technology announcements including IoT, connected homes, driverless cars and maybe most importantly, 5G Networks, or fifth-generation wireless technology. While 4G is fast, you ain't seen nothing yet with the upcoming 5G networks. Many analysts see 5G as the foundation for a host of other trends, and while tons of work needs to be done for 5G to achieve mass market, the networks are set to go live by 2019, with coverage reaching 20 percent of the population by 2023.
5G in a Nutshell
Besides speed such as bufferless streaming and high download speeds, 5G is also about consistent reliability, a massive amount of bandwidth and practically zero latency with speeds up to 400 times faster than the blink of an eye. It's so fast, some companies see it opening up the possibility of remote surgery.
According to Intel, the future of 5G means everything will be connected, and the company is positioning itself at the forefront of the 5G revolution. Leading the charge is Asha Keddy, who heads up Intel's efforts on IoT, connected devices and next generation networks, and she says, "We're not just going to be connecting 6 or 7 billion people, we'll be connecting tens of billions of things," said Keddy. "It will be phones, lights, cars, buildings, appliances, you name it."
That connectivity starts in the home, and as 5G becomes a reality, experts say the number and types of connected devices will explode. Gartner predicts 20.4 billion connected "things" will be online by 2020.  We're talking about connected cameras and sensors scattered through your home, connected showers that monitor water use, and smart lights that communicate with the electricity grid. Telehealth will also be big, with devices that monitor your body and send data to your doctor.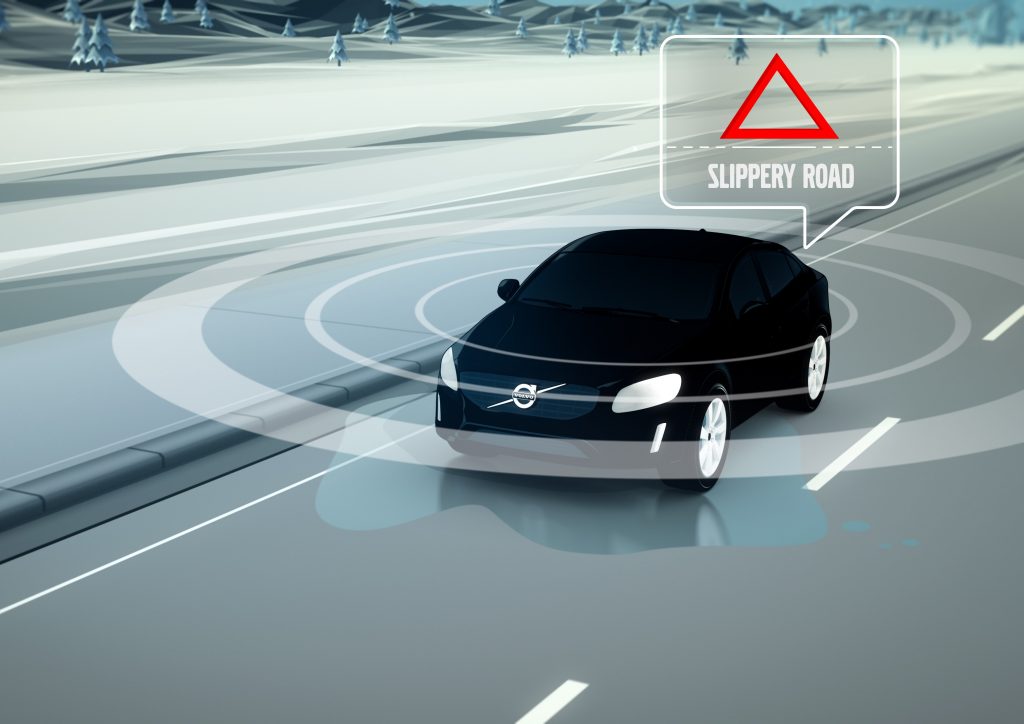 Cities and Cars
Besides the home, 5G will bring about smart cities with such things as connected health care, infrastructure like transport and roads and smart energy grids. Companies like Ericsson, Qualcomm and Intel will showcase the applications we can expect from 5G in our cities over the next decades such as connected surveillance cameras, body cameras with biometrics and smart traffic ecosystems.
Experts also see 5G revolutionizing the world of agriculture. Farms of the future are expected to use connected rainwater sensors that speak to smart sprinkler systems, while sensors measure soil quality and fertilization. All the data will feed back to a central hub.
Another trend 5G will bring about are smarter cars. that are able to communicate with one another, as well as with traffic signals and road signs. The information the vehicles produce will be fed back into control centers across the city. In the future, you might not even need to look for signposted speed limits. Rather, your driverless car could ping a roadside beacon to detect a changing speed limit or a traffic condition and adjust the drive accordingly at a fraction of a second.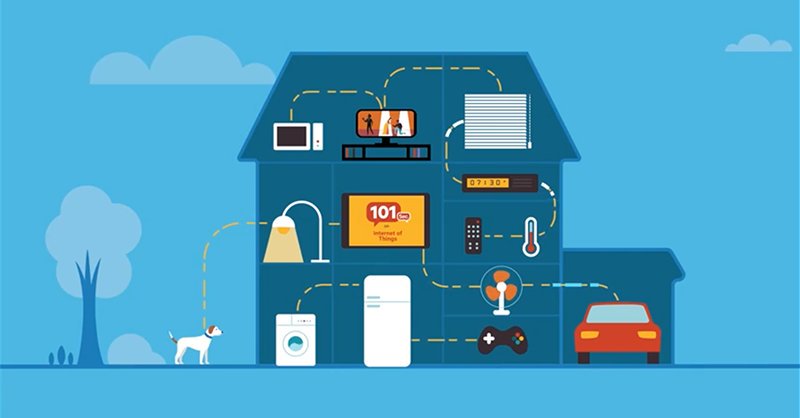 Virtual Reality
VR isn't just about creating realistic simulations through sight and touch. As video consumption increases, 5G will unlock a new wave of entertainment such as streaming multiple 4K video feeds that weave into an immersive VR experience. Maybe there won't be any reason to go to a concert or the game. Rather, you can put on your headset and get a 360-degree view in perfect clarity.
The next wave of gadgets will all be connected on a completely transformed network. The connectivity will be seamless, invisible and instant. No clogged network, no buffering, no lag.
Comment on this article and other GadgetGram content by visiting our Facebook page, or our Twitter and Instagram feeds.