Jaguar's first production electric car is almost here in the form of the Jaguar I-Pace. It will be revealed online on March 1, followed by a physical debut at the 2018 Geneva Motor Show. The Jaguar I-Pace is actually an SUV and stands to take on its competitor, the Tesla Model X.
The Jaguar I-Pace production model is expected to stay pretty close to the I-Pace concept car that first appeared at the 2016 Los Angeles Auto Show, but for now, specifications are being kept secret. But Jaguar did say that the I-Pace will be equipped with a DC fast-charging system that can recharge the battery pack to 80% capacity in under 45 minutes.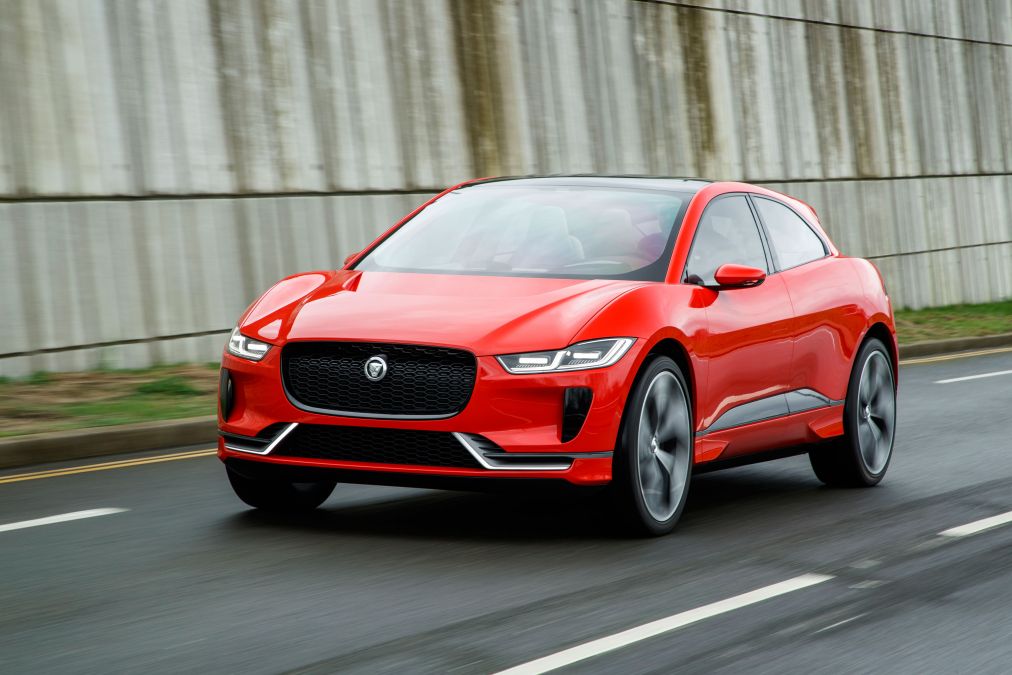 Additionally, the I-Pace concept car had a 90-kilowatt-hour lithium-ion battery pack, with an estimated range of 220 miles. Front and rear electric motors provided all-wheel drive, as well as a combined 400 horsepower and 516 pound-feet of torque. Jaguar said the concept car could do 0 to 60 mph in around 4.0 seconds, and the Jaguar I-Pace production model is expected to have the same or close to.

But while these specs are impressive, they still don't compete with the Tesla Model X. While only the top-of-the-line Tesla P100D version is quicker to 60 mph than the I-Pace concept, doing the job in 2.9 seconds, even the base Tesla 75D offers more range at 237 miles. It's possible that the production-spec I-Pace will improve on the concept's performance, or that Jaguar will be able to undercut the Tesla's $85,500 base price tag. We won't find out pricing until March 1, when the Jaguar I-Pace is revealed. Jaguar will also begin taking orders for the I-Pace at that time.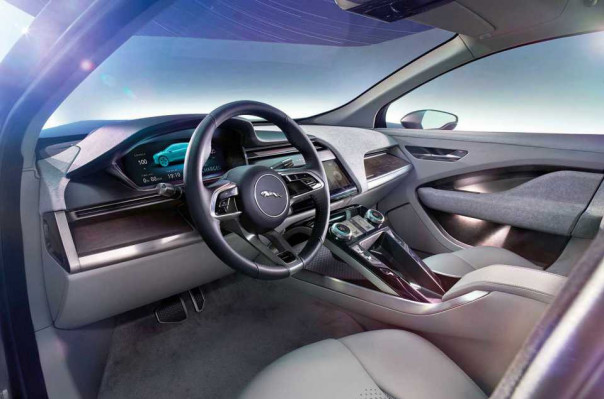 In addition to the Tesla competition, Audi is getting ready to launch its e-tron electric SUV, and Mercedes-Benz is expected to launch an electric utility vehicle as well. Other automakers will likely join the competition as they work to meet stricter emissions standards. Jaguar is already working on a way to set the Jaguar I-Pace apart from the crowd, including launching a race series using the SUV later this year.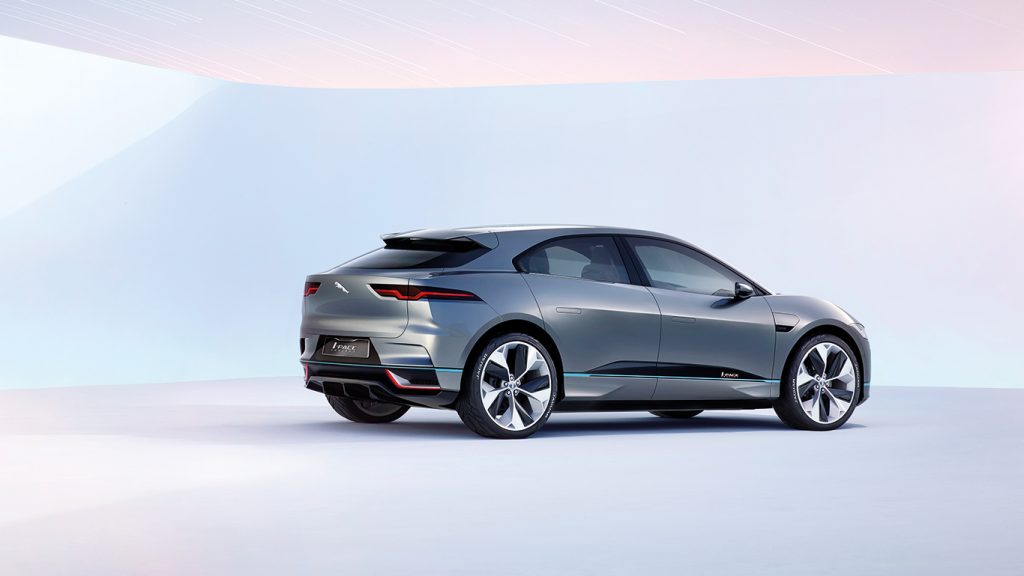 Comment on this article and other GadgetGram content by visiting our Facebook page, or our Twitter and Instagram feeds.