Nokia recently introduced a throw-back phone with the introduction of the 3310 3G last year, and evidently, the company is now introducing a 4G version of the same phone in China, which will be available in February.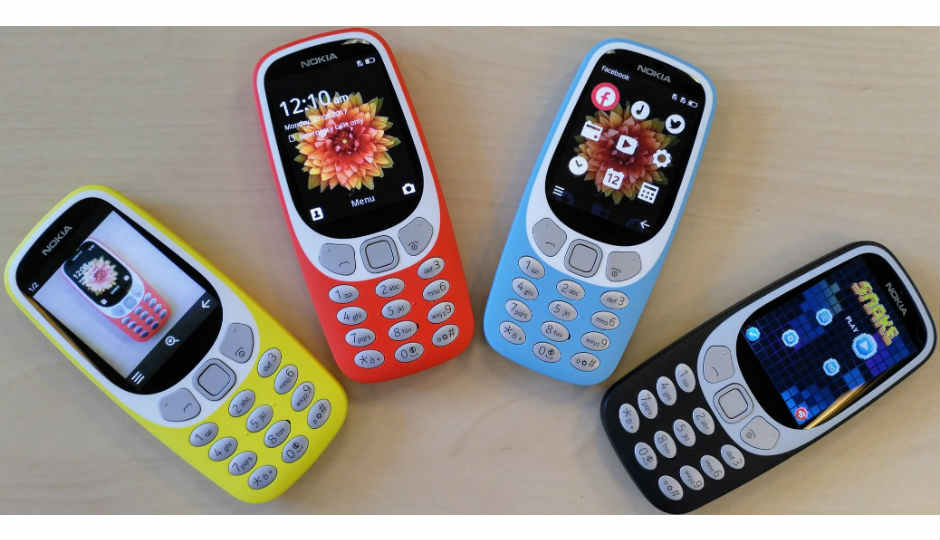 It's not apparent why Nokia chose to start with a 3G version of the 3310 considering 4G has been in play for years. This new Nokia 3310, as mentioned, will include faster 4G speeds and can function as a Wi-Fi hotspot. It will also include a 2 megapixel camera with an LED flash, a 2.4-inch polarized screen, 512 MB of storage with a MicroSD expansion slot, Bluetooth 4.0 and a headphone jack.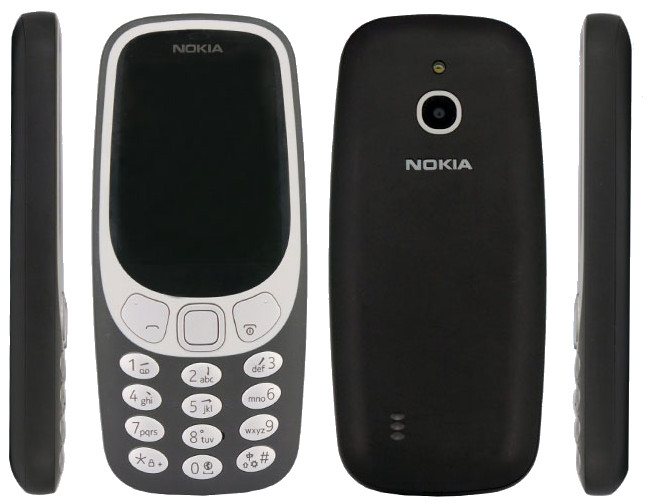 China is the obvious debut market for the new Nokia 3310 4G, since their large population is a great testing ground for new phone. This particular model may be popular in rural areas and for people who need a more basic phone or can't afford one of the higher end models. There's certainly a market for phones with fewer features, but this one at least balances a familiar form factor with modern-day speed.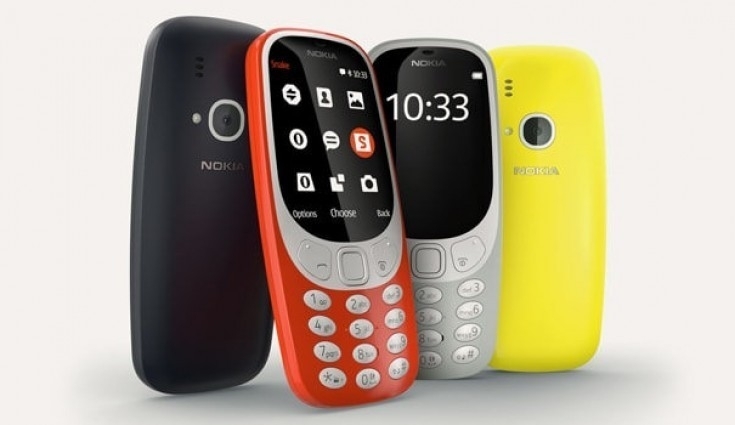 Comment on this article and other GadgetGram content by visiting our Facebook page, or our Twitter and Instagram feeds.