Earlier this year, TCL announced that it was once again teaming with Roku on a line of affordably priced 4K TVs, which we now know as the 6-Series television line. They will debut May 1st, and even though some of the pricing is still unclear, it does appear that these new 4K TVs will be very budget conscious.
TCL's previous line, the P-Series, were well received with their affordable price points, good contrast and bright screen, but it was limited to just one 55-inch size. The new 6-Series will be available in both 55 and 65 inches, and some reports suggest that the price point on the 55-inch 6-Series will be $650, the same as the P-Series. It's not known yet how much the 65-inch model will run.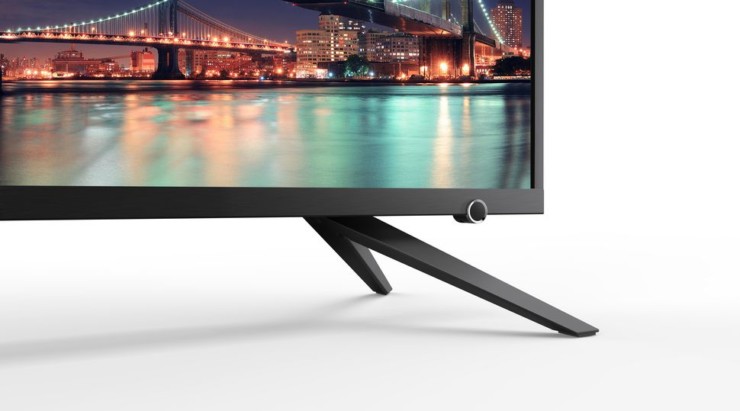 The 6-Series is a premium line, which features a stellar brushed metal design and Dolby Vision. The displays will also come with a Roku TV voice remote, 802.11ac WiFi, Ethernet and three HDMI ports. TCL has also vastly improved the picture quality for the 6-series, with Contrast Control Zone technology and HDR Pro Gamma. The 6-Series will have better control over backlighting as well, which equates to deeper blacks, even when another part of the image is bright.
Comment on this article and other GadgetGram content by visiting our Facebook page, or our Twitter and Instagram feeds.