For the past five years, Instagram has become the platform where people edit, upload, and share photos. As of September 2017, it has hit 500 million daily active users. Try any private Instagram viewer apps to see that the platform has evolved from being a photo sharing platform into a digital marketing tool for brands across different industries.
As a photography platform in its purest form, Instagram has naturally influenced the way people practice photography. This can be attributed to the app's quick and easy photo sharing and editing capabilities, along with the rise in popularity of social media sharing. In fact, during its inception in 2013, the New York Times used an Instagram-filtered photo of professional baseball superstar, Alex Rodriguez, taken by Nick Laham, on its front page. The Chicago Sun-Times even got rid of its decades-old photography department for reporters with iPhones.
Simply put, Instagram has been a real game-changer. Look at these 5 powerful ways that Instagram impacts how people perceive and practice photography.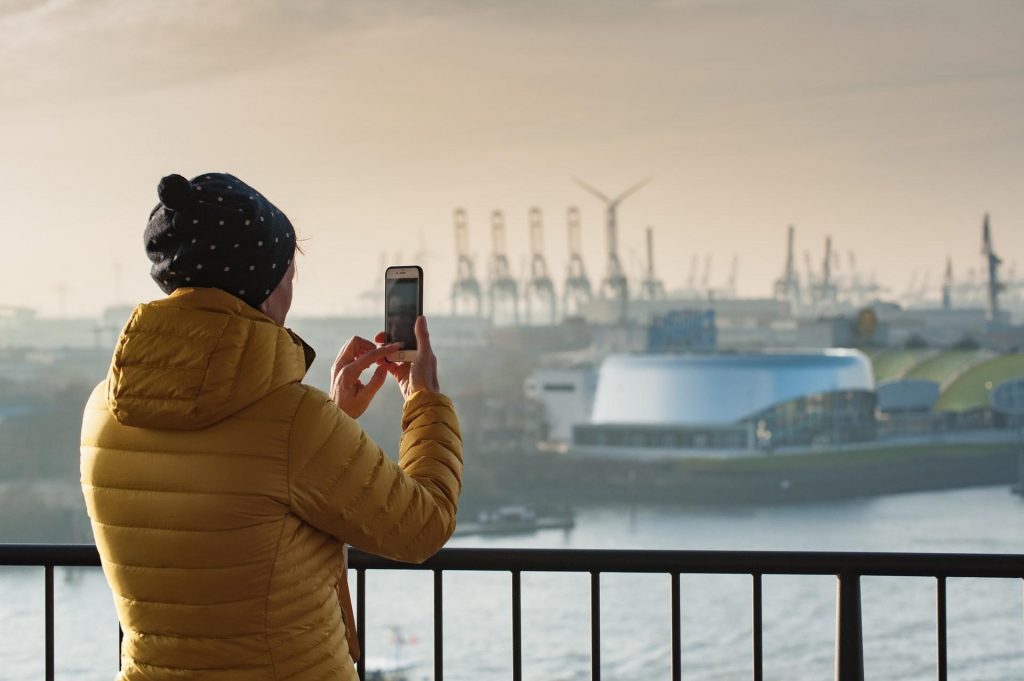 It Encourages People to Take More Photos
In 2011, former photojournalist and award-winning photographer, Chip Litherland, wrote of how Instagram allowed him to capture moments and things that matter to him without the need to shoot and post-process to perfection. This casual freedom to shoot just about anything led Litherland to rethink the app after disparaging the use of smartphone apps for photojournalism.
Similarly, both aspiring and serious photographers have learned to love the app as it made photography fun and incredibly easy, not to mention affordable and convenient as it eliminated the need for a bulky DSLR, computer, and Photoshop. And with its social media sharing capability and hashtag feature, it's made photography pretty addicting.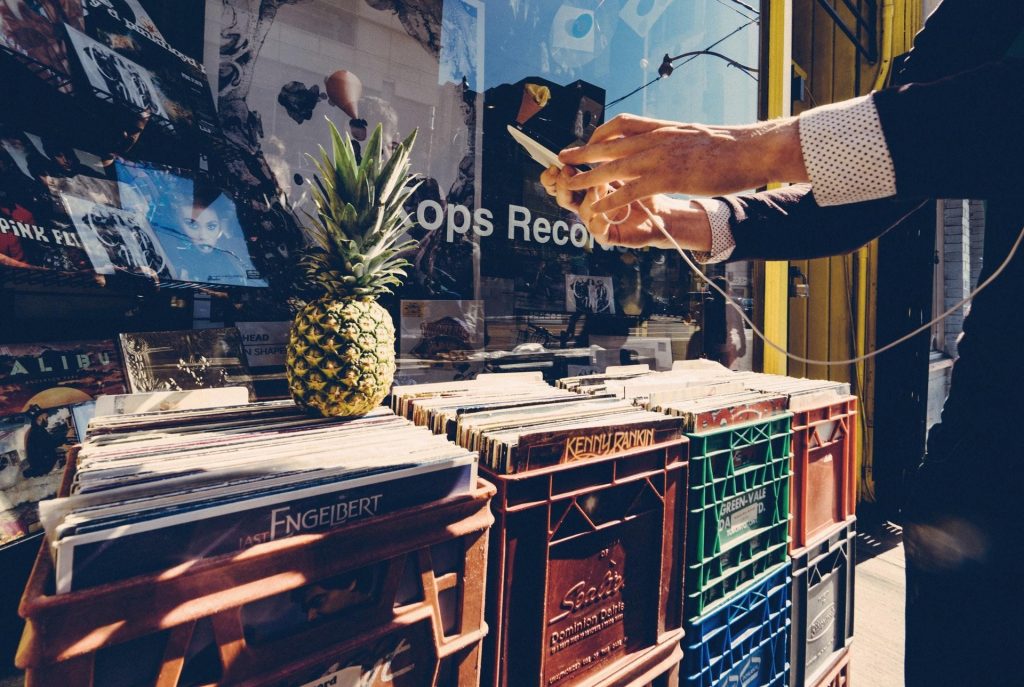 It Makes Art Accessible to All
People used to go to museums or buy books in order to view art. Nowadays, people only need to look at their surroundings—or, in this case, their phones—and can opt to create their own.
With the accessibility and flexibility of Instagram and smartphone cameras, everybody gets the chance to explore their artistic capabilities and use it as a platform for their self-expression. At the same time, it enables them to showcase their work to the entire digital community and be inspired by the viewable works of other artists.
The only limitation is that smartphone cameras and Instagram's photo editing features don't yet match the results of their more professional counterparts, hence the debates about artistic credibility and merit of photos on the platform. Nevertheless, it's easy to create and appreciate interesting art with the app's photo editing features and minimalistic digital gallery.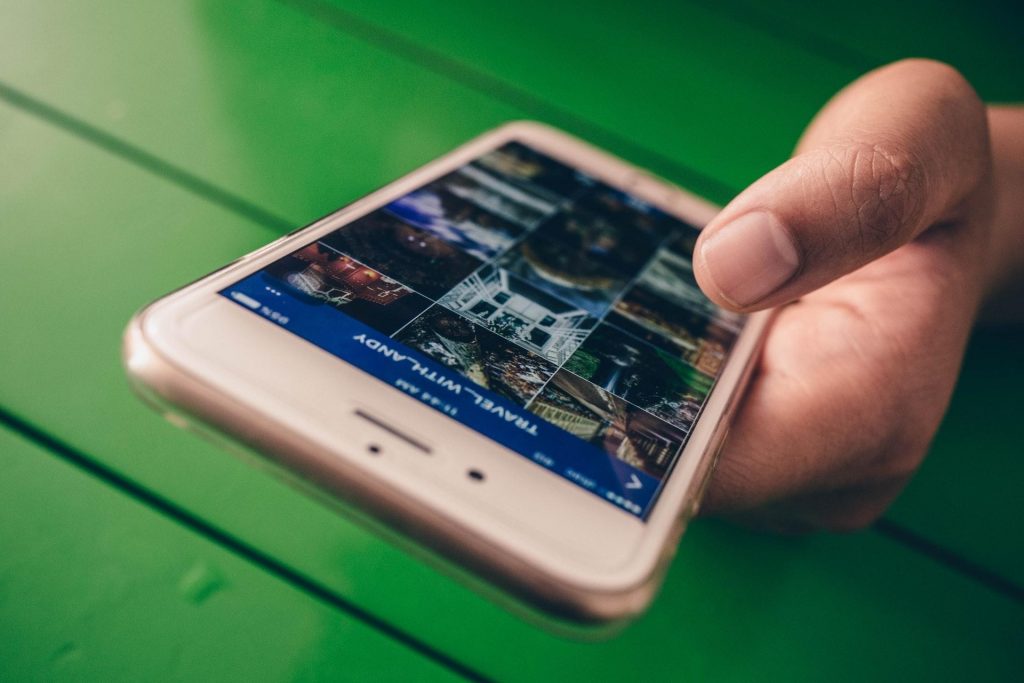 It Allows Discovery of Unfamiliar Places
Instagram allows people to wander away from the usual locations and discover hidden gems in other places.
While it's easy to find the most photogenic locations in the U.S. through Instagram, you can find accounts dedicated to uncommon places that are just photo sharing-worthy. For instance,Tom Jenkins of CNN.com lauded @everydayafrica as an example for compiling photos from various photographers who live and work in Africa and allowing people to get a glimpse of the country's beauty.
On the flip side, the app also allows mundane-looking places look picture perfect, thanks to its wide variety of photo filters and users' increasing skills in smartphone photography.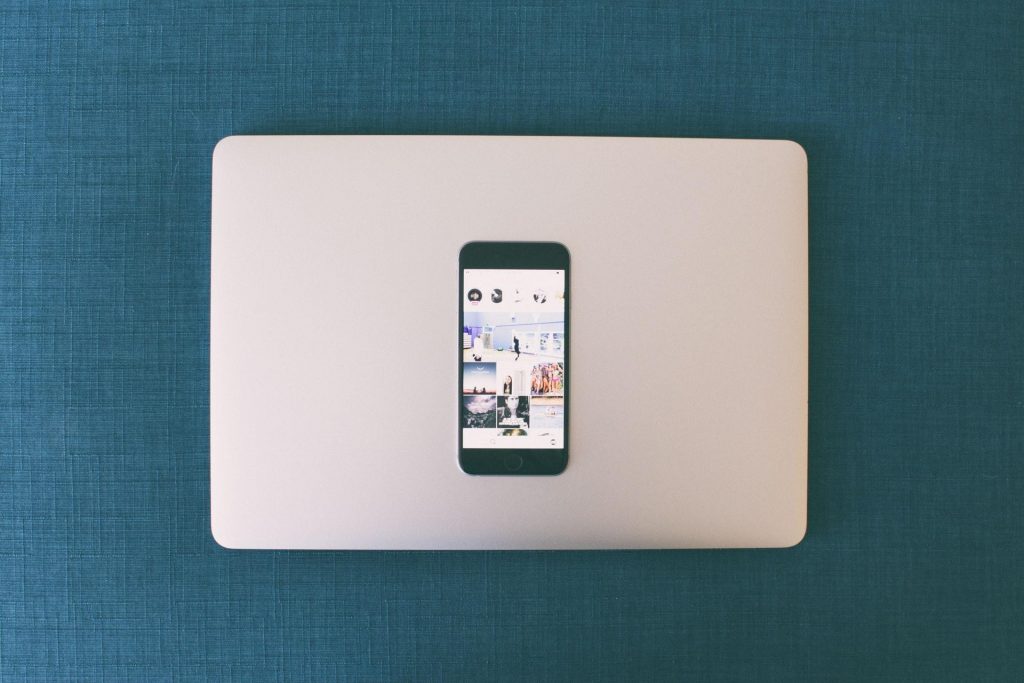 It Showcases the Work of Professional Photographers
Instagram has obviously become a good source of inspiration for those who look for and create art. But for aspiring and professional photographers, it's one of the most effective (and cheap!) platforms for promoting their work.
Among celebrities and famous personalities, you'll find a few notable photographers worth following on Instagram. Whether it's glamour, adventure, travel, or space photography, you'll find someone doing it on their feed. Trending hashtags are used and photos are tagged to help them attract and connect with prospective followers-turned-potential clients and customers.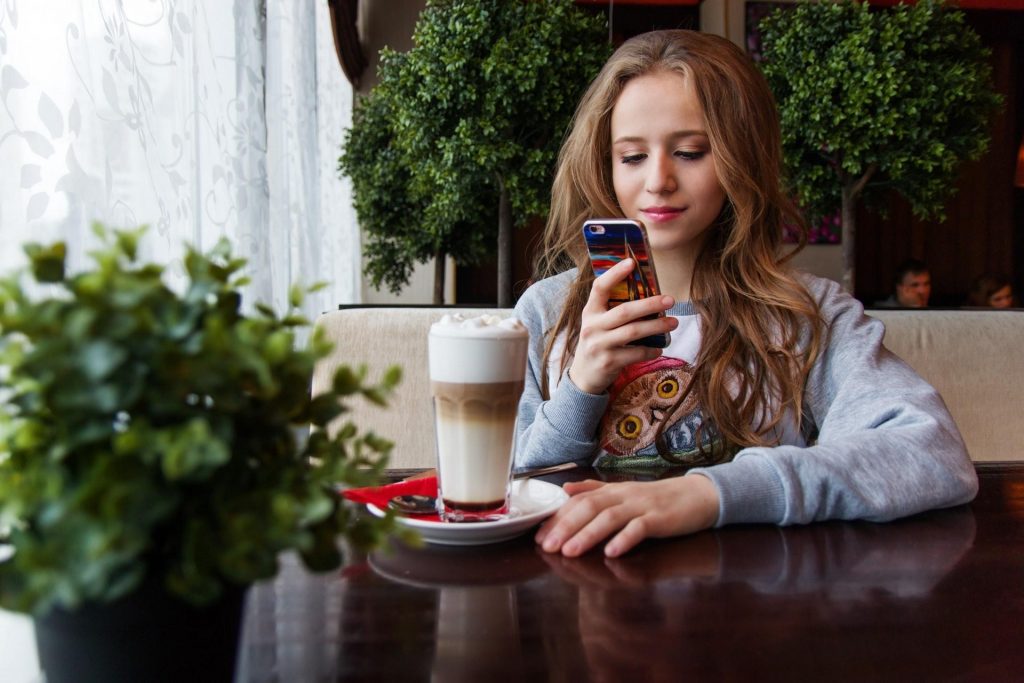 It's a Fun Way to Learn About Photography
In his piece for WorldPressPhoto.org, Grant Scott of United Nations of Photography mentions the significance of Instagram's role in photographic education today. He writes, "The students I interviewed spoke positively of their experiences with photography through the app. They are happy customers."
He went on to emphasize the need for photographic educators to adapt to this development. "But if we are to understand and accept that Instagram is the gateway to photography and potentially photographic education, then those of us in positions of education need to understand how to create a journey for the young photographer once they have come through that gate."
Even having shaken the principles and ethics of traditional photography, Instagram is positively advancing everyday photography. That's the thing with disruptive technology. Even with some resistance, it results in largely unexpected advancements even in photographic art.