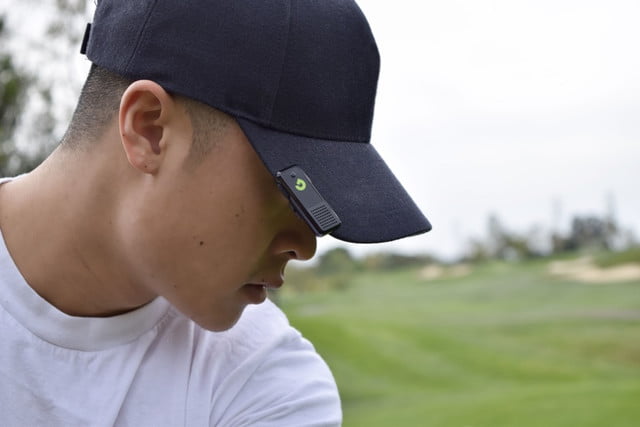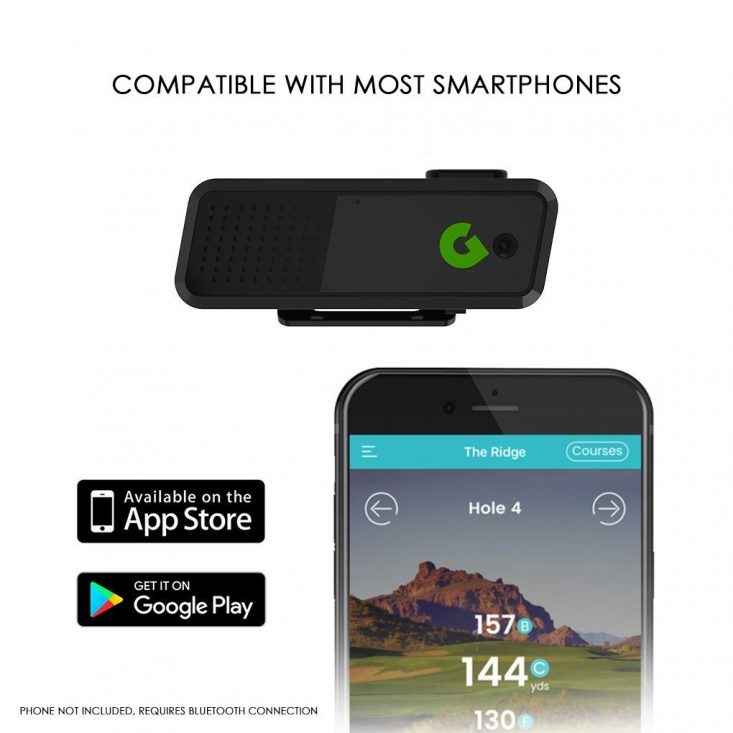 Most of those courses in the GoGolf GPS app feature interactive maps that let you scout out the terrain and spot any potential hazards prior to making a shot. This is especially useful because the device will provide the distance to the green in a straight line, which may not actually be the best shot. The maps will provide insights into what obstacles can be found, which of course can aid in selecting the best club and shot.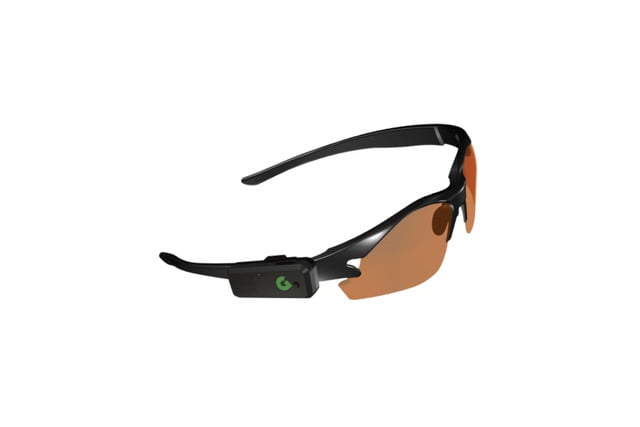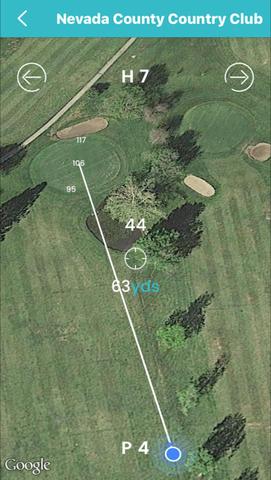 The GoGolf GPS is IPX5 water-resistant, has a battery life good for about five full rounds of golf, and ships with two different sized clips to attach it to a variety of objects. It sells for $90 and is available now.
Comment on this article and other GadgetGram content by visiting our Facebook page, or our Twitter and Instagram feeds.