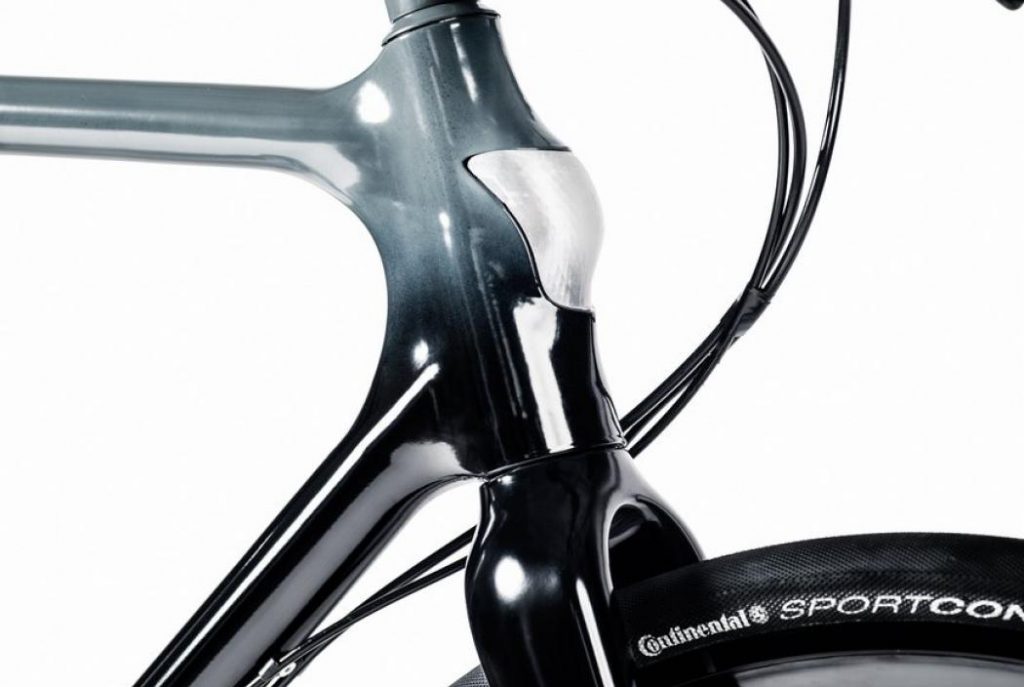 Security-wise, Urwahn has given it GPS track capabilities too. The Stadfuchs connects with a smartphone via Bluetooth, allowing you to keep tabs on the bike using a special app. That same app allows riders to receive turn-by-turn navigational cues while commuting, track their rides, and even share duration, speed and distance with friends.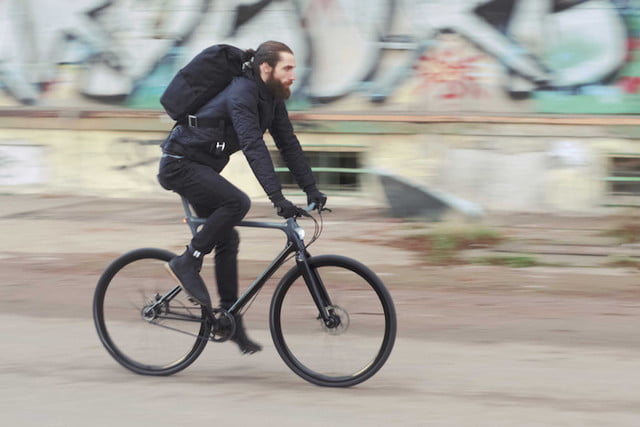 Urwahn is looking to raise $92,500 through its crowdfunding campaign, and if successful, it will officially begin production of both bikes with delivery scheduled for December. At that time, the Platzhirsch is expected to sell for about $3,700, while the Stadtfuchs will carry a price tag of $4,940. Both are available now for early bir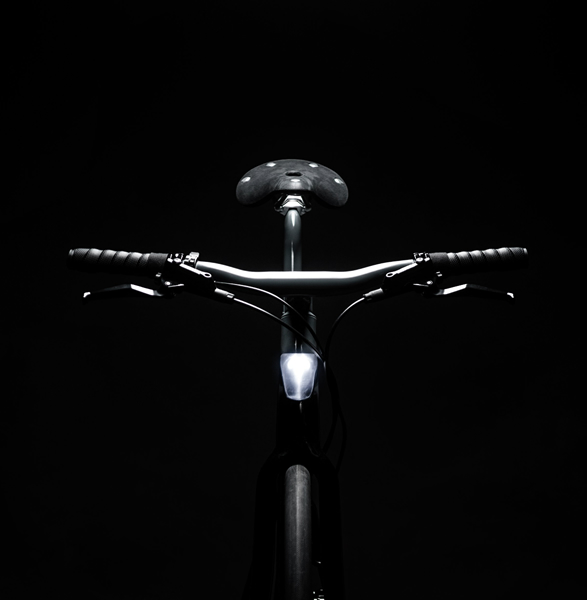 d Kickstarter backers at discounts of up to 35 percent. Find out more about these urban commuter bikes on the Urwahn website.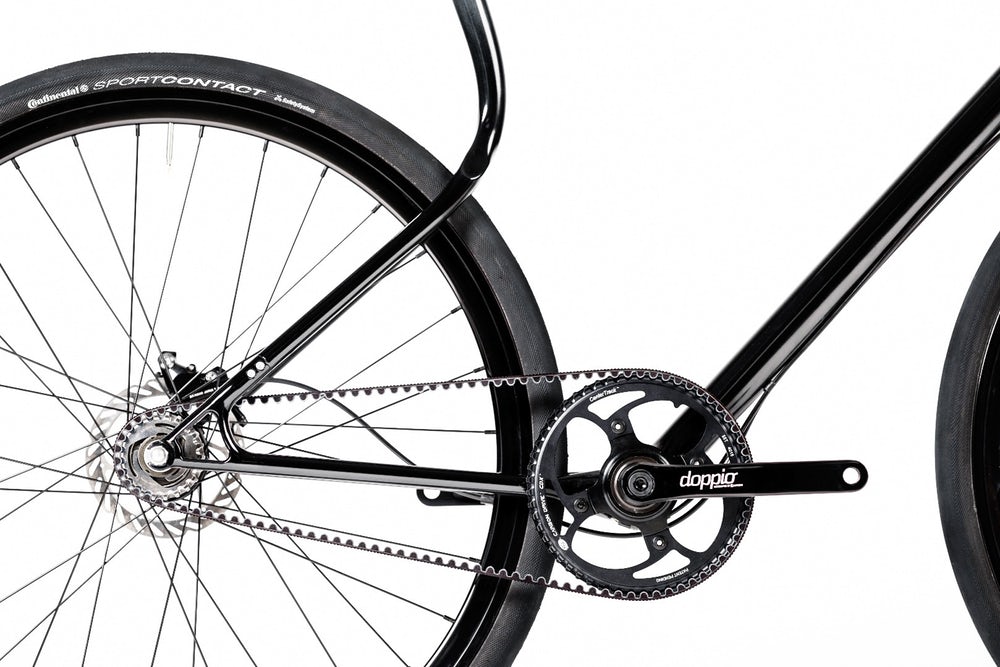 Comment on this article and other GadgetGram content by visiting our Facebook page, or our Twitter and Instagram feeds.