Design-wise, it's difficult to guess exactly what the Pixel Watch will look like. There have been no leaked images or specs of the device just yet, although we do anticipate the Pixel Watch will have a smaller form factor than many other smartwatches currently on the market considering the fact that it will likely use a smaller processor, soon to be released.
The Pixel Watch is slated for late in the year, according to many analysts, so spec details on the smartwatch are scarce. We do, however, expect the Pixel Watch to ship with flagship-quality hardware, including Qualcomm's newest wearables chipset that's shipping later in the year. The new processor will be smaller, more efficient and perform better than its predecessor, the Snapdragon 2100. We'd also think that both a Wi-Fi and LTE version of the Google Pixel Watch will be offered.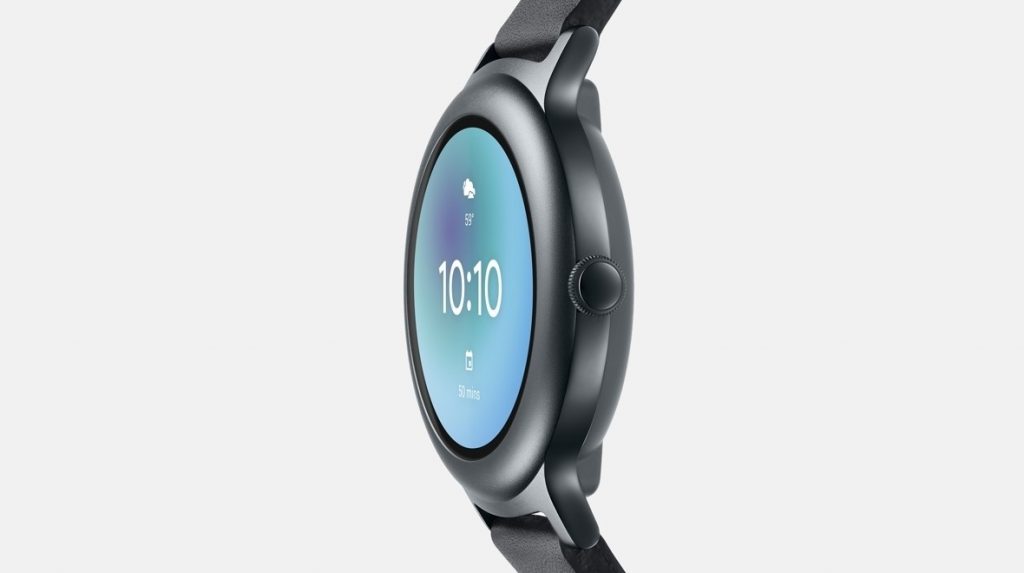 Likely the biggest selling point of the rumored Pixel Watch is its operating system. The Pixel Watch will run a stock version of Wear OS. Since the smartwatch will be Google's own hardware, it should receive frequent software updates and support for at least a few years.
Google hasn't confirmed it is even making a smartwatch, so no official confirmation on the name, however, several tipsters have referred to the upcoming device as the Pixel Watch. As mentioned, we might not see the Google Pixel Watch until late in the year since Google will almost certainly wait on Qualcomm to release its newest chipset for wearables.
Currently, it's believed the Google Pixel Watch will be announced alongside this year's line of new Pixel smartphones. Last year, Google announced the Pixel 2 and Pixel 2 XL in late October, so we're looking for a similar announcement date for this year.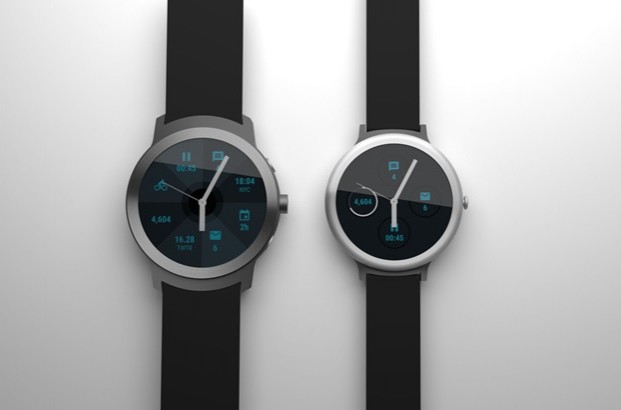 In terms of availability, it's likely Google will sell the Pixel Watch both on its own website as well as in major retail outlets. If Google does make an LTE version of the Pixel Watch, AT&T or Verizon will most likely carry and exclusive on that version throughout the holiday season.
Comment on this article and other GadgetGram content by visiting our Facebook page, or our Twitter and Instagram feeds.