Blackberry is great at phone with security-focused phones with QWERTY keyboards. The Blackberry KeyOne was a return to form for the company, which had otherwise had some less than stellar years, so it makes sense that Blackberry would be planning a sequel to its latest keyboarded wonder. Here's what we know about the Blackberry KeyTwo:
So what can we expect of the upcoming Blackberry KeyTwo? Design-wise, the KeyTwo will share a lot in common with last year's KeyOne, although the Blackberry KeyTwo design has been tightened up including the top bezel, which has shrunk a bit making it less prominent, and the screen now has a gentle curve. However, little else has changed.
The QWERTY keyboard at the bottom of the phone stays the same, and Blackberry has kept the fingerprint-scanning space bar. There's a 3.5mm headphone jack on the top and a USB-C connection at the bottom. On the back includes a dual-camera system, Blackberry's first, as well as the rubberized back panel we saw on the KeyOne.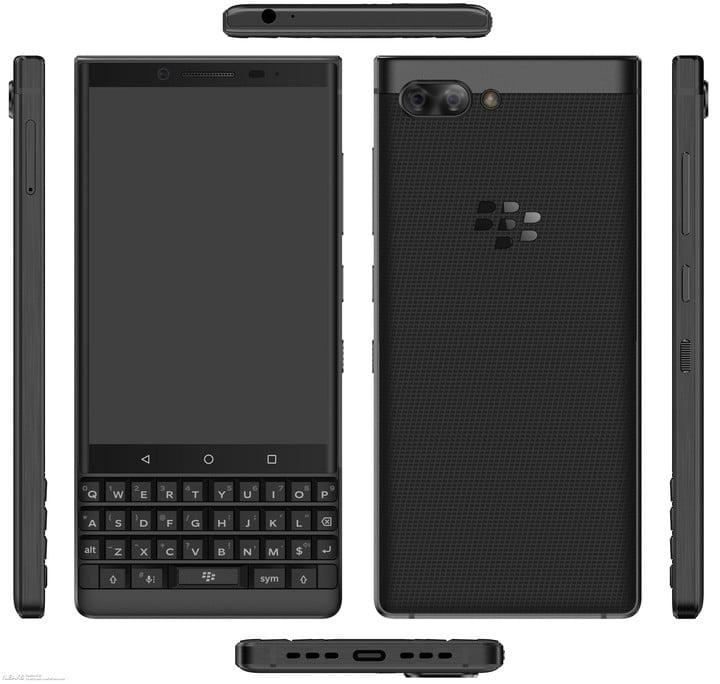 Blackberry KeyTwo Specs
Spec-wise, Blackberry's phones have traditionally been lower-powered than most of the competition, and the current rumors about the KeyTwo suggest that won't be changing. According to reports, the Blackberry KeyTwo will come with the lower-powered Snapdragon 660 (compared to the latest Snapdragon 845 we expect to see in most 2018 flagships), but will be paired with either 6GB or 8GB of RAM, and 64GB of onboard storage. The large amount of RAM should assist the phone in handling multiple tasks, perfect for enterprise users.
Additionally, it's expected that the phone will launch with Android 8.0 Oreo, but it's possible that the KeyTwo could launch with Android 7.0 Nougat and a promise of updates.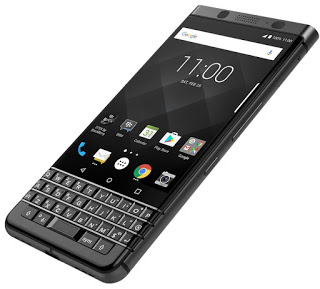 Availability
No word on when the Blackberry KeyTwo will launch, though considering the BlackBerry KeyOne was released on April 27, it's certainly possible we'll see it soon. In terms of availability, it's believed that the Blackberry KeyTwo will be available globally. We don't know which carriers will sell the KeyTwo, but last year's KeyOne was available on Verizon, AT&T and Sprint.
Comment on this article and other GadgetGram content by visiting our Facebook page, or our Twitter and Instagram feeds.