Bamboo Music doesn't promise to turn you into Beethoven, but there's still plenty of reason to teach your child music from an early age, as research has shown that a music education also boosts learning and memory capabilities. And with the new Bamboo Music, learning music can be a blast.
Bamboo Music introduces basic music concepts like notes, scales, chords, tempo, dynamics, intervals, and the sounds of different instruments. And by way of a wide range of exercises that were designed based on well-known music theory teaching methods, students regardless of age can begin learning how music is structured. As you practice and master skills, you'll earn Bamboo Badges, and Bamboo Music will automatically take you to the next level of difficulty.
Any family member can learn from Bamboo, as users have the option of registering a different account for each player. So while you'll be able to learn as a team, your progress can still be recorded as an individual. Bamboo Music can be quickly enabled by saying, "Alexa, enable Bamboo Music" to an Alexa-powered device, including Amazon Echo, Echo Dot, Echo Spot or Echo Show.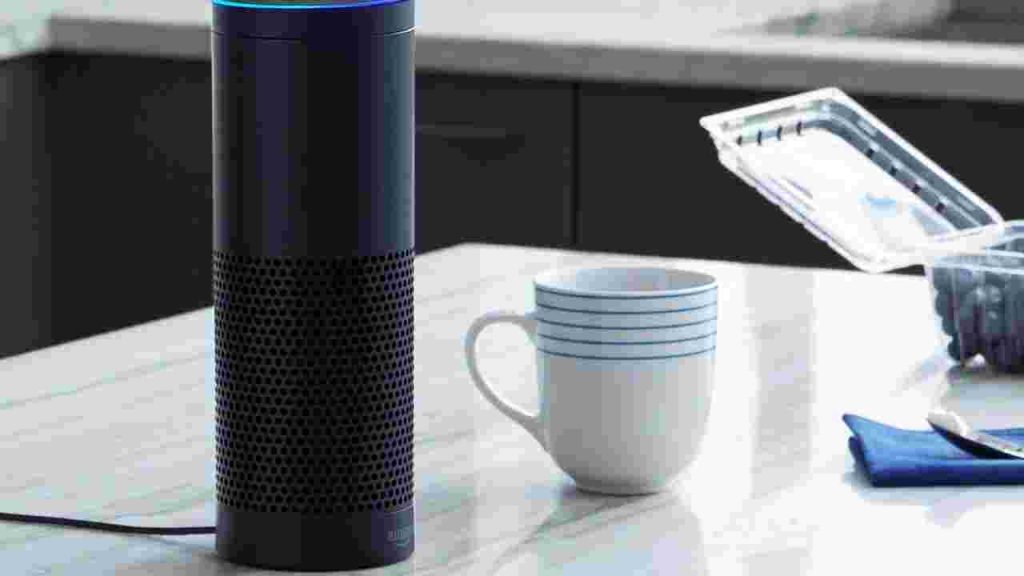 "Bamboo's approach to developing the Bamboo Music Alexa Skill is to focus on learning that works well on a voice device, build lessons based on solid educational research and philosophy, make the Alexa Skills fun for the entire family, and enable parents to easily track progress," said Fine. "Feedback from trial users has been amazing, from both kids and adults, so we are optimistic about the future for Bamboo Music as a new way for consumers to learn the fundamentals of music."
Amazon is also quite excited about the potential of Bamboo:
"By understanding and capitalizing on the power of voice to help consumers learn new things, Bamboo has taken an innovative approach to developing the Bamboo Music Alexa Skill — which is such a fun and easy-to-use way for children and adults alike to explore music theory," said Steve Rabuchin, vice president of Amazon Alexa. "The whole family will enjoy competing for new badges as they progress through the Bamboo Alexa Skills, and parents will be thrilled to see how much their kids are learning through their Alexa device."
Comment on this article and other GadgetGram content by visiting our Facebook page, or our Twitter and Instagram feeds.