The original Sprout pushed out 50 watts per channel, while the Sprout100 is capable of either 50 watts per channel at 8 ohms or 100 watts per channel at 4 ohms. That is plenty of power to supply most speakers on the market, especially considering the small size that incidentally gave the Sprout line its name. Also, the Sprout100 features a built-in vinyl preamp and can function as a headphone amp, just like the original.

Sprout100 Design and Features
The size of the Sprout100 is nearly identical to the original, including its simple look. Simplicity is one of the Sprout100's hallmarks. You have just 2 knobs, the right is for volume, and the knob on the left, you have a 4-position selector switch, which includes Vinyl, Analog, Digital and Bluetooth for wireless streaming.
On the back, however, is where the technical changes really occur. The Sprout100 has digital inputs available for hooking up music players, with an optical TOSLINK port joining the coaxial jack found on the original. If you prefer your music with a little extra bass, an optional bass boost is included. A remote control lets you control the unit wirelessly, something that the original Sprout did not have, and finally, it has a dedicated subwoofer output alongside the standard speaker jacks, as well as RCA analog inputs and outputs.

Sound
The heart of the Sprout100 and what makes it sound so great, no matter what your source is, is a high-quality digital analog converter, or DAC, which can handle almost any type of high resolution audio file. The Sprout100 also has an excellent phono pre-amp. A lot of people like to buy stand-alone phono pre-amps. You don't need to with the Sprout because what is built in sounds really solid.
The Wolfson DAC used in the Sprout has been replaced with a Sabre 9016 in the Sprout100. This new DAC speeds up the PCM and DSD rates, making it a choice option to hook up to your hi-res music player. Sound-wise, the Sprout100 does a killer job of avoiding the sterile sound that class D amplification are notorious for. In short, the Sprout100 makes everything sound awesome.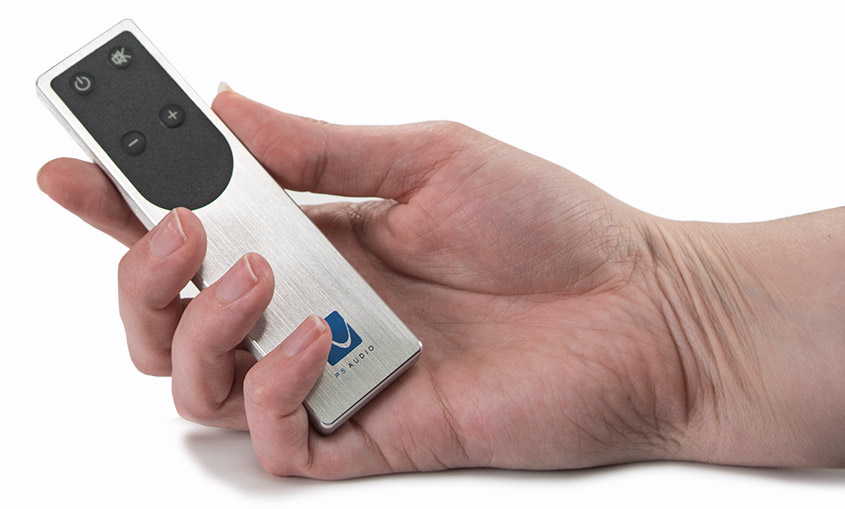 Other Technical Magic
The Sprout100's DAC chip vastly improves Bluetooth. Additionally, it has a new headphone amp and phono stage, which increases the output by 2x, as well as a bass-booster, which can get those low tones thumping using your provided speakers.  Finally, the new LED indicator will give you visual status of power, bass-boost and mute.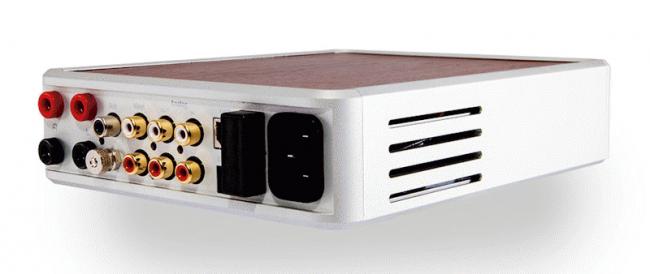 Availability
The PS Audio Sprout100 is available now, selling direct from the PS Audio website. The Sprout100 sells for $599, making it an affordable option that likely won't disappoint in the sound arena.
Comment on this article and other GadgetGram content by visiting our Facebook page, or our Twitter and Instagram feeds.